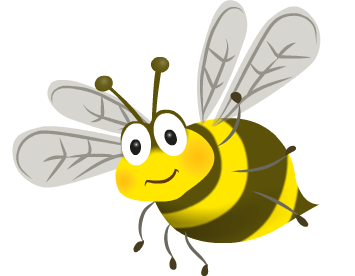 Year Two
YEAR TWO TEACHER
MISS SPENCER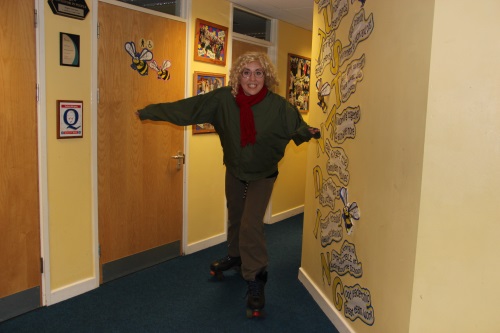 Miss Spencer is our year 2 teacher. She is in charge of our Forest School Club and loves getting wet and muddy with the children! She also runs our school council, the MCM, who do a great job at managing our school!
LIKES: Chocolate, sparkling wine and going to the cinema
DISLIKES: Mushrooms, people who can't drive and lazy people
YEAR TWO TEACHING ASSISTANTS
MRS DAVIDSON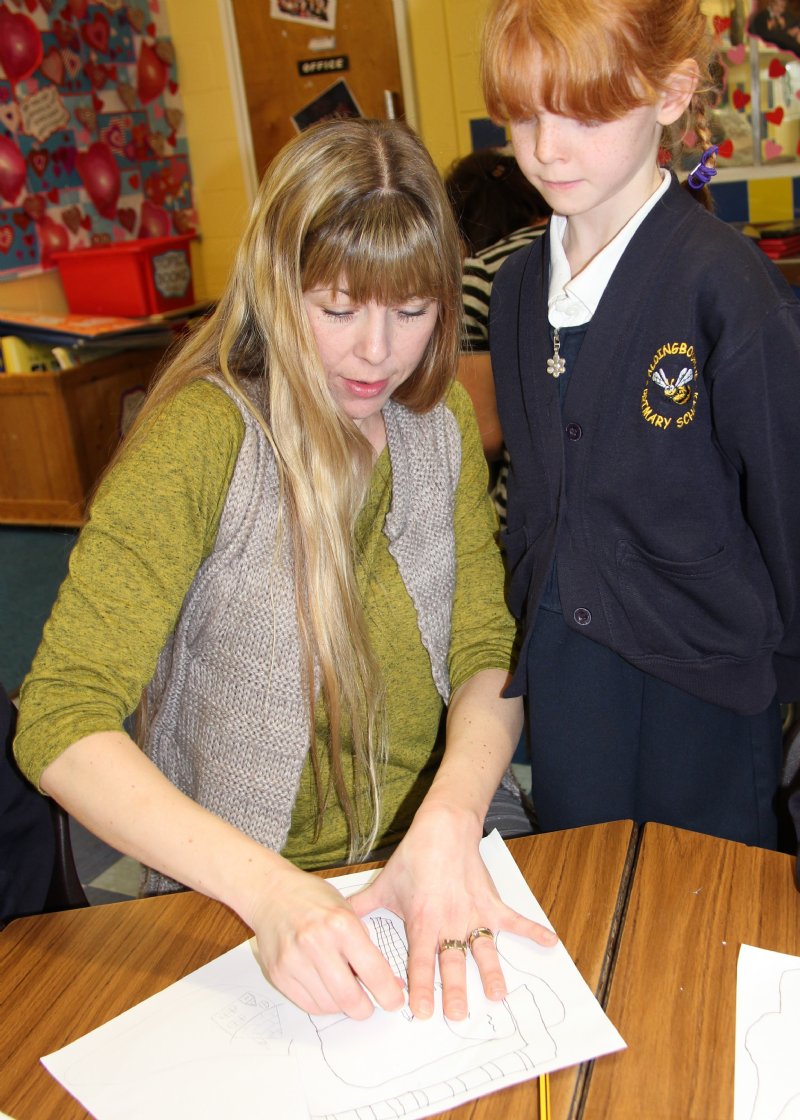 Mrs Davidson works in year two with Miss Spencer and Mrs Herbert. She is also one of our lunchtime ladies and works hard at keeping our fantastic diner spick and span!
LIKES: Walking, LOTS of chocolate, white wine and spending money!
DISLIKES: Spiders, cold weather and running out of chocolate!
MRS HERBERT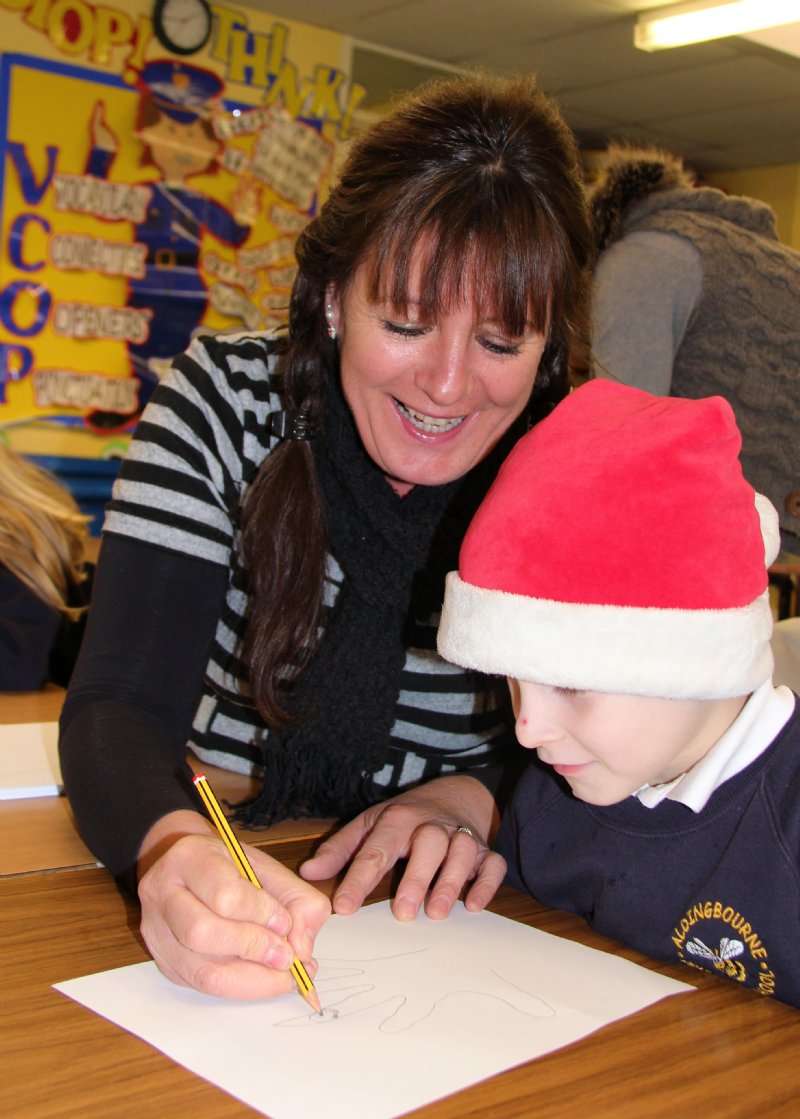 Mrs Herbert works in year two. She is famous for her cool plaits and funky hair ties as well as her naughty sense of humour! Everyone in the school LOVES Mrs H!
LIKES: Walking in the woods, family, reading, food and wine and my job.
DISLIKES: Getting up early, being poorly, unkind people and dull, rainy days.