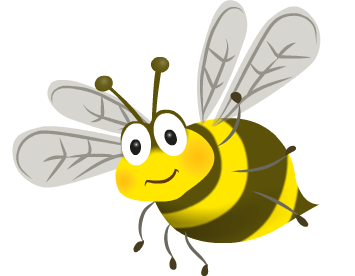 Year Three
YEAR THREE TEACHER
MR TRENT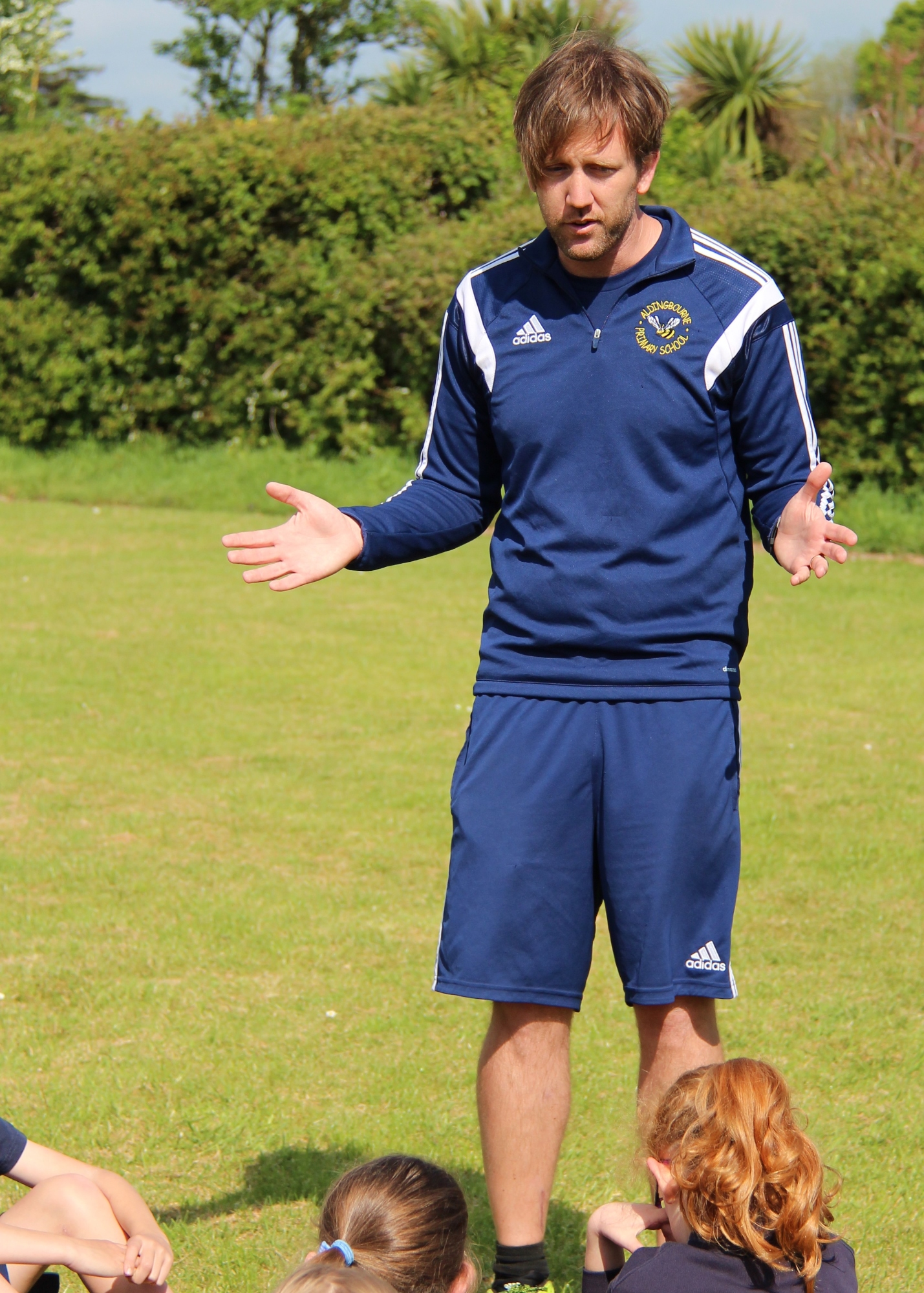 Mr Trent is our year 3 teacher. As our PE co-ordinator, he is very sporty and very smiley! He is also our only male teacher, so is very patient to put up with all the other lady teachers!!!
LIKES: His sons Ralphie and Bobby, Football, drawing, fruity cider and chocolate
DISLIKES: Marmite, reality TV shows and the cold
YEAR THREE TEACHING ASSISTANT
MRS ANCELL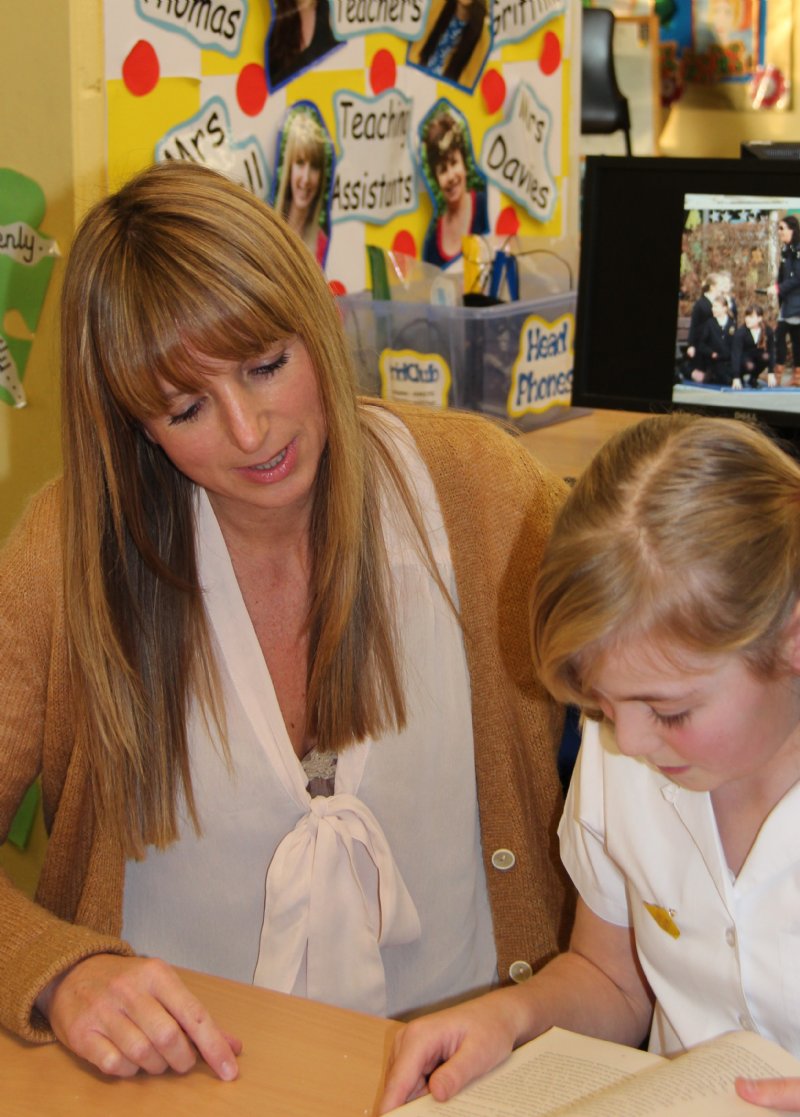 Mrs Ancell works in year three with Mr Trent. She also is one of our school photographers so SMILE if you walk past her!
LIKES: Food, fashion, spending time with her family
DISLIKES: Housework, spiders, rainy days