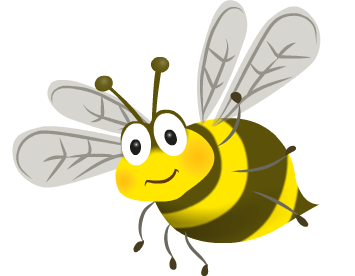 Support Staff
Throughout the School
MRS THOMAS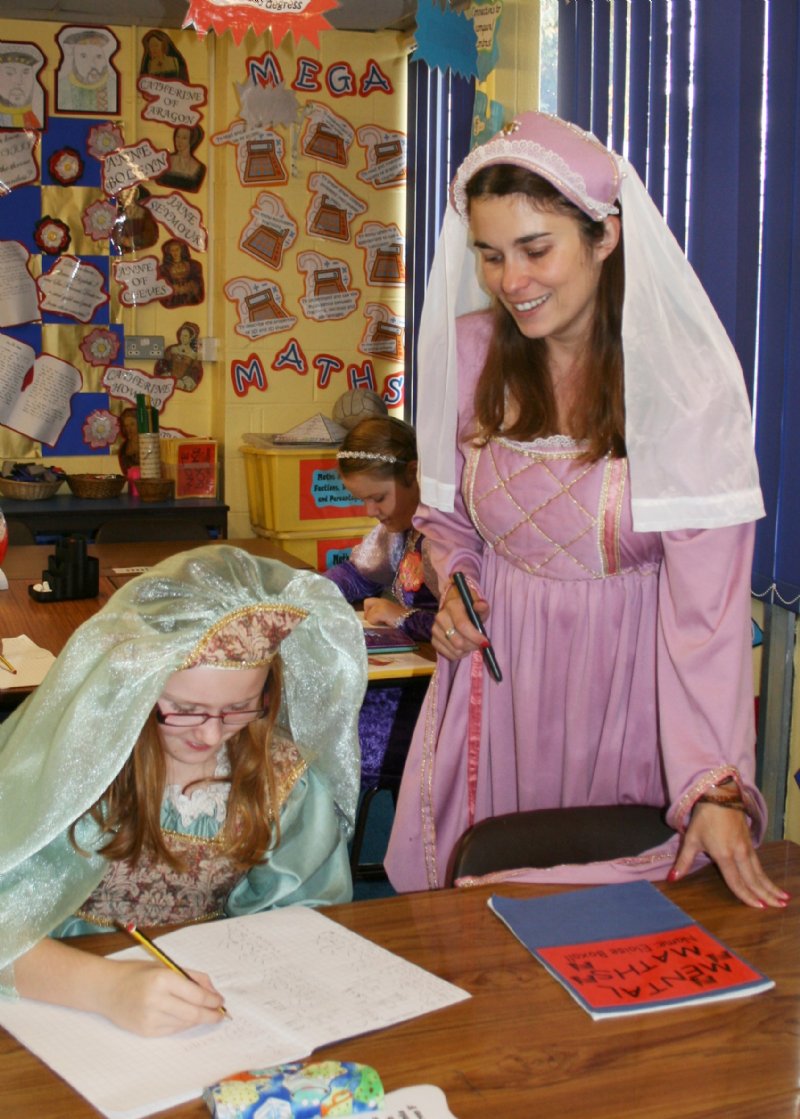 Mrs Thomas is usually our year 6 teacher, although she also works throughout the Juniors. Unfortunately, she is currently off work long-term.
LIKES: Spending time with my daughter Alena, waterskiing and holidays.
DISLIKES: Traffic jams, grumpy people and poor punctuation.
MRS FRANCIS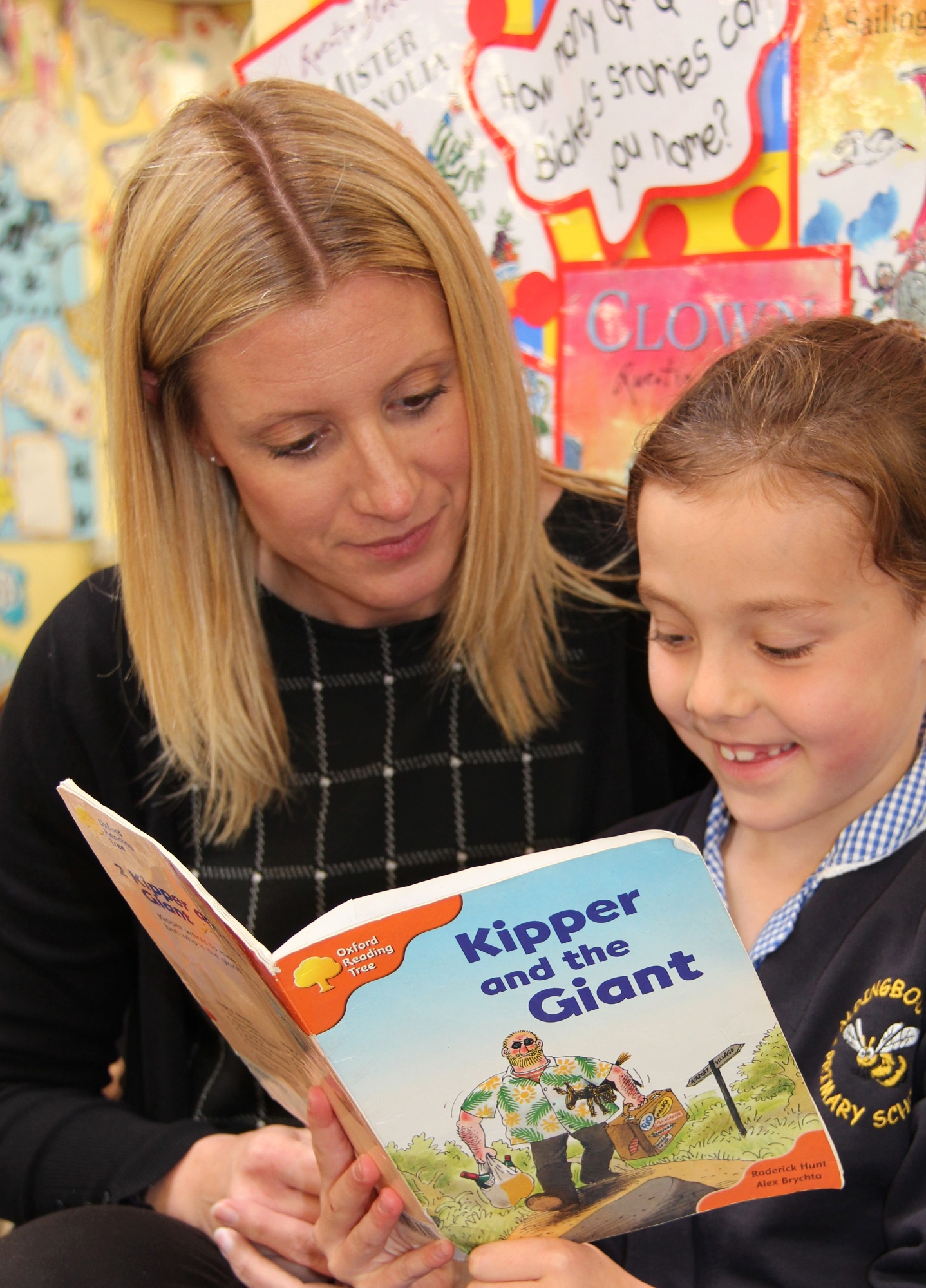 Mrs Francis is one of our lovely teaching assistants, working with individual children to give them extra support with their learning.

LIKES: Chocolate, smiley faces and happy faces

DISLIKES: Spiders, grumpy people and lychees.
MRS SHERRINGTON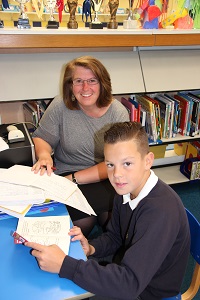 Mrs Sherrington works part-time supporting children with their reading skills. She is very friendly and smiley.

LIKES: Dogs, eating out and cycling.

DISLIKES: Wet windy days, unkindness and unfairness.