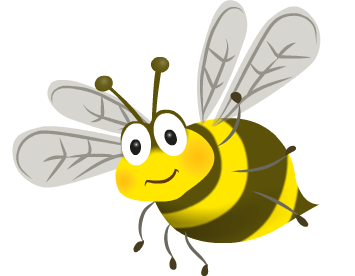 Our Web Editors
Meet our year six web editors Cody and Scott. These ICT experts are in our year six class and are responsible for maintaining and improving our OUTSTANDING school website!
cody watson
Cody is excellent at ICT, loves his PS4 and his favourite game is FORTNITE. Cody wanted to be a web editor because hes good at computering.
LIKES: his PS4,his dog Kip and sweets.
DISLIKES:not getting his way, waking up early and tomatoes.
Scott Hollingworth
Scott is a quick-witted, funny ICT genius. Scott wanted to be a web editor because he is good at ICT and wants to improve our school website.
LIKES: His Nintendo DS, programming and drawing
DISLIKES: Spiders, grey, nothing days and being stopped from playing badminton.