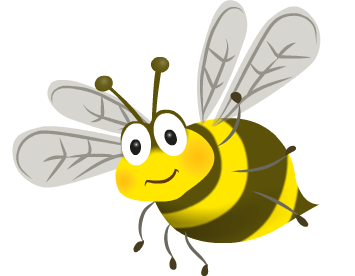 Our OFSTED Report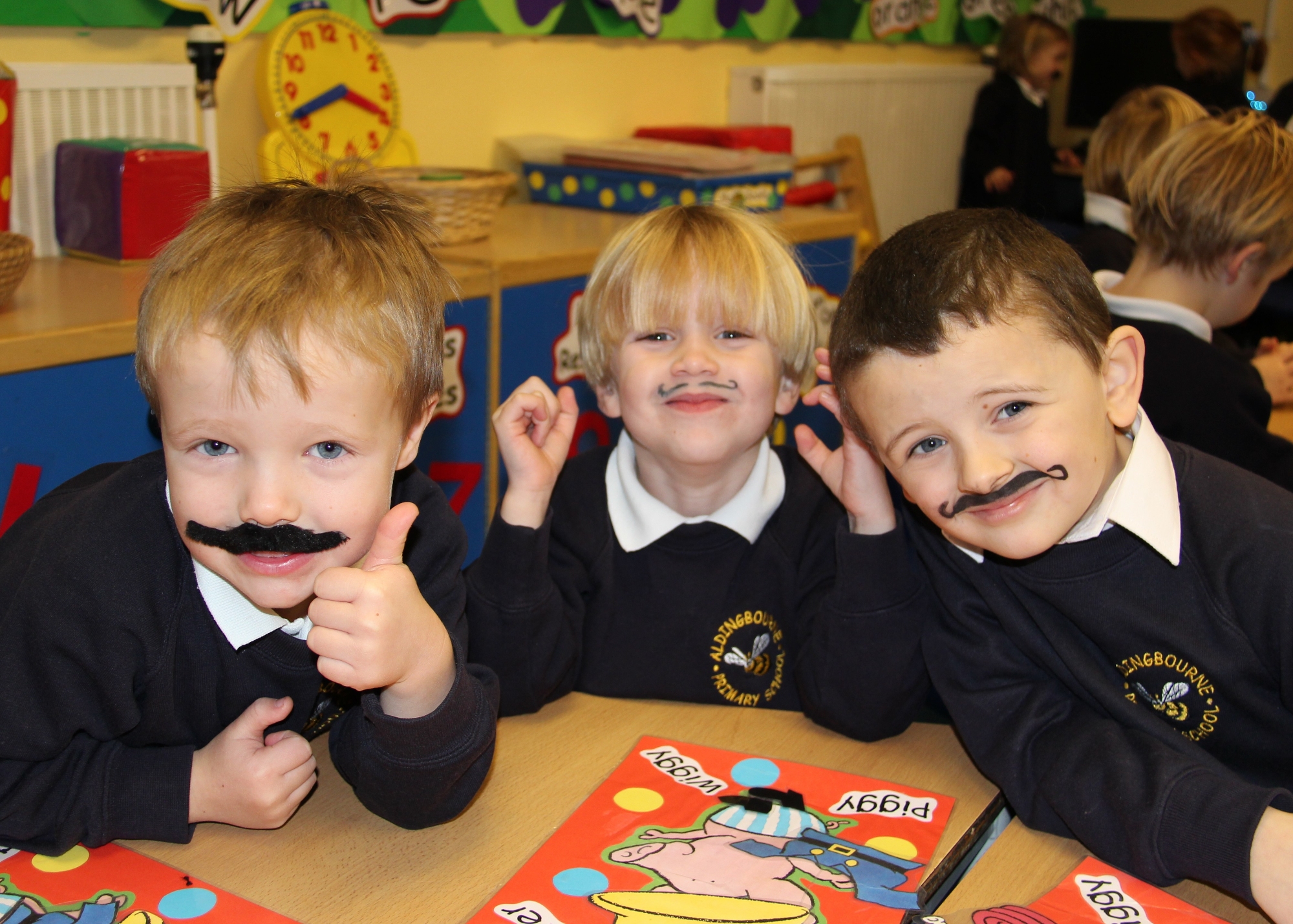 Ofsted last inspected our school in March 2017. Click below to read the full report.
As a school we are delighted with the report and the Governors and Headteacher are so proud of staff and children alike. Our school is incredibly special and we feel the report reflects what a magical little haven we have here at Aldingbourne, with quotes such as, "There is a kind of magic at Aldingbourne".
Our past two OFSTEDs have been outstanding and that, in itself, is quite unique! In this most recent OFSTED we remained outstanding in 2 of the 5 areas: Early Years and Personal Development, Behaviour and Welfare. Sadly, due to a couple of aspects of 2017's data we were unable to keep our outstanding judgements in the 3 other areas. This means we are now categorised as a good school with outstanding elements.
Despite this, we are so proud of the report as we feel that, despite a dip in some of our test data, the ethos of the school was recognised by the OFSTED team and shines out of the report. We were thrilled that the report recognised the quality of teaching at Aldingbourne "Teachers go to great lengths to make the learning accessible and enjoyable for their pupils". The report also celebrates the friendly and positive feel of the school "Relationships between staff and pupils are warm and the pupils have extremely positive attitudes to their learning." and the impact this has on the children's behaviour and well-being. "Pupil's conduct in lessons and in the playground is exemplary. In lessons, they concentrate hard and complete all their work with determination and enthusiasm…..They are thoughtful and considerate to others…..They are proud of their school."
Most importantly, we were delighted that the report highlighted that pupils 'love coming to school" and how, many parents who responded to Ofsted's online questionnaire, Parent View', enthused about how happy their children are at Aldingbourne. "One wrote, 'There is a buzz about the school – a happy vibe that spills out from every child and every classroom.'" That just about sums us up.
Click below to view our latest Ofsted report and read just why OFSTED loved us so much!
You will also find our SEF (Self Evaluation Form) which we have written in preparation for our next visit by Ofsted as well as our School Development Plan. Happy Reading!