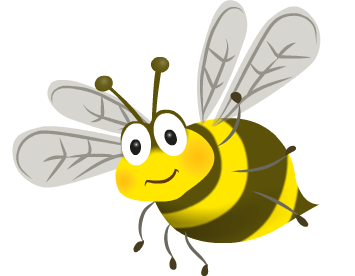 The Beginning & End of the Day
Can we remind parents that children are not allowed on site before 8.30am as the playground is UNSUPERVISED. We offer supervision from 8.30am onwards on the school playground. At the end of the day, children whose parents are late will be sent to Mrs Herbert in the Year 1 area. We ask that if you are going to be late, please could you let the school know as soon as possible.
Also, can we mention the KISS & DRIVE system that we run at the beginning of the day. In order for this system to work we ask that parents do not get out of their vehicles. The member of staff on duty will help the children and ensure they are safe. The children kiss you goodbye and you drive away! It is simple and works if parents stick to the rules!!!!