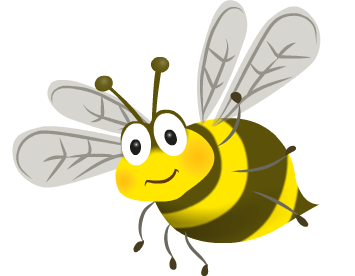 Year 6
WELCOME TO OUR YEAR SIX CLASS!
Our year six class is taught by Mrs Thomas who is supported by her fantastic teaching assistant Mrs Reed.
Both our year five and year six classes learn through these topics:

AUTUMN TERM: The Tudors/ Victorians

SPRING TERM: Kenya/ Europe

SUMMER TERM: A Local Study/ Britain since the 1930s
CLICK ON THE LINK AT THE TOP OF THE PAGE TO FIND OUT MORE ABOUT THESE TOPICS!
Class Promise: We promise to always set an outstanding example to the younger children by following the golden rules. We also promise to look after everyone and take care of our equipment.