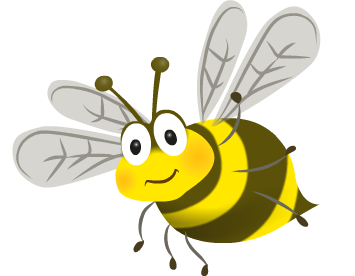 our bookworms
Our Bookworms are a group of year six children who LOVE to read books. At the beginning of the year, they could apply by writing to Mrs Reed about why they wanted to be a bookworm, and they would be chosen. Every Thursday lunchtime, the bookworms meet on the busy bee bus and discuss a text they are reading with Mrs Reed. They are challenged by Mrs Reed with some quite demanding and thought-provoking texts that will give them plenty to talk about!
Books that have been read so far this year by the bookworms:
Frozen In Time by Ali Sparks
Once by Morris Gleitzman
Then by Morris Gleitzman
The Eleventh Orphan by Joan Lingard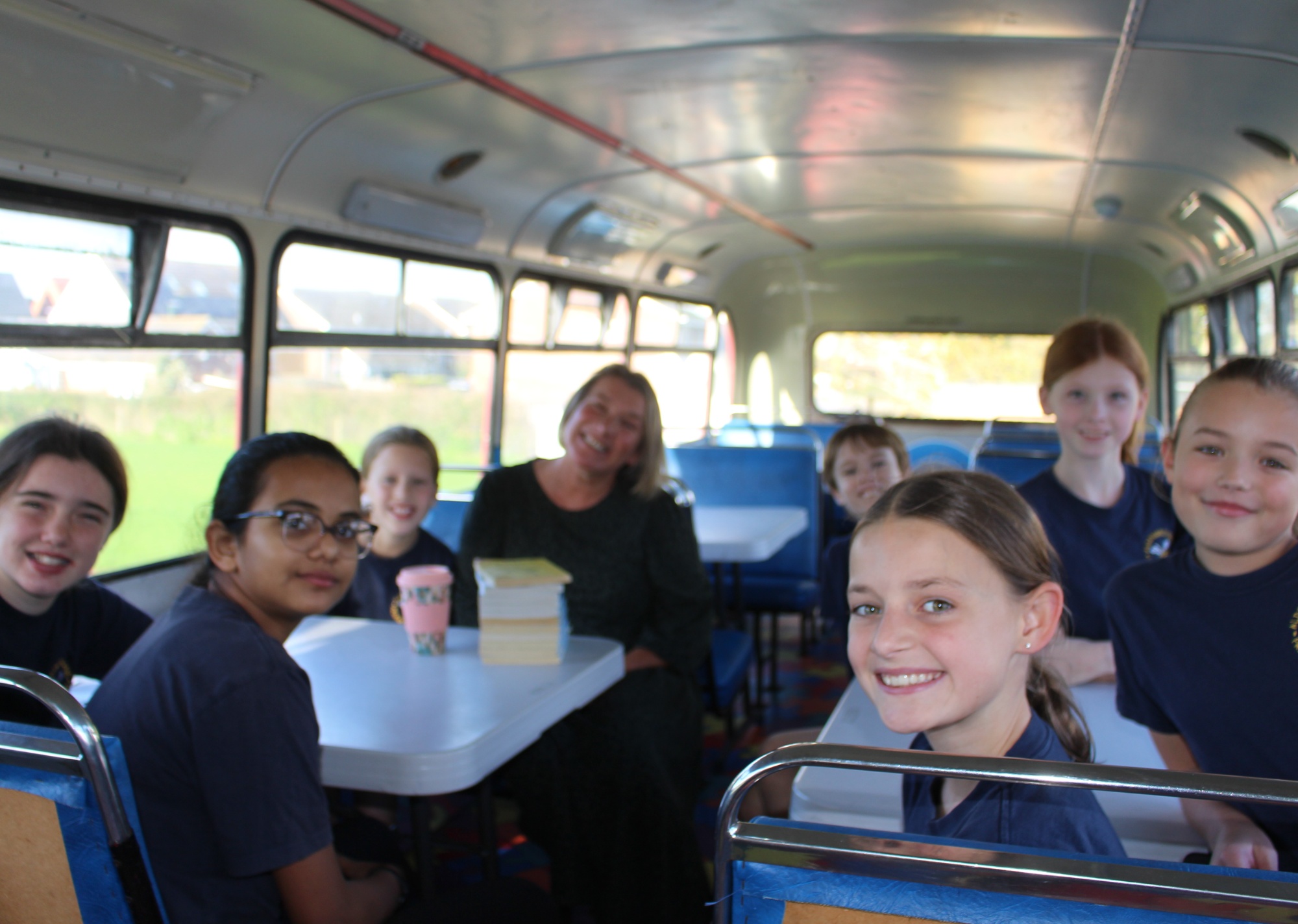 Our bookworms include....
Emily, Rahima, Eva, Henry, Isla, Matilda, Lucinda, Izzy and Kallum!