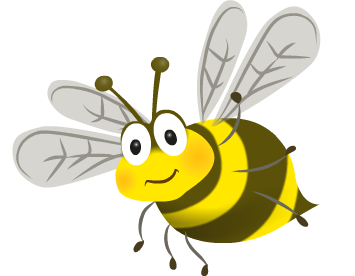 Year Three
YEAR THREE TEACHER
MR TRENT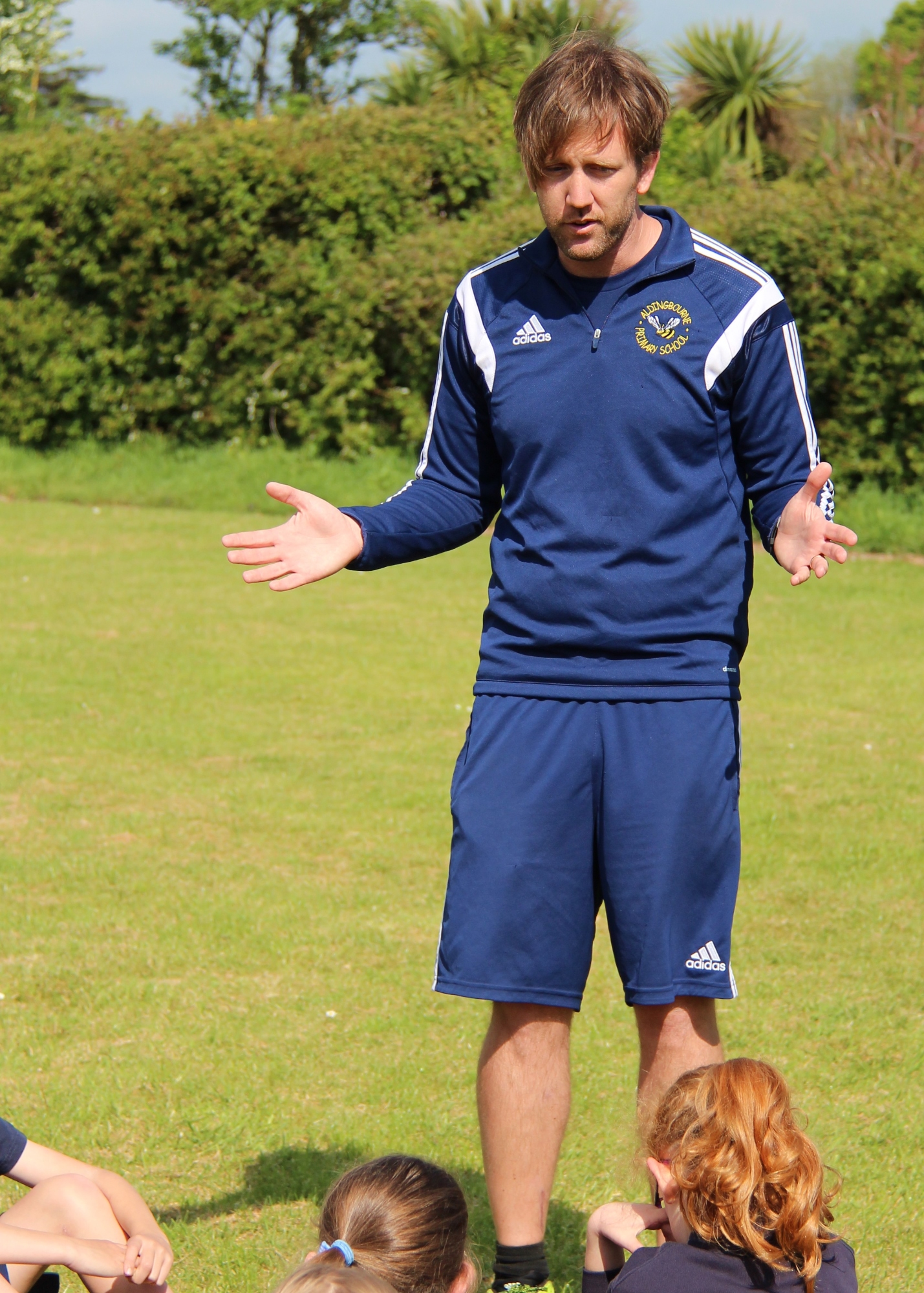 Mr Trent is our year 3 teacher. As our PE co-ordinator, he is very sporty and very smiley! He is also our only male teacher, so is very patient to put up with all the other lady teachers!!!
LIKES: His sons Ralphie and Bobby, Football, drawing, fruity cider and chocolate
DISLIKES: Marmite, reality TV shows and the cold
YEAR THREE TEACHING ASSISTANT
MRS HENDERSON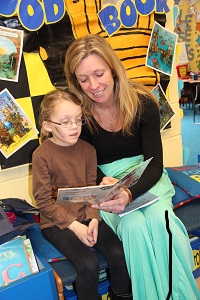 Mrs Henderson works in year three supporting Mr Trent. She is a lovely lady who is always smiling.

LIKES: Walking the dog, going out for dinner and sunshine.
DISLIKES: Rain, sprouts and BAD SPELLING!!!