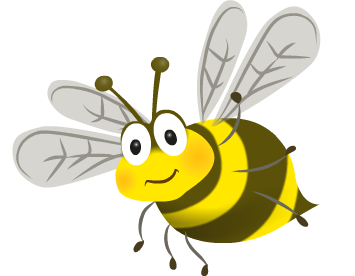 Year Six
YEAR SIX TEACHER
MRS THOMAS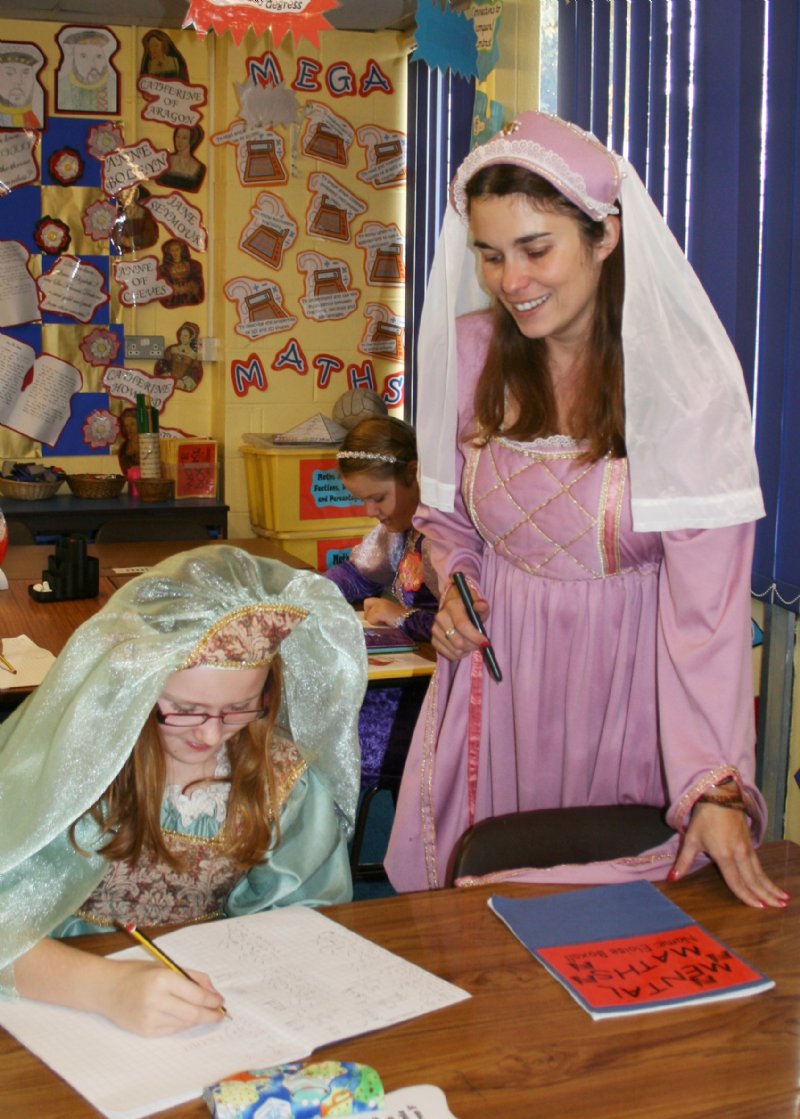 Mrs Thomas teaches our Year 6 class. She is our Maths co-ordinator too. She is fantastic and we are glad to have her at our school.
LIKES: Alena (her daughter), Boxer Dogs, champagne, sunshine!
DISLIKES: Sweetcorn, bad drivers, heights, pineapples , poor Punctuation!
YEAR SIX TEACHING ASSISTANT
MRS REED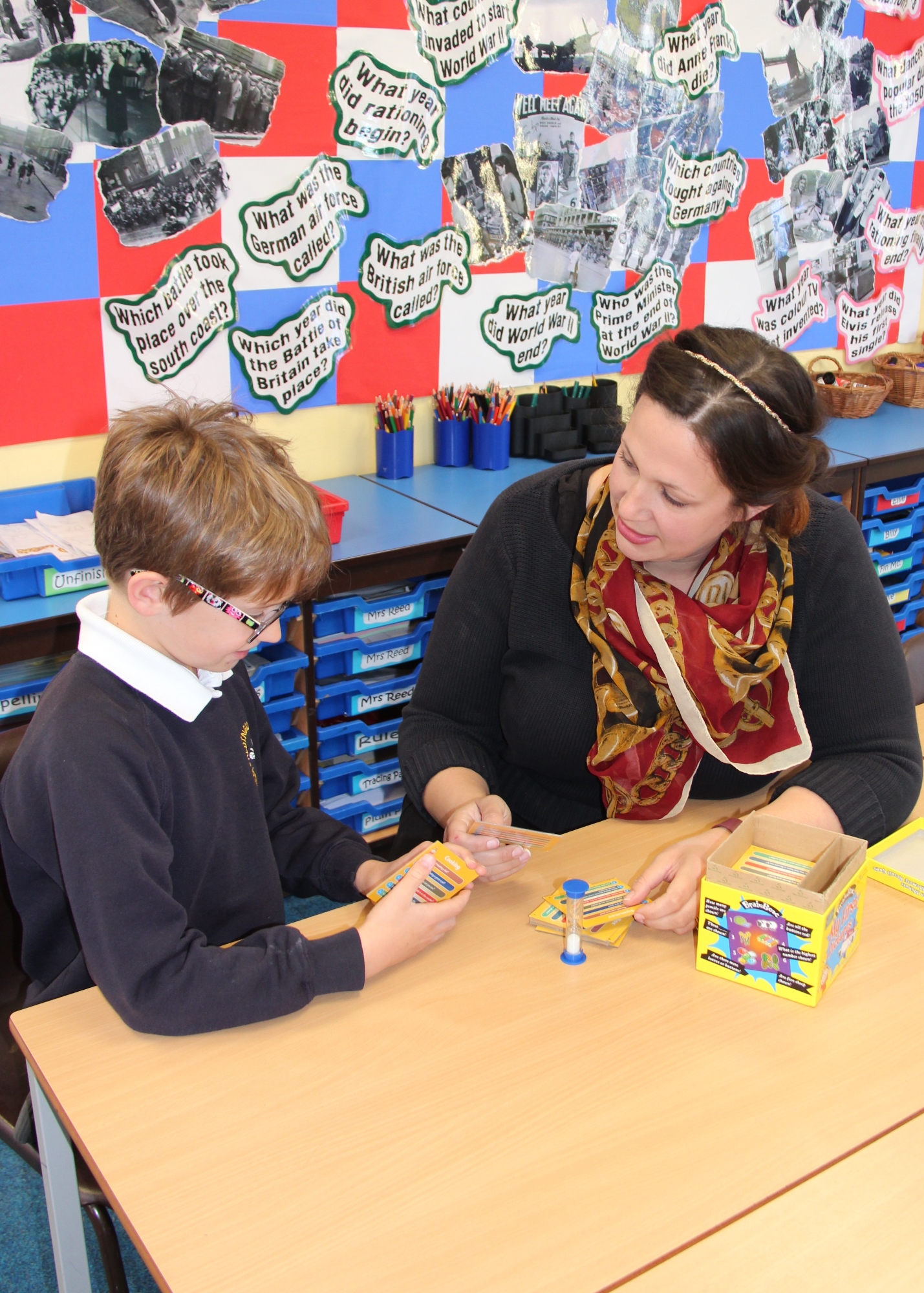 Mrs Reed works in year 6 with Mrs Thomas so she is very clever! She is bubbly and smiley ALL the time (even in maths lessons!)
LIKES: Chocolate, walking, family and reality TV.

DISLIKES: GRUMPY people, mushrooms, rain and early mornings.