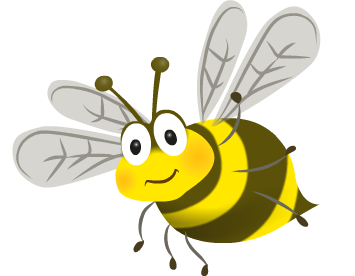 Year One
YEAR ONE TEACHER
MRS TWEED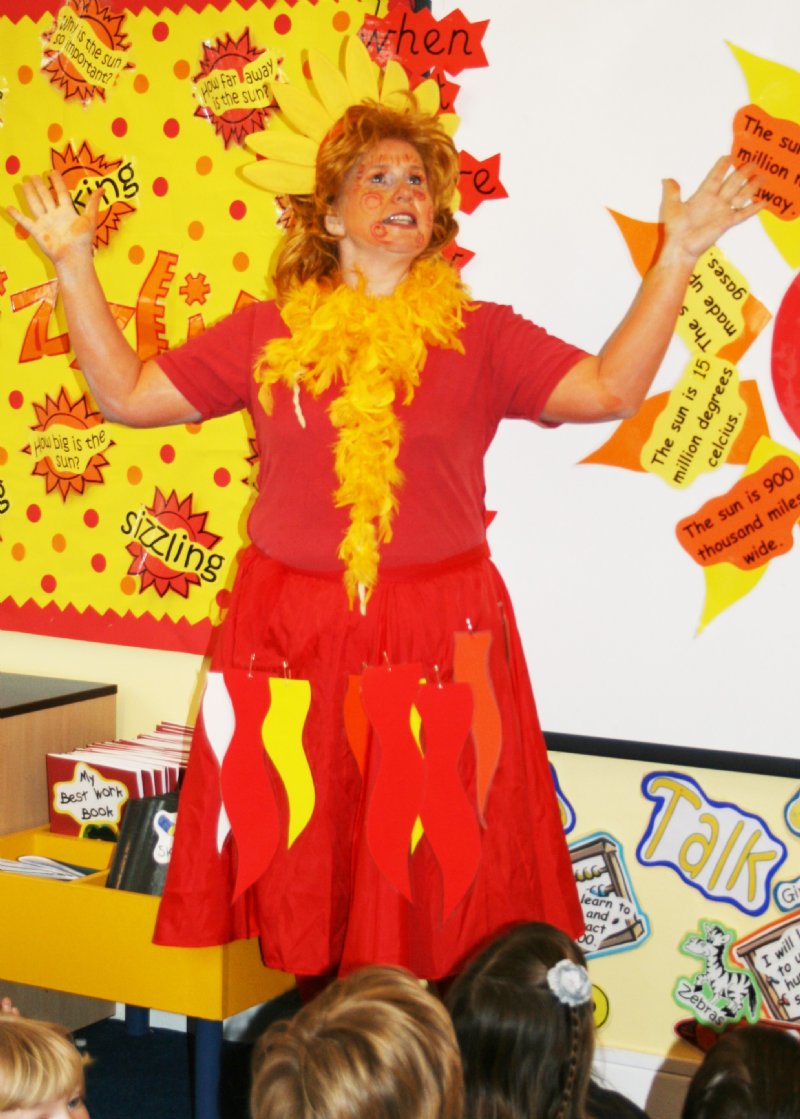 Mrs Tweed is our year one teacher and in charge of our Infants. She also runs our school council, the MCM, who do a great job at managing our school!
LIKES: Chocolate, wine, reading
DISLIKES: Spiders, swede, mess
YEAR ONE TEACHING ASSISTANTS
MRS TEE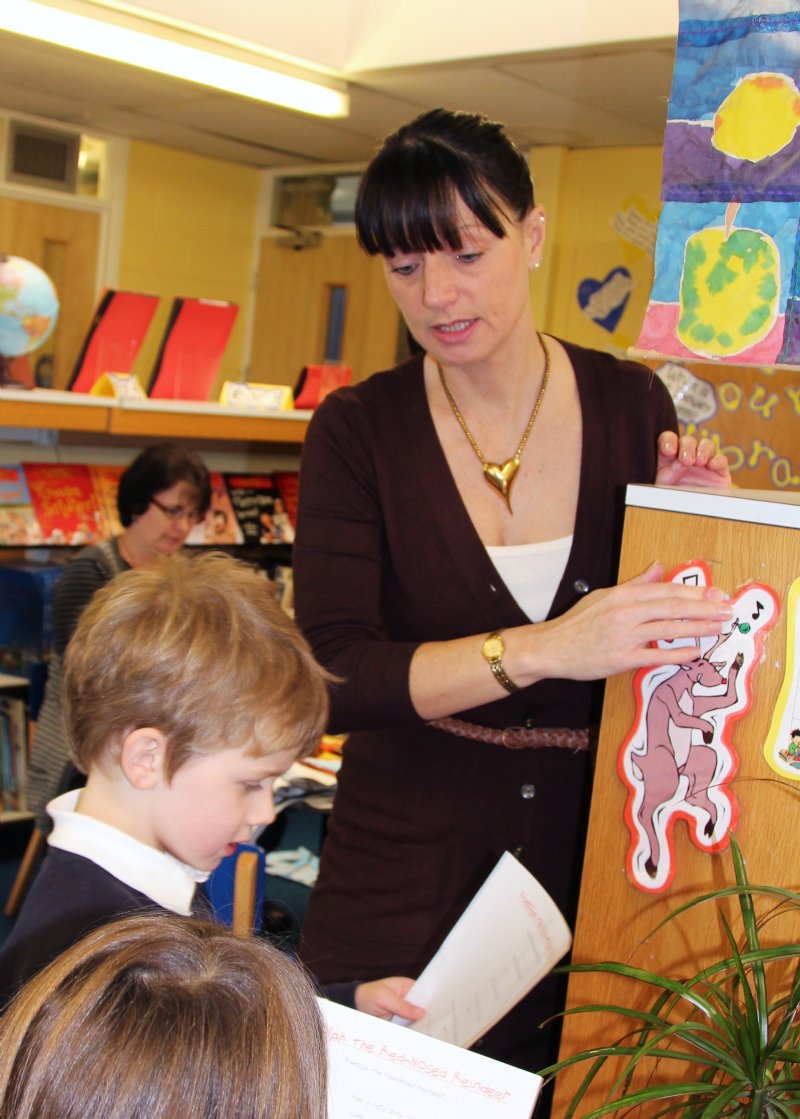 Mrs Tee works in our year one class with Mrs Tweed. She is very kind and helpful and always wears FAB outfits! She is one of our lunchtime ladies too.
LIKES: Family, running and shoes!
DISLIKES: Marmite and getting out of bed.
MRS HENDERSON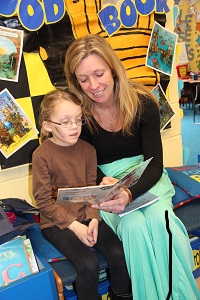 Mrs Henderson works in year one supporting Mrs Tweed. She is a lovely lady who is always smiling.

LIKES: Walking the dog, going out for dinner and sunshine.
DISLIKES: Rain, sprouts and BAD SPELLING!!!