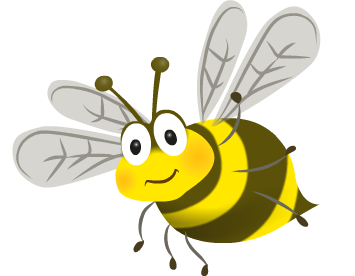 Year One
YEAR ONE TEACHER
MRS TWEED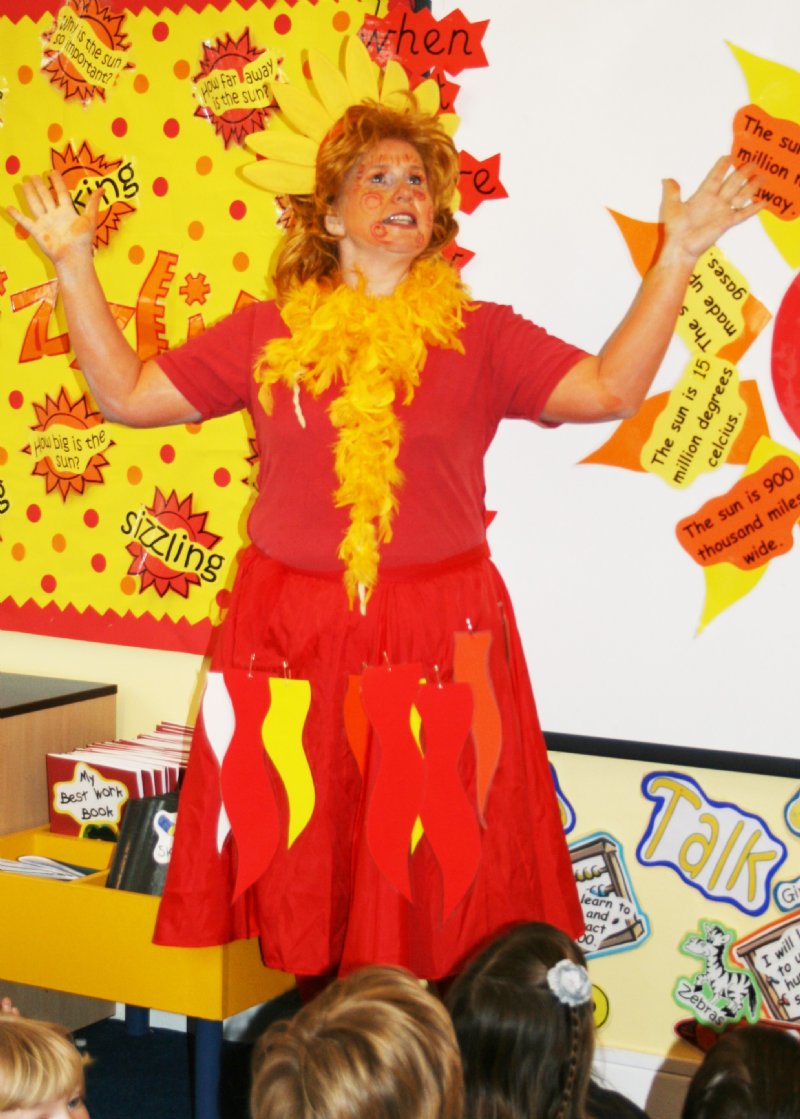 Mrs Tweed is our year one teacher. She is also our Key Stage One
co-ordinator which means she is in charge of the infants! She is very lovely and a really imaginative and super-organised teacher!
LIKES: Chocolate, wine, reading
DISLIKES: Spiders, swede, mess
YEAR ONE TEACHING ASSISTANTS
MRS TEE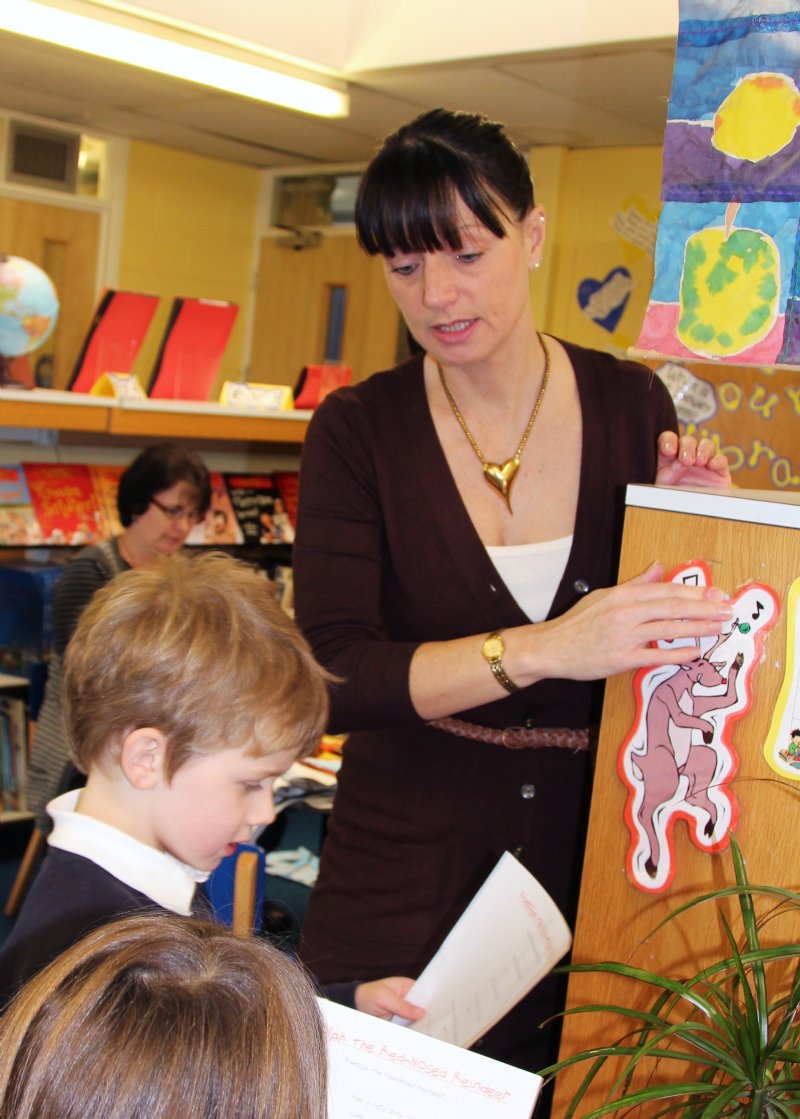 Mrs Tee works in our year one class with Mrs Tweed. She is very kind and helpful and always wears FAB outfits! She is one of our lunchtime ladies too.
LIKES: Family, running and shoes!
DISLIKES: Marmite and getting out of bed.
MRS LUXFORD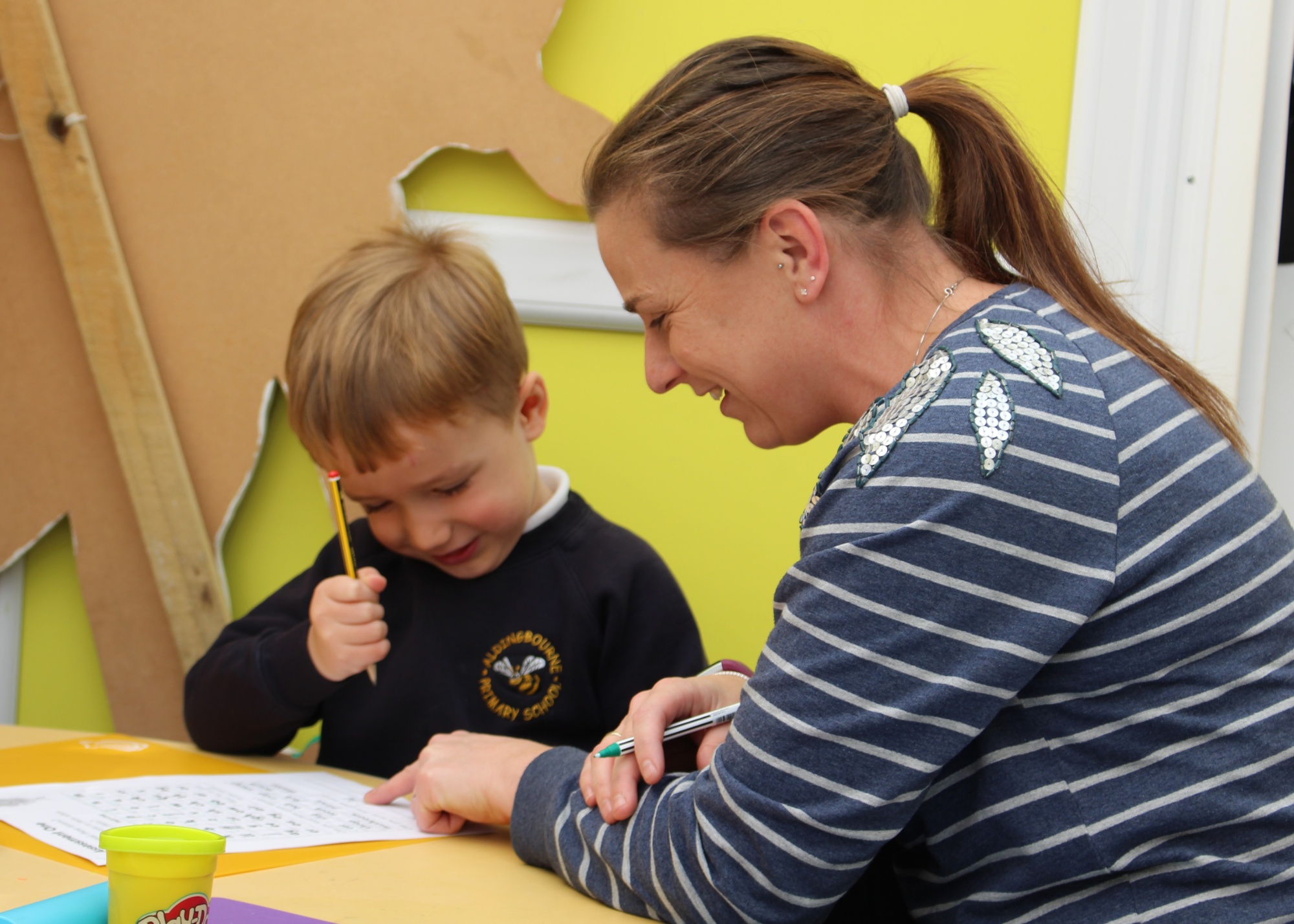 Mrs Luxford is our newest teaching assistant who began working in year one this September supporting Mrs Tweed. She is amazing and a firm member of the Aldingbourne team already!
LIKES: Being with the family, chocolate and marmite
DISLIKES: People being rude, fish and being cold