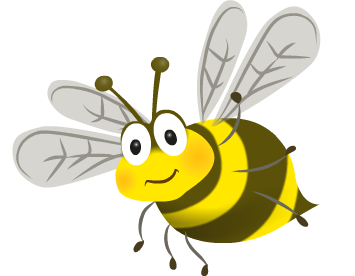 Year One
YEAR ONE TEACHERS
MRS Walker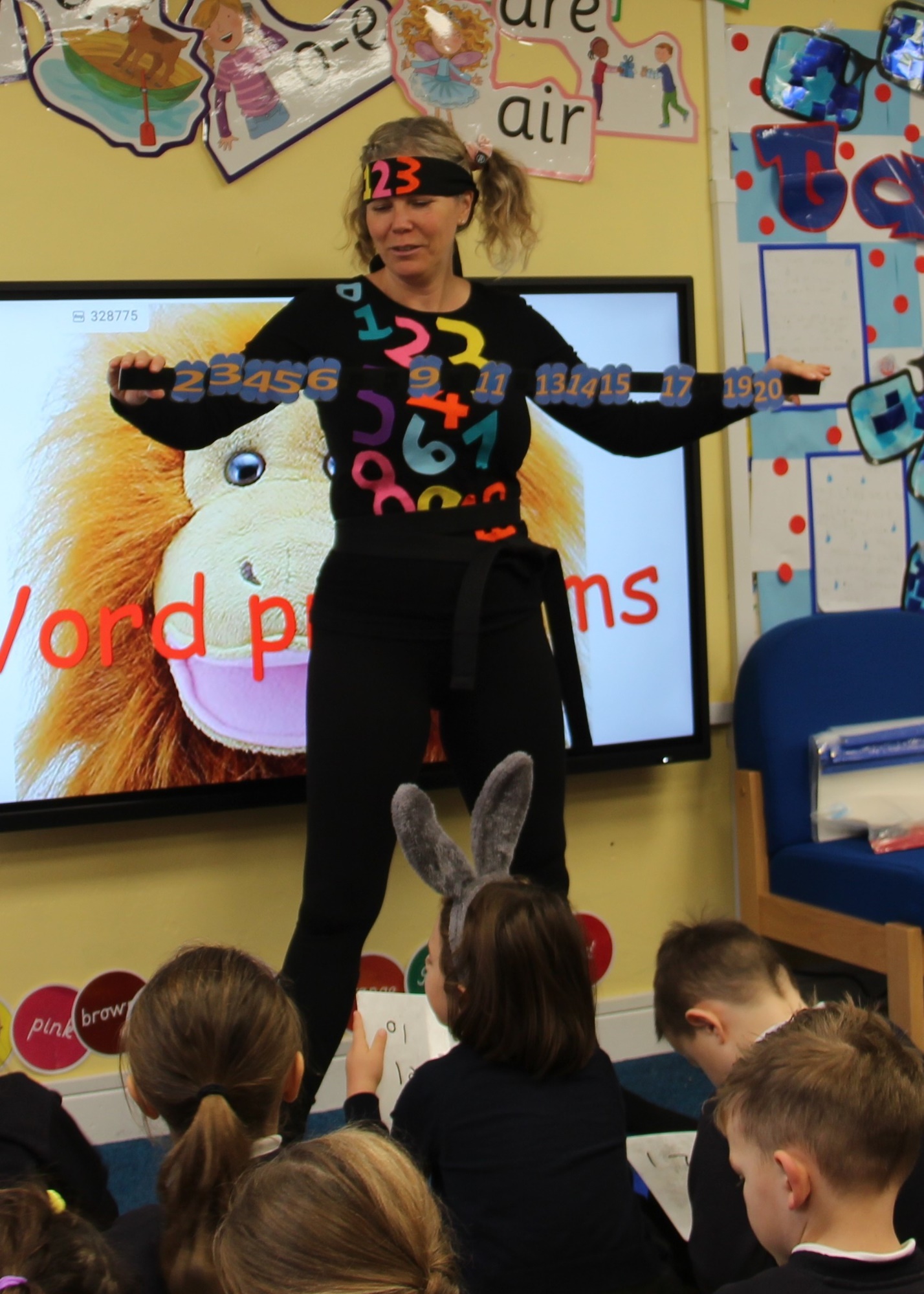 Year One are lucky enough to have two teachers! Mrs Walker is a multi-talented teacher who teaches year one on Mondays, Tuesdays and Wednesdays. She is very gorgeous and lovely and always has a happy smile!
LIKES: Chocolate, holidays and bodyboarding
DISLIKES: Mushrooms, spiders and rude people
MR trent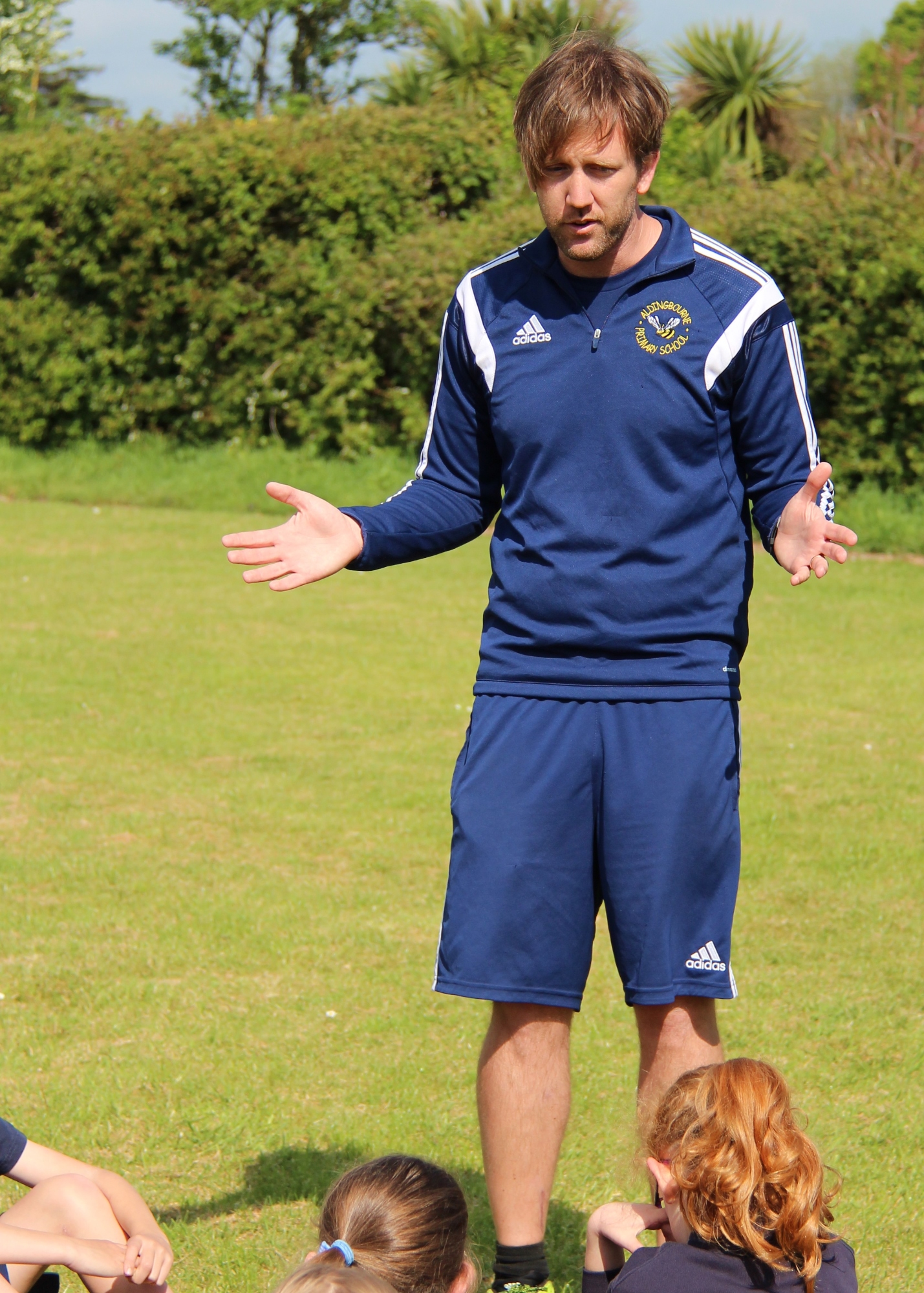 Mr Trent teaches year one on Thursdays and Fridays. He is also our school PE co-ordinator so teaches PE throughout the school when he is not in year one!
LIKES: His three gorgeous sons, football, drawing, fruity cider and chocolate
DISLIKES: Marmite, reality TV shows and the cold
YEAR ONE TEACHING ASSISTANTS
MRS LUXFORD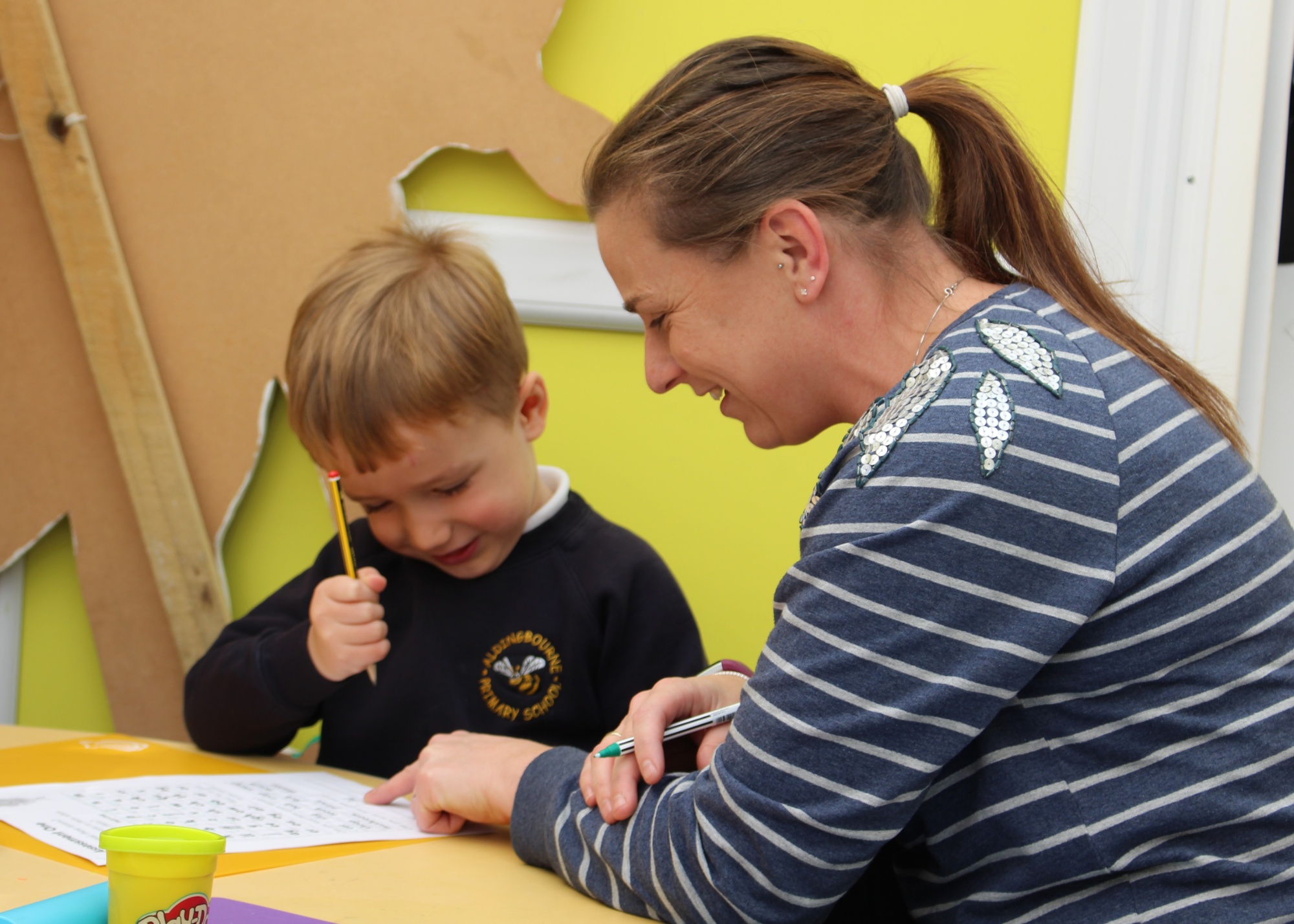 ​Mrs Luxford works alongside Mrs Walker and Mr Trent in year one. She is so kind and lovely that all the children just adore her!
LIKES: Being with the family, chocolate and marmite
DISLIKES: People being rude, fish and being cold
MRS SMITH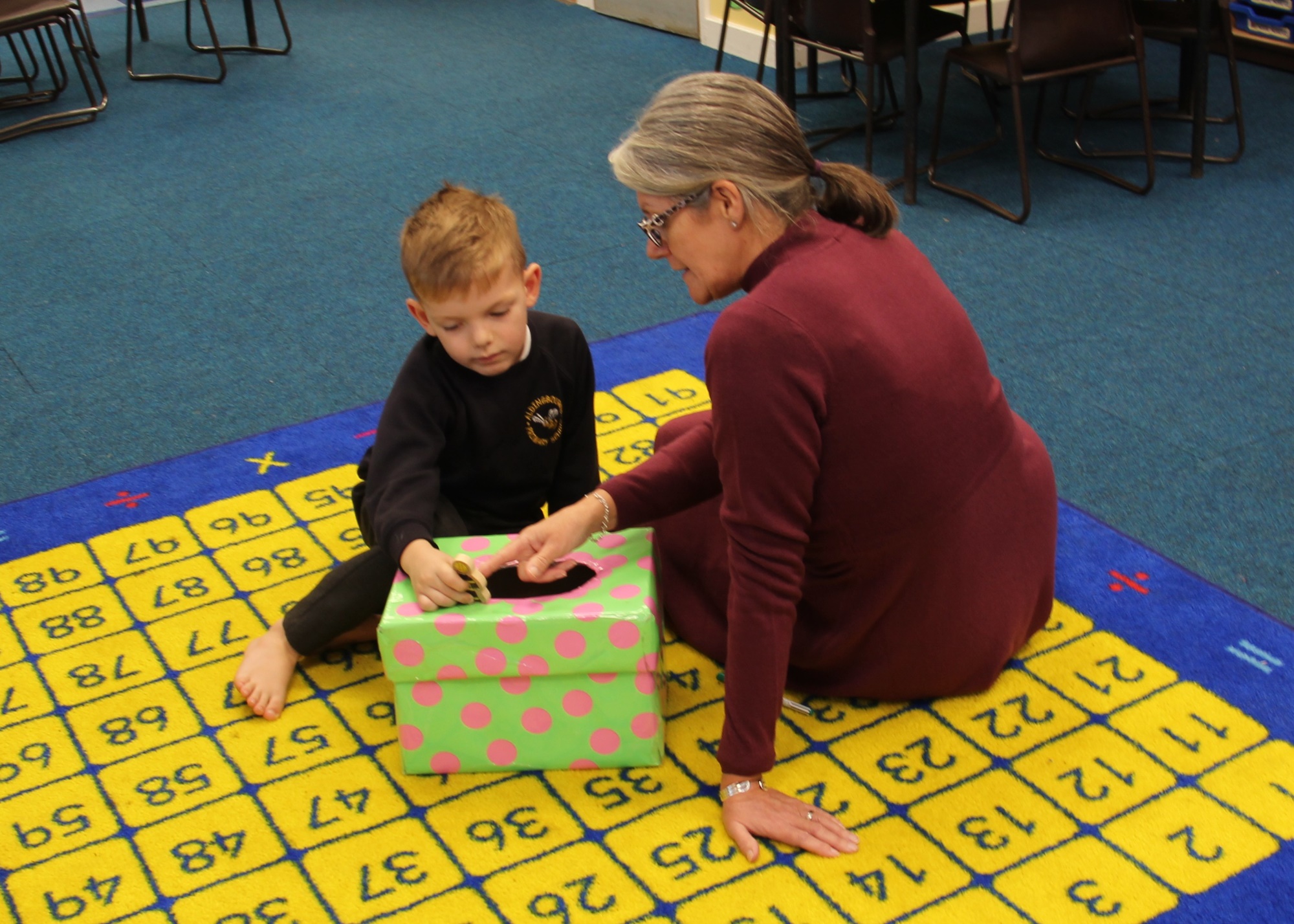 Mrs Smith works alongside Mrs Walker and Mr Trent in Year One too. She is always happy and smiley and loves being in our lovely year one class!
LIKES: Shoes, wine and eating out
DISLIKES: Spiders, fish and peas