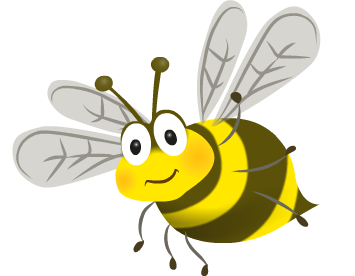 Year Four
YEAR FOUR TEACHER
MRS MAYSEY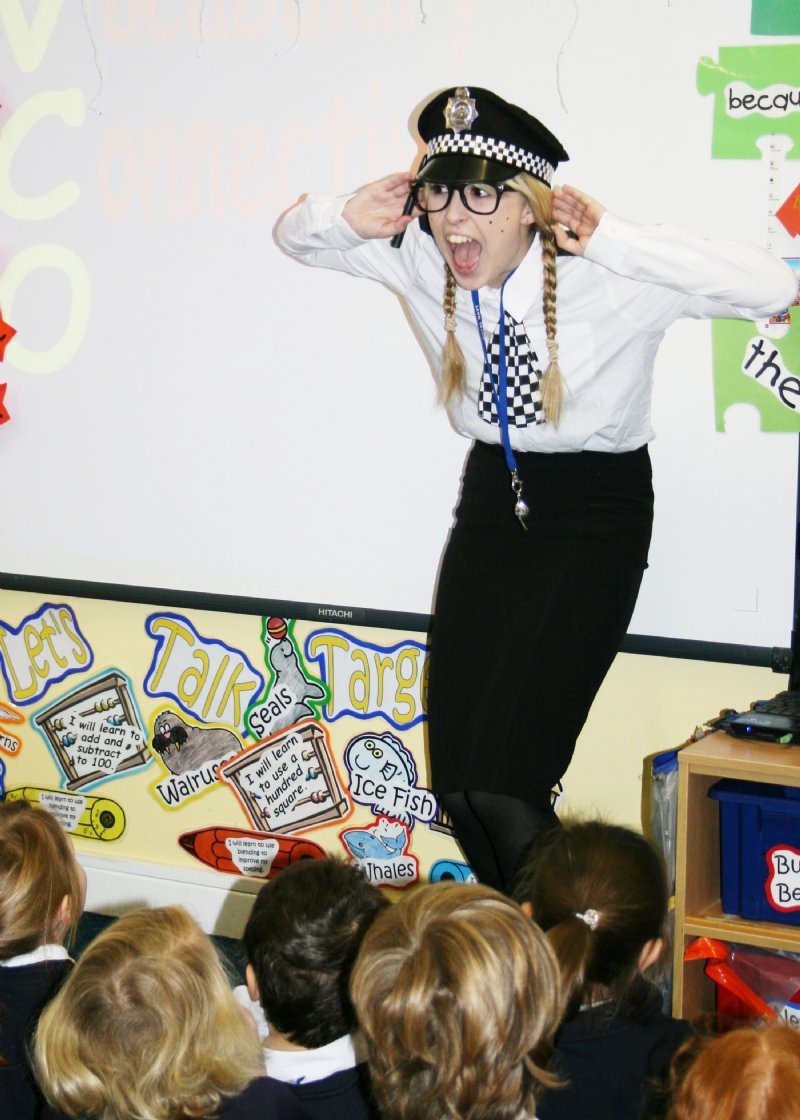 Mrs Maysey is one of our Assistant Heads and also our wonderful year 4 teacher. She is a staff Governor and works hard on our PTA committee as well!
LIKES: Dinner with friends, shopping and going on holidays
DISLIKES: Snakes, bad drivers and grumpy people
YEAR FOUR TEACHING ASSISTANT
MRS FRANCIS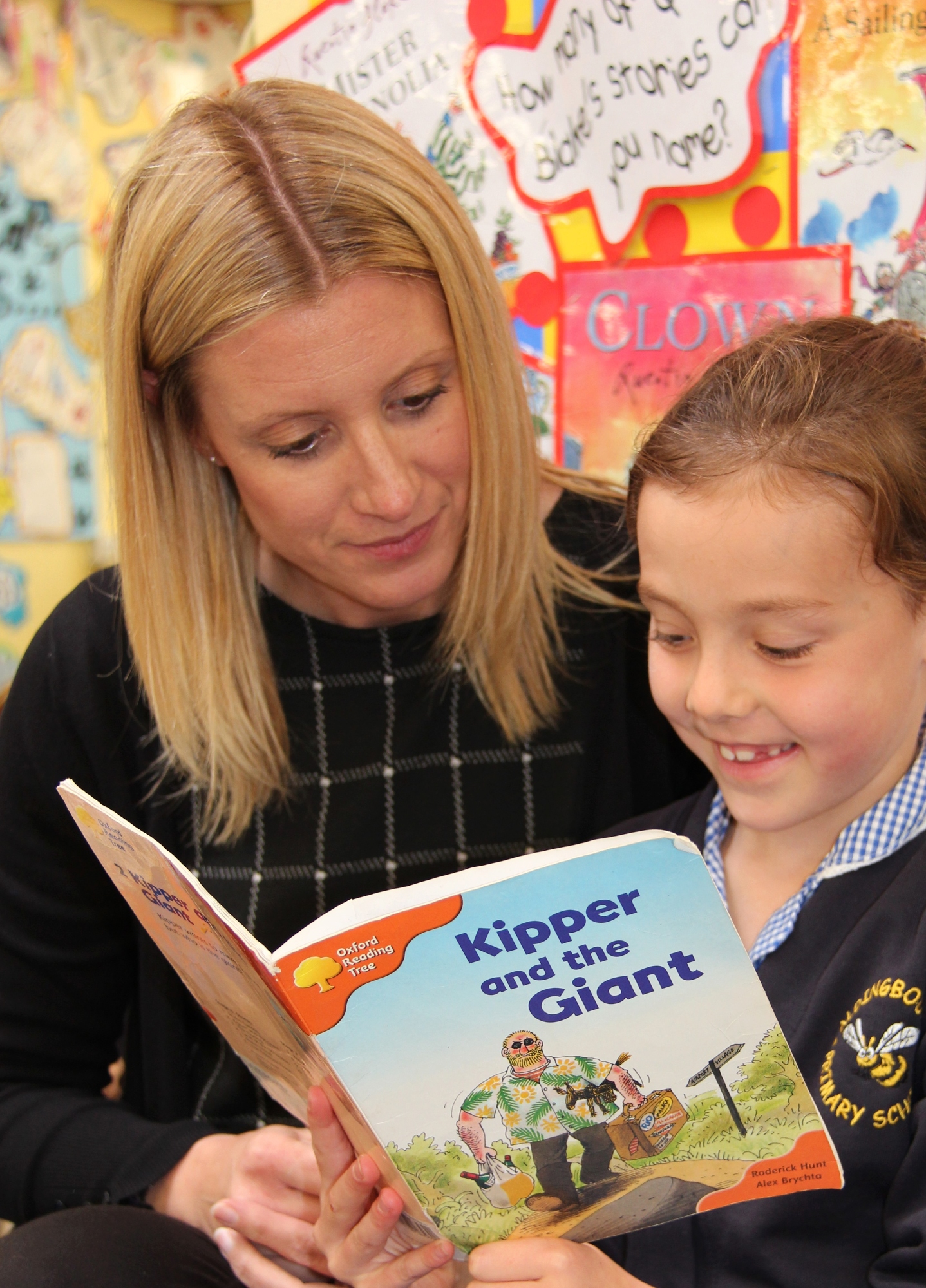 Mrs Francis is our amazing year 4 teaching assistant. She is always happy and smiley! She also spends some afternoons working with individual children to give them extra support with their learning.

LIKES: Chocolate, smiley faces and happy faces

DISLIKES: Spiders, grumpy people and lychees.