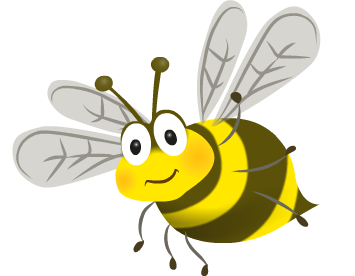 Year Five
YEAR FIVE TEACHER
MRS GRIFFITHS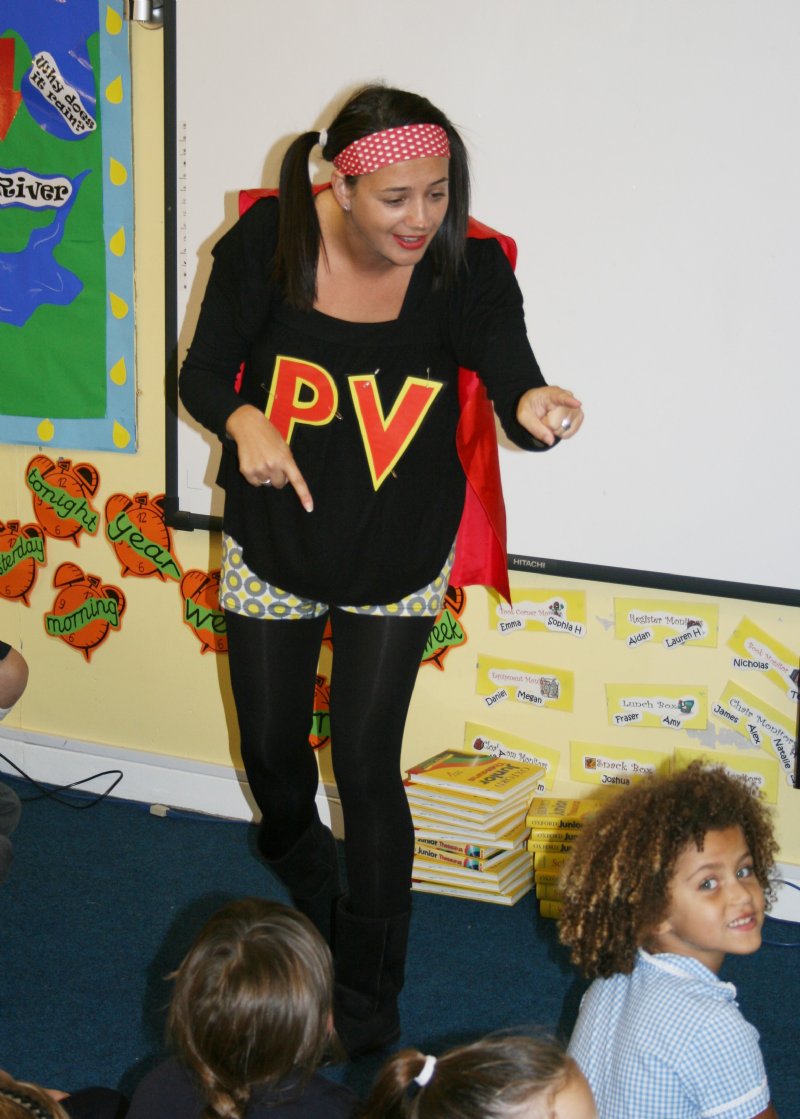 Mrs Griffiths is our year 5 class teacher. She is our school's Science co-ordinator and we love her crazy science experiments! She also co-ordinaes English throughout the school!
LIKES: A good sloppy romance book, lounging around in her PJ's and SHOPPING!
DISLIKES: Being put on hold on the phone, ironing and fish!
YEAR FIVE TEACHING ASSISTANT
MRS DIXON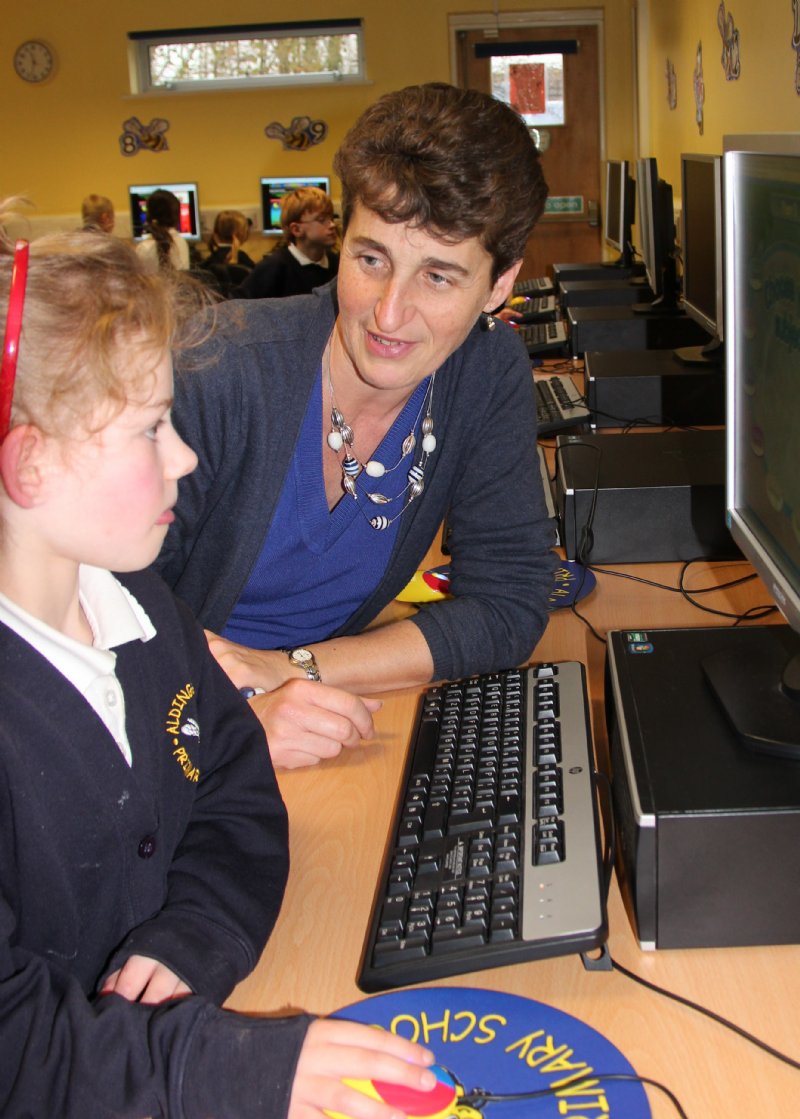 Mrs Dixon works in year five alongside Mrs Griffiths. She is very clever and fantastic at helping the children to understand things! She is also responsible for taking lots of the super photos that you see on our website!
LIKES: Tennis, chinese, my bed and reading.

DISLIKES: Curry, speeding cars, kidney beans and jammed photocopiers!