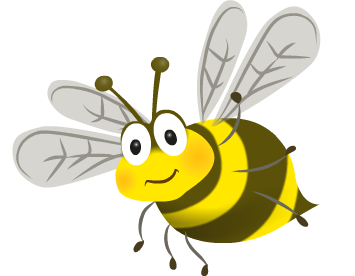 Year 5
WELCOME TO OUR YEAR FIVE CLASS!
Our year five class is taught by Mrs Griffiths who is supported by her fantastic teaching assistant Mrs Dixon.
Both our year five and year six classes learn through these topics:

AUTUMN TERM: Victorians/ The Tudors

SPRING TERM: Europe/ Amazing Americas

SUMMER TERM: Britain since the 1930s/ Sensational Sussex
CLICK ON THE LINK AT THE TOP OF THE PAGE TO FIND OUT MORE ABOUT THESE TOPICS!