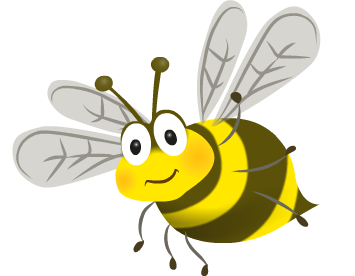 Year 1
WELCOME TO OUR YEAR ONE CLASS!
Our year one class is taught by Mrs Walker and Mr Trent who are supported by their fantastic teaching assistants Mrs Smith and Mrs Luxford.
Both our year one and year two classes learn through these topics: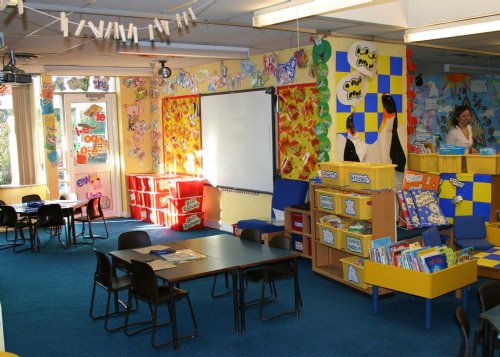 AUTUMN TERM: Food/Houses and Homes

SPRING TERM: Hot and Cold/Extreme Explorers

SUMMER TERM: Get Moving/By the Seaside
CLICK ON THE LINK ON THE RIGHT SIDE OF THE PAGE TO FIND OUT MORE ABOUT THESE TOPICS!