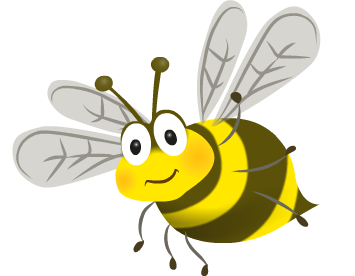 Water
We use geographical vocabulary to describe the journe
y of a river from its source to the sea.The children have the opportunity to create a reconstruction of the water cycle. They become aware of water conservation and the methods used.They use ordanance survey maps to understand 4 figure grid references and interpret symbols.
The children look at the problems caused by water pollution and write a newspaper report about a hypothetical oil spill.
This topic lends itself to some wonderful artwork, including the brusho front cover and the use of marbelling inks for poems.