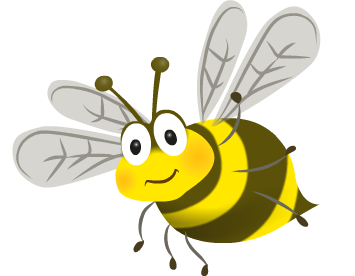 The Victorians
This is a historical topic that focuses on the Victorian era of British History.
We begin the topic by learning all about Queen Victoria herself. We read a biography of Queen Victoria's life, write our own biographies and paint portraits of this great monarch.
We learn about the lives of children in Victorian times, ranging from the rich to the poor. We read the Dicken's classic 'Oliver Twist' and learn about life in the workhouse. We learn about different types of Victorian homes and design and make our own Victorian rooms in groups.
One of the highlights of the topic is our Victorian school day when the children come to school dressed in Victorian costumes and step back in time to experience an authentic school day at the hands of our very realistic Victorian teachers!
We study the story of The Railway Children and learn all about the Great Exhibition, Victorian inventions and the importance of the railway.
We finish the topic by reading another Dickens classic 'A Christmas Carol'.
Here are some links to some Victorian games for you to play....
VICTORIANS GRIDCLUB
Topics include: royal family, industry, transport, education, working life, important Victorian people, army, Crimean War, authors and world exploration.