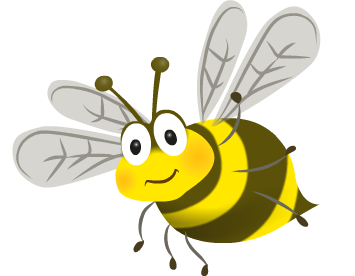 Support Staff
Throughout the School
MRS corbett
We are so excited that Mrs Corbett is BACK after her maternity leave! She is now working part-time and works in various classes throughout the school. Welcome back Mrs Corbett!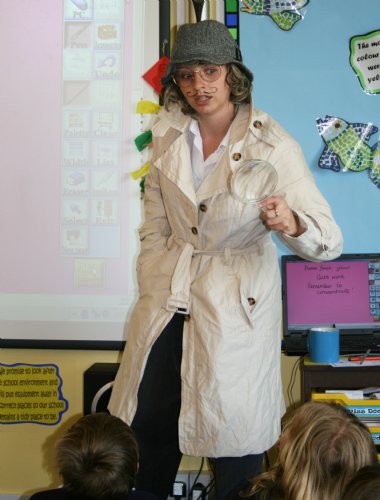 LIKES:
DISLIKES:
MRS Woodward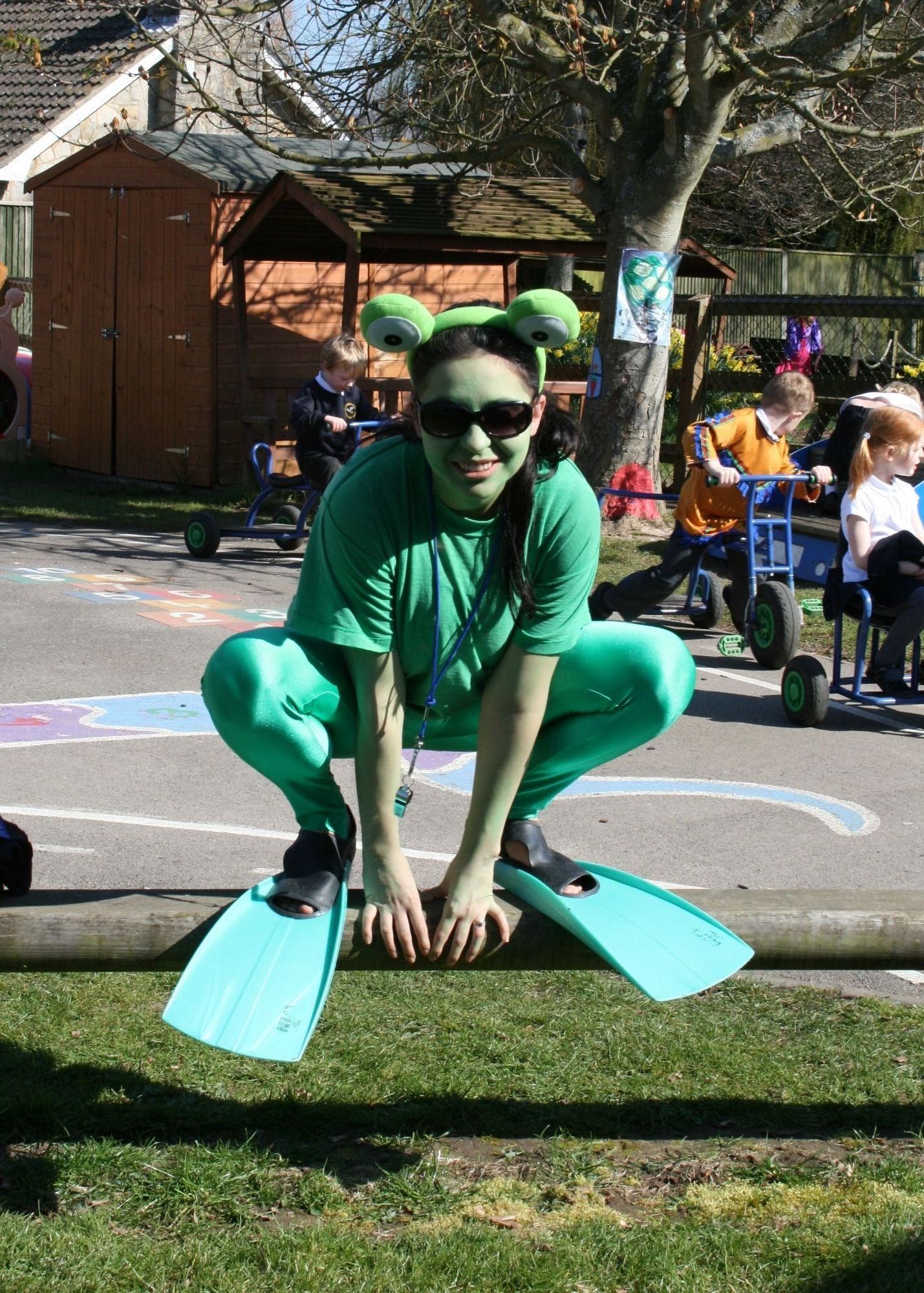 Mrs Woodward is a multi-talented part-time teacher who works throughout the school! She is very gorgeous and lovely and always has a happy smile!
LIKES: My lovely little boy Austin, drummers and being a bit of a nerd!
DISLIKES: Seafood, traffic jams and grumpy people.
MRS FRANCIS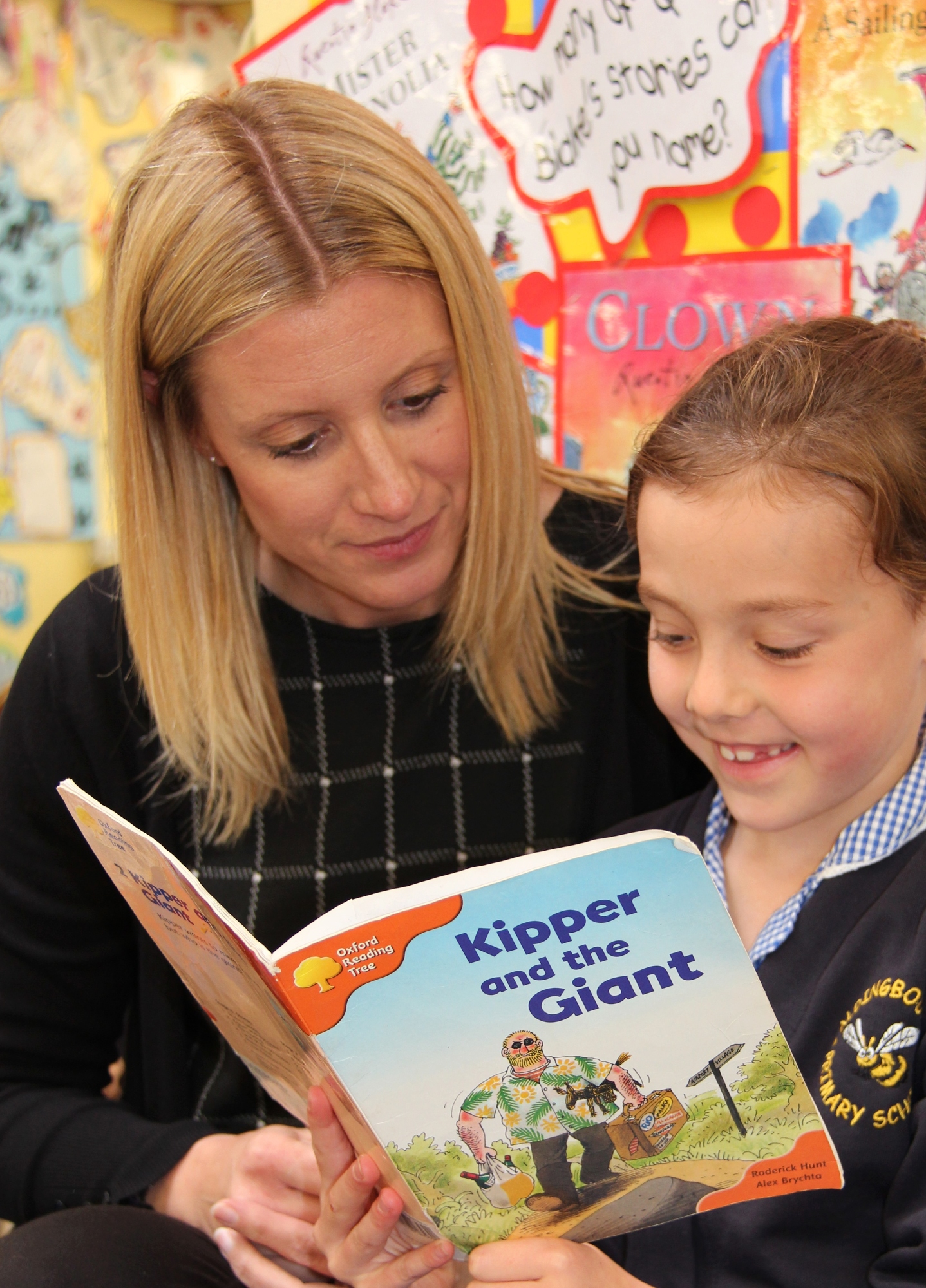 Mrs Francis is our newest teaching assistant, working with individual children to give them extra support with their learning.

LIKES: Chocolate, smiley faces and happy faces

DISLIKES: Spiders, grumpy people and lychees.
MRS SHERRINGTON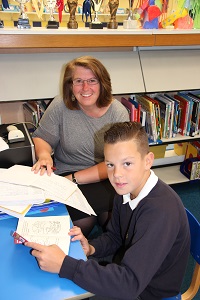 Mrs Sherrington works part-time supporting children with their reading skills. She is very friendly and smiley.

LIKES: Dogs, eating out and cycling.

DISLIKES: Wet windy days, unkindness and unfairness.