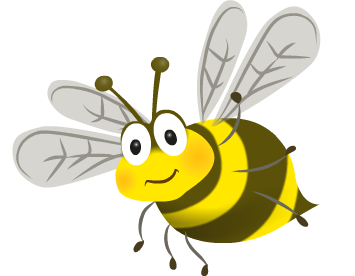 Support Staff
Throughout the School
MRS FRANCIS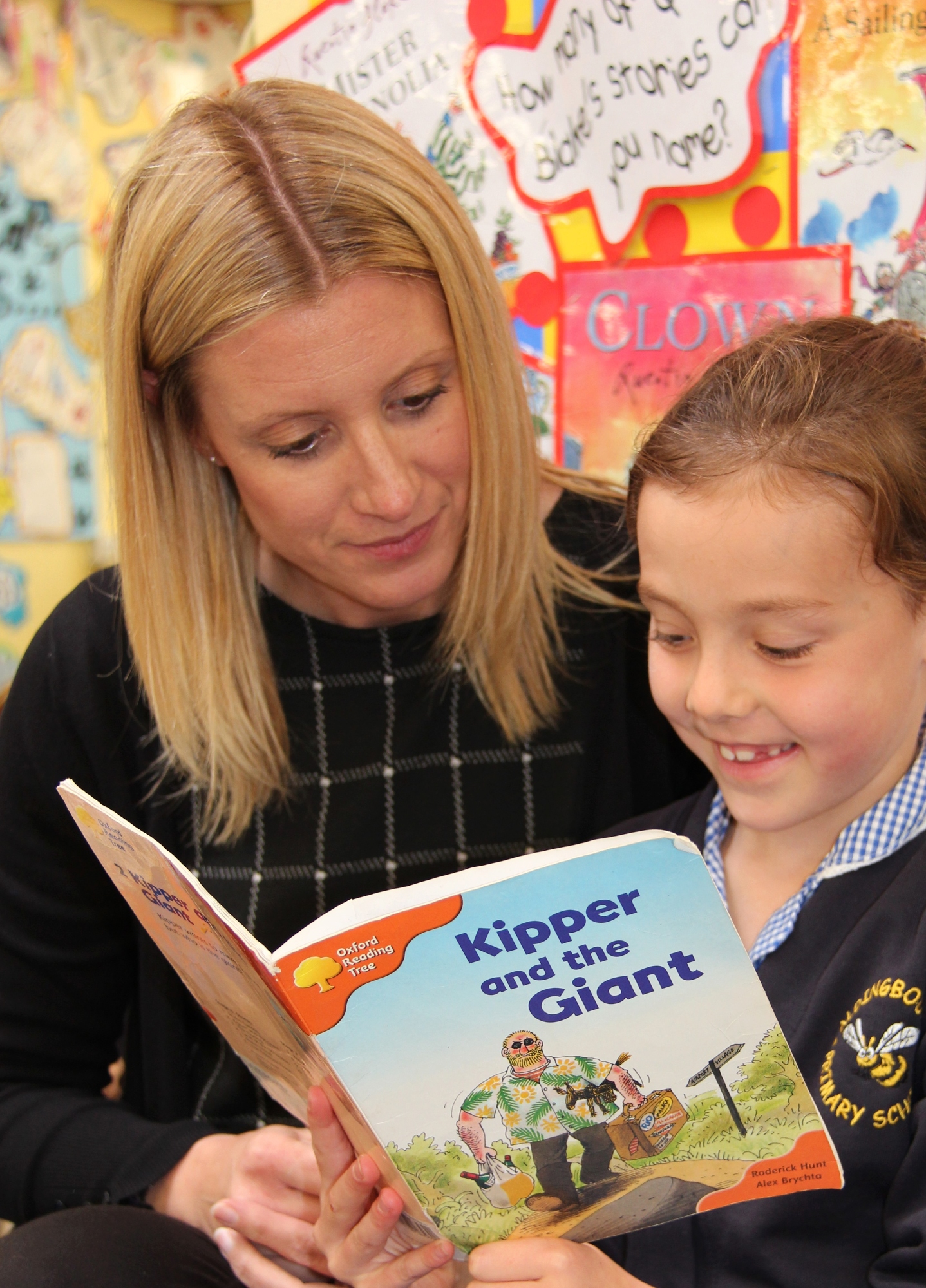 Mrs Francis is one of our lovely teaching assistants, working with individual children to give them extra support with their learning.

LIKES: Chocolate, smiley faces and happy faces

DISLIKES: Spiders, grumpy people and lychees.
MRS SHERRINGTON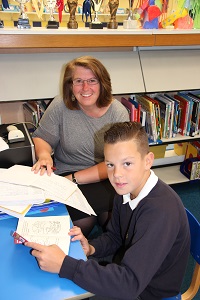 Mrs Sherrington works part-time supporting children with their reading skills. She is very friendly and smiley.

LIKES: Dogs, eating out and cycling.

DISLIKES: Wet windy days, unkindness and unfairness.