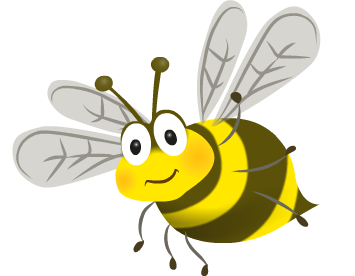 Staff
KEY STAGE ONE TEACHING ASSISTANTS
Reception
MRS SMITH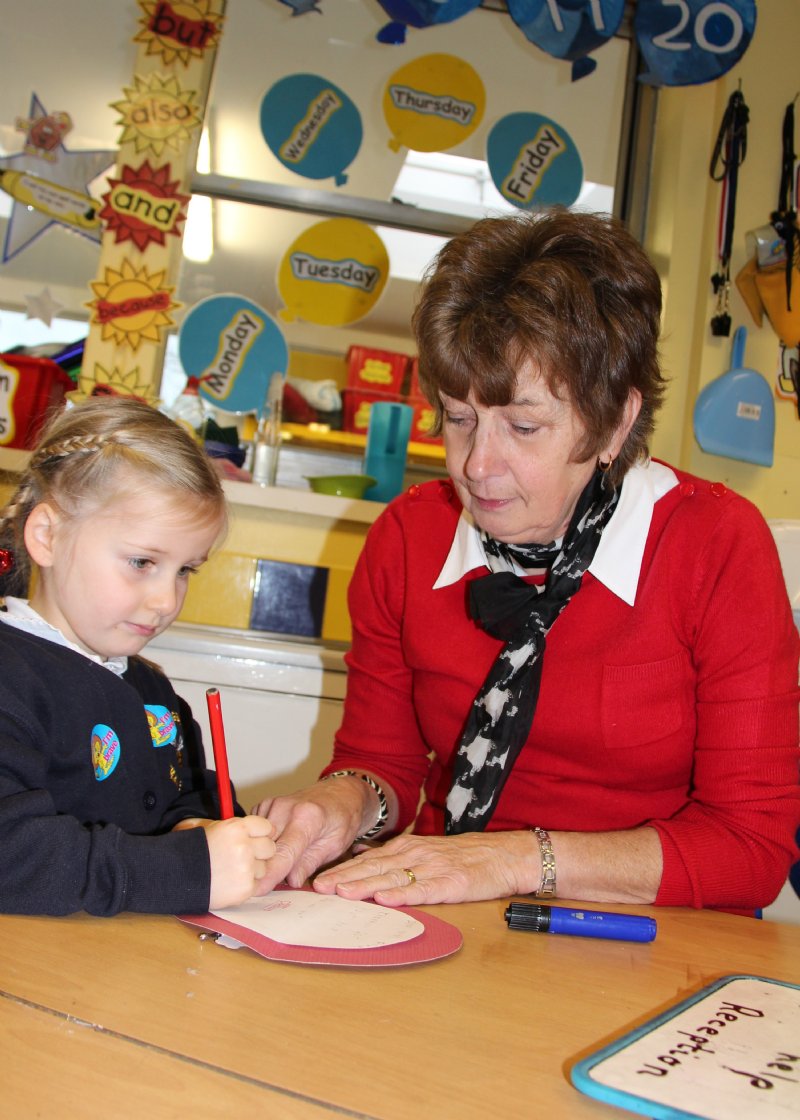 Miss Phelps is very lucky to have Mrs Smith working in reception with her as she is always jolly and the children love her!
LIKES: Children and chocolate
DISLIKES: Thunder (she goes under the table!) and any other loud bangs!
MRS GEALL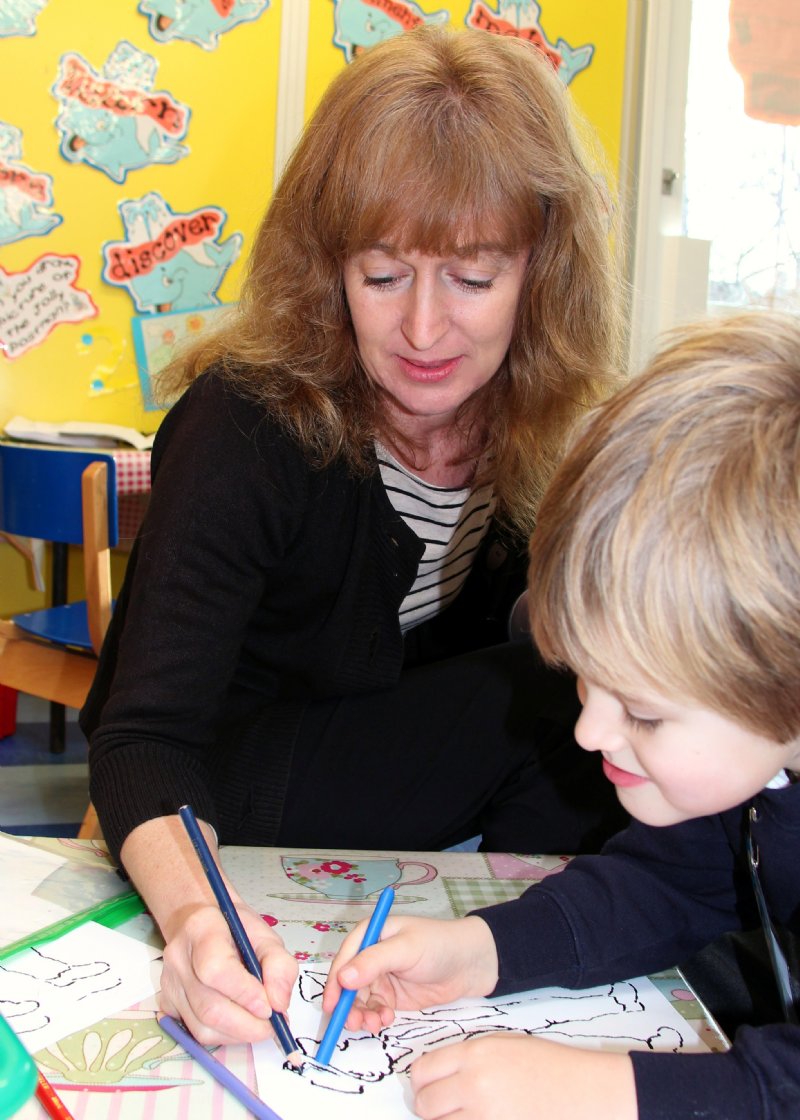 Smiley Mrs Geall works in our reception class alongside Mrs Smith and Miss Phelps. She is one of our lunchtime ladies too.
LIKES: Having fun and chocolate.
DISLIKES: Spiders and grumpy people.
Year One
MRS TEE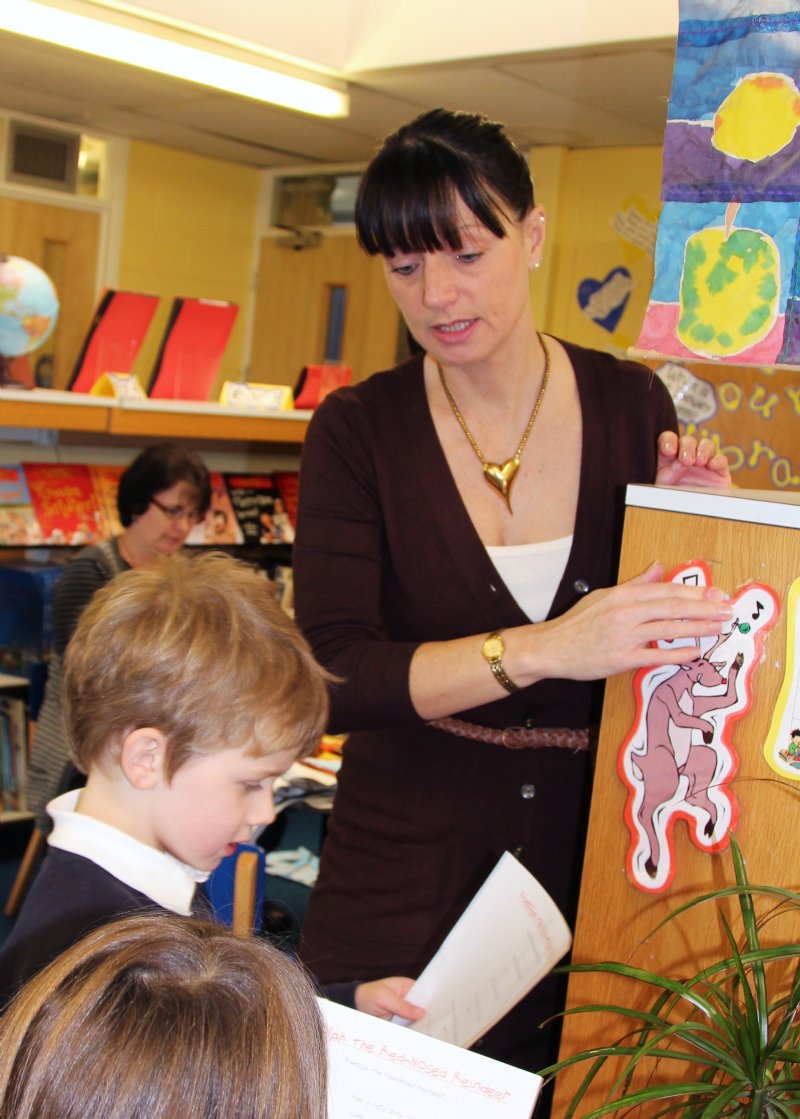 Mrs Tee works in our year one class with Mrs Tweed. She is very kind and helpful and always wears FAB outfits! She is one of our lunchtime ladies too.
LIKES: Family, running and shoes!
DISLIKES: Marmite and getting out of bed.
MRS LADD
Newly-wed Mrs Ladd works in year one too every morning helping Mrs Tweed. She is the smiliest, happiest person EVER and all the children love her! She is also our new green-fingered school gardener!
LIKES: Sunshine,cars,singing and dancing.
DISLIKES: Bad drivers and grumpy people.
Year Two
MRS DAVIDSON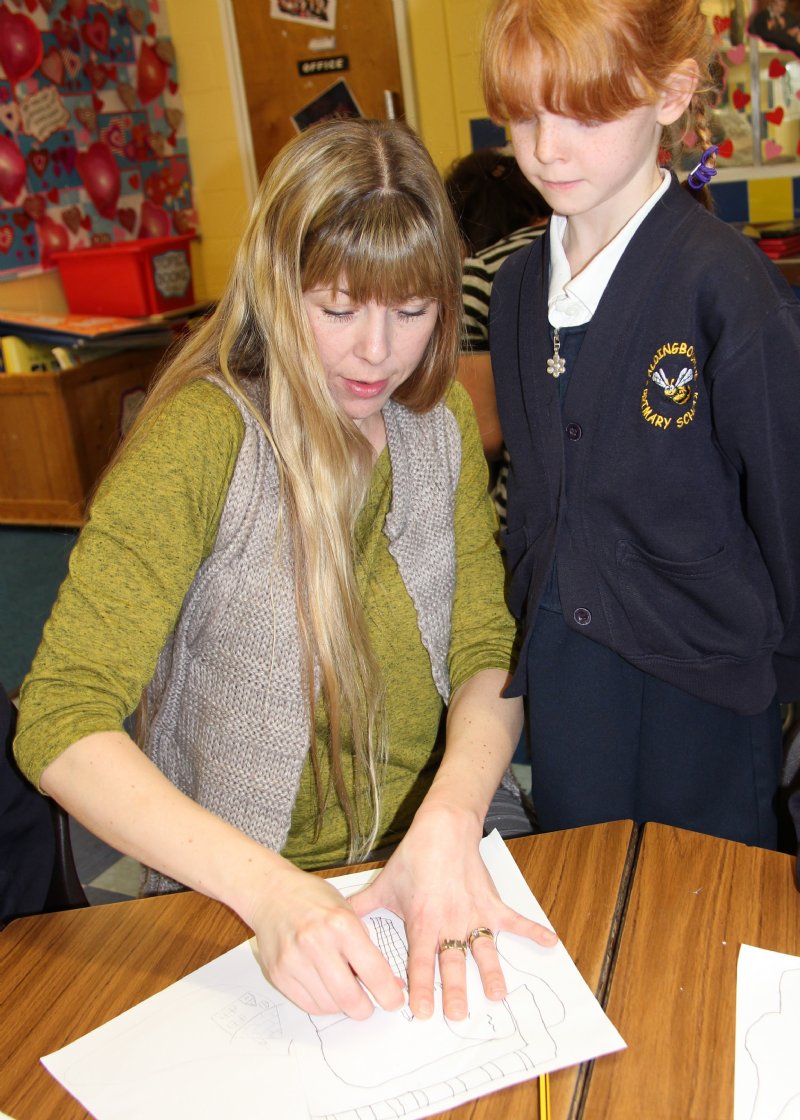 Mrs Davidson works in year two with Miss Spencer and Mrs Herbert. She is also married to our lovely caretaker Ian.
LIKES: Walking, LOTS of chocolate, white wine and spending money!
DISLIKES: Spiders, cold weather and running out of chocolate!
MRS HERBERT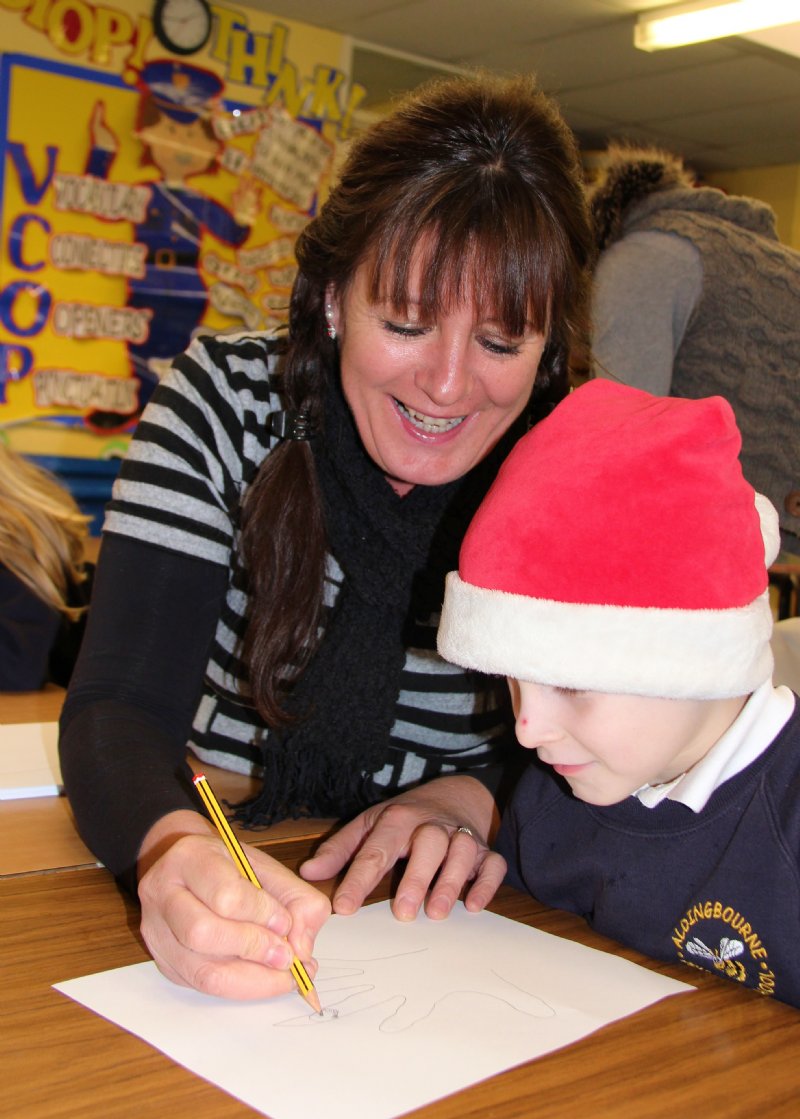 Mrs Herbert works in year two. She is famous for her cool plaits and funky hair ties as well as her naughty sense of humour! Everyone in the school LOVES Mrs H!
LIKES: Walking in the woods, family, reading, food and wine and my job.
DISLIKES: Getting up early, being poorly, unkind people and dull, rainy days.
KEY STAGE TWO TEACHING ASSISTANTS
Year Three
MRS ANCELL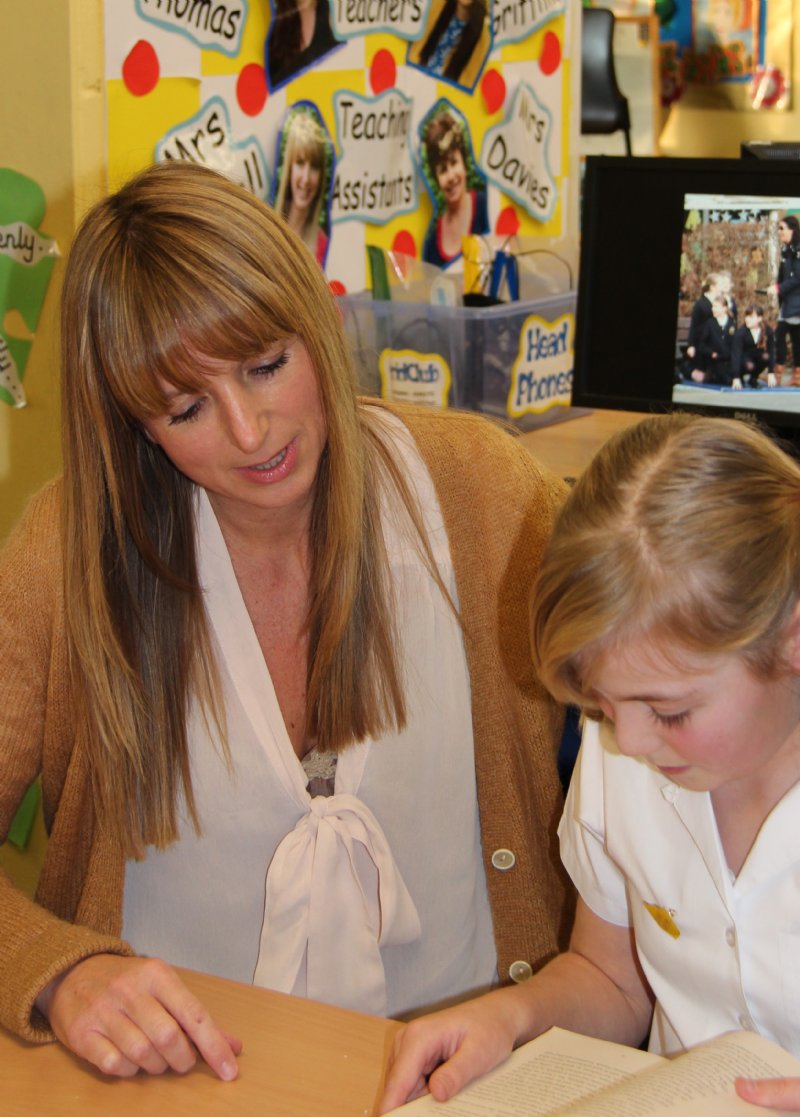 Mrs Ancell works in year three with Mr Trent. She also is one of our school photographers and is in charge of updating our cool photo gallery on the school website.
LIKES: Food, fashion, spending time with her family
DISLIKES: Housework, spiders, rainy days
Year Four
MRS HUGHES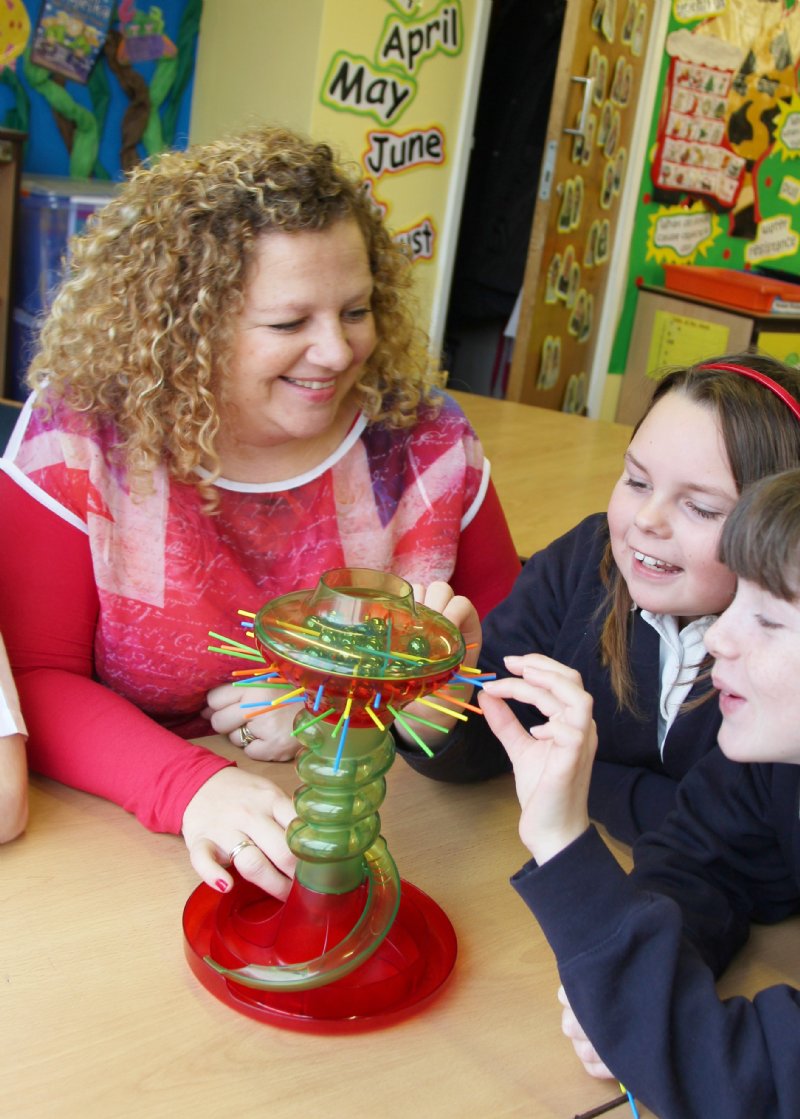 Mrs Hughes works in year four with Mrs Corbett. She is always happy and smiley. Mrs Hughes is one of our lunchtime ladies too.
LIKES: Cinema, Family & Friends and Chocolate
DISLIKES: Nasty people, Spiders and a Broken Washing Machine
Year Five
MRS DIXON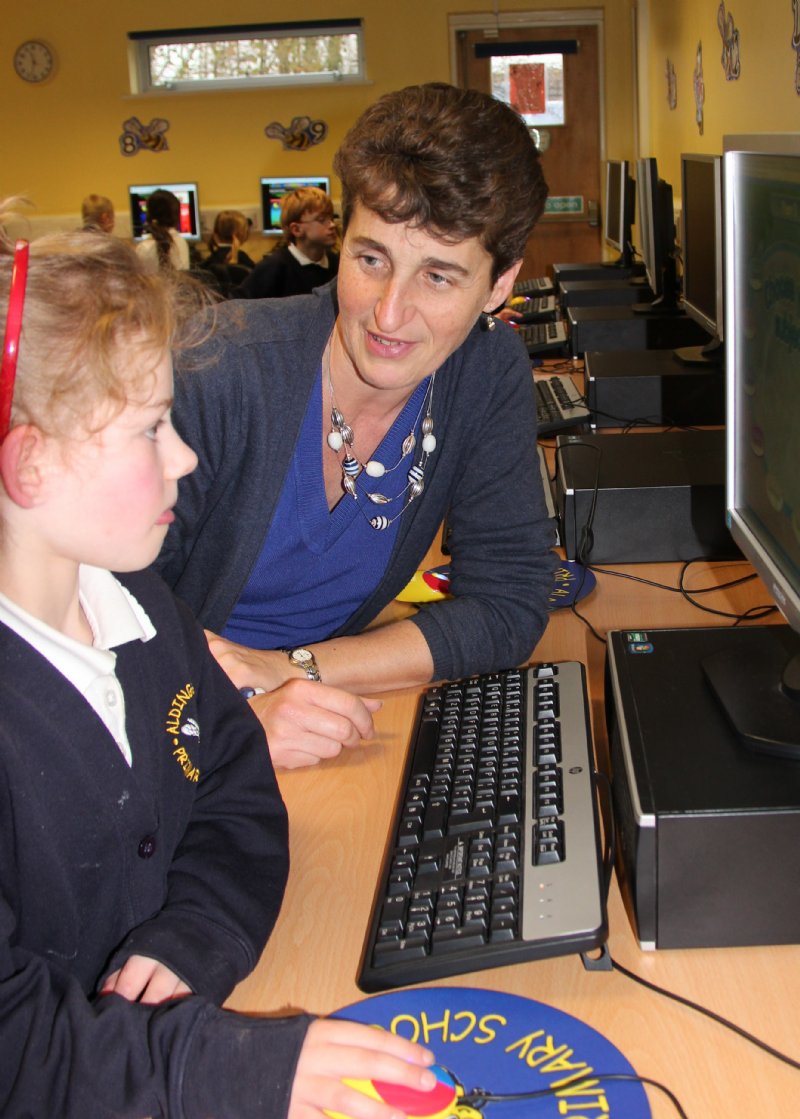 Mrs Dixon works in year five alongside Mrs Griffiths. She is very clever and fantastic at helping the children to understand things! She is also responsible for taking lots of the super photos that you see on our website!
LIKES: Tennis, chinese, my bed and reading.

DISLIKES: Curry, speeding cars, kidney beans and jammed photocopiers!

Year Six
MRS REED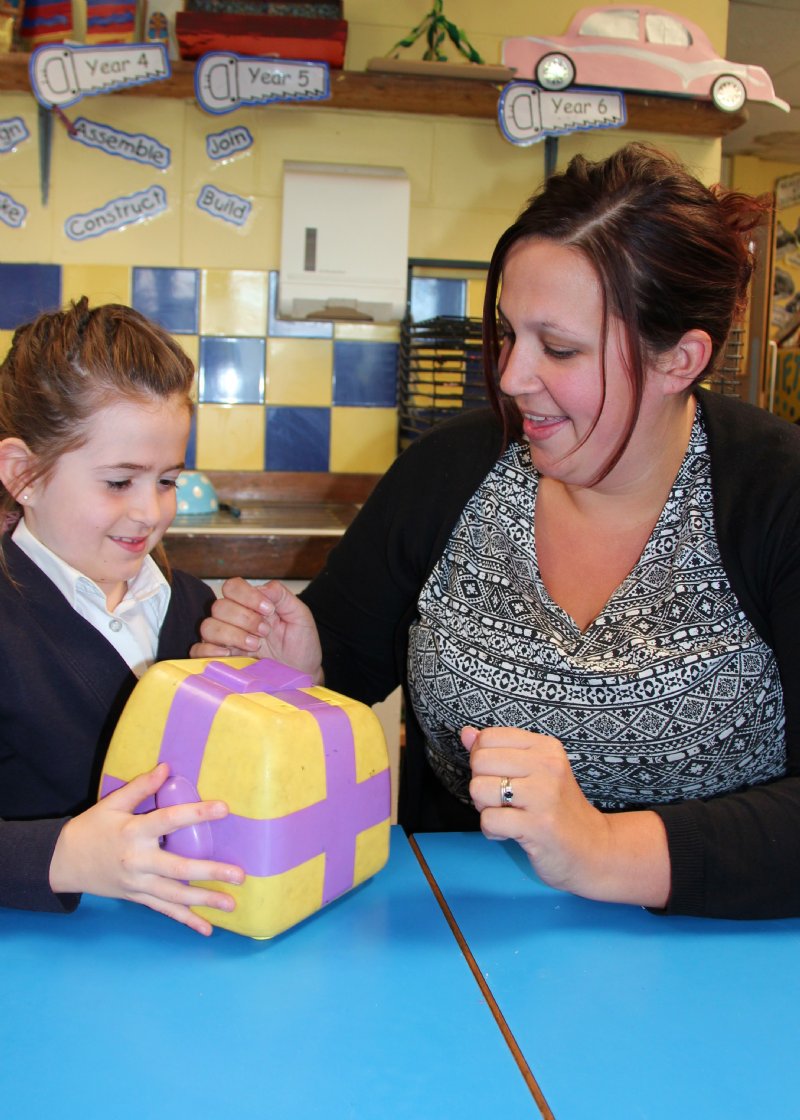 Mrs Reed works in year 6 with Mrs Thomas so she is very clever! She is bubbly and smiley ALL the time (even in maths lessons!)
LIKES: Chocolate, walking, family and reality TV.

DISLIKES: GRUMPY people, mushrooms, rain and early mornings.
Throughout the School
MRS WALKER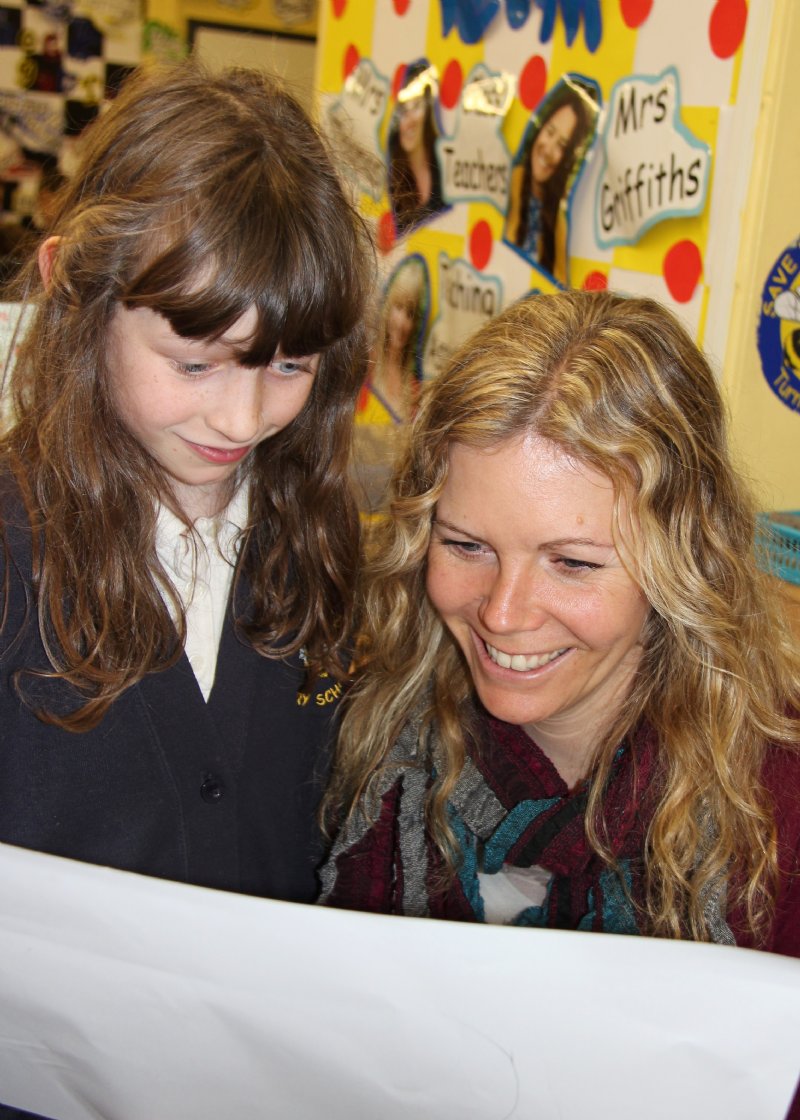 Mrs Walker is a multi-talented part-time teaching assistant who works throughout the school! She is very gorgeous and lovely and always has a happy smile!
LIKES: Chocolate, holidays, her children Elena and Ben
DISLIKES: Peanut butter, bugs, red wine
MRS HENDERSON
Mrs Henderson works part-time supporting children with their reading and other key skills. She is a lovely lady who is always smiling.

LIKES: Walking the dog, going out for dinner and sunshine.
DISLIKES: Rain, sprouts and BAD SPELLING!!!
MRS FRANCIS
Mrs Francis is our newest teaching assistant, working with individual children to give them extra support with their learning.

LIKES: Chocolate, smiley faces and happy faces

DISLIKES: Spiders, grumpy people and lychees.
MRS SHERRINGTON
Mrs Sherrington works part-time supporting children with their reading skills. She is very friendly and smiley.

LIKES: Dogs, eating out and cycling.

DISLIKES: Wet windy days, unkindness and unfairness.
Office Staff
MRS HIGGO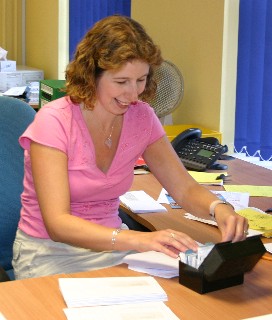 Mrs Higgo is our fantastic receptionist. She is the keeper of Miss Webster's diary and in charge of welcoming visitors. She is also our first aider who we go to when we have fallen over.
LIKES: Shopping,pink,white wine, weekends, happy people
DISLIKES: Getting up, grumpy people, Spongebob square pants
MRS JOHNSON
Mrs Johnson is in charge of all the money in the school so she must be very rich! She is very smiley and friendly and always happy to help.
LIKES: Handbags, elephants and happy people.
DISLIKES: Snakes, coffee and rain.
Maintenance Staff
Ian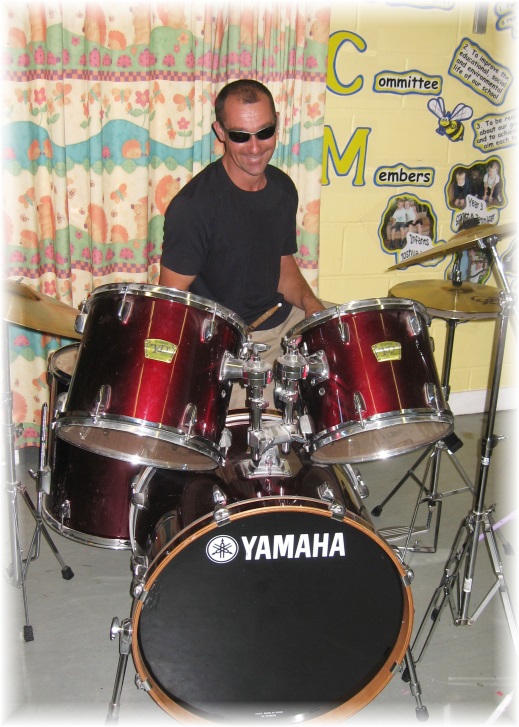 Ian is our wonderful caretaker. He looks after our outstanding school and loves playing practical jokes.
LIKES: Arsenal, sunny days and Burger King.
DISLIKES: Wet Monday mornings, Manchester United and messy classrooms.
Daryl
Daryl is our much-loved grounds maintenance man! He is in charge of keeping our school grounds beautiful.
LIKES: Travelling, socialising and green traffic lights.
DISLIKES: Red traffic lights, MOODY people and the price of fuel.