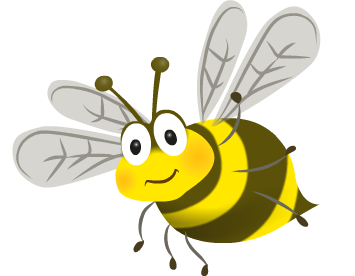 School Times & Timetables
We would like to remind parents and children of our school times.....

Children arrive at school 8.40-8.50am
School Day starts 8.50am
Morning Break 10.30-10.50am
Lunchtime 12.05-1.00pm
Infant Home Time 3.10pm
Junior Home Time 3.15pm
Links to the timetables for each class are below. Please click to see what your class is up to each day! However, please bear in mind that timetables are not completely rigid and may be subject to change!