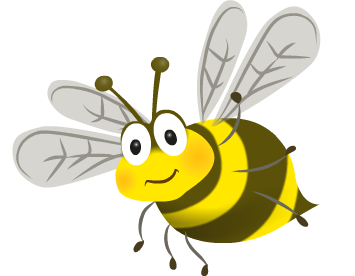 School Office
MRS HIGGO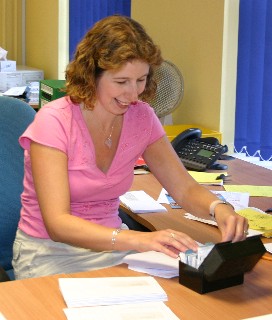 Mrs Higgo is our fantastic receptionist. She is the keeper of Miss Webster's diary and in charge of welcoming visitors. She is also our first aider who we go to when we have fallen over.
LIKES: Shopping,pink,white wine, weekends, happy people
DISLIKES: Getting up, grumpy people, Spongebob square pants
MRS JOHNSON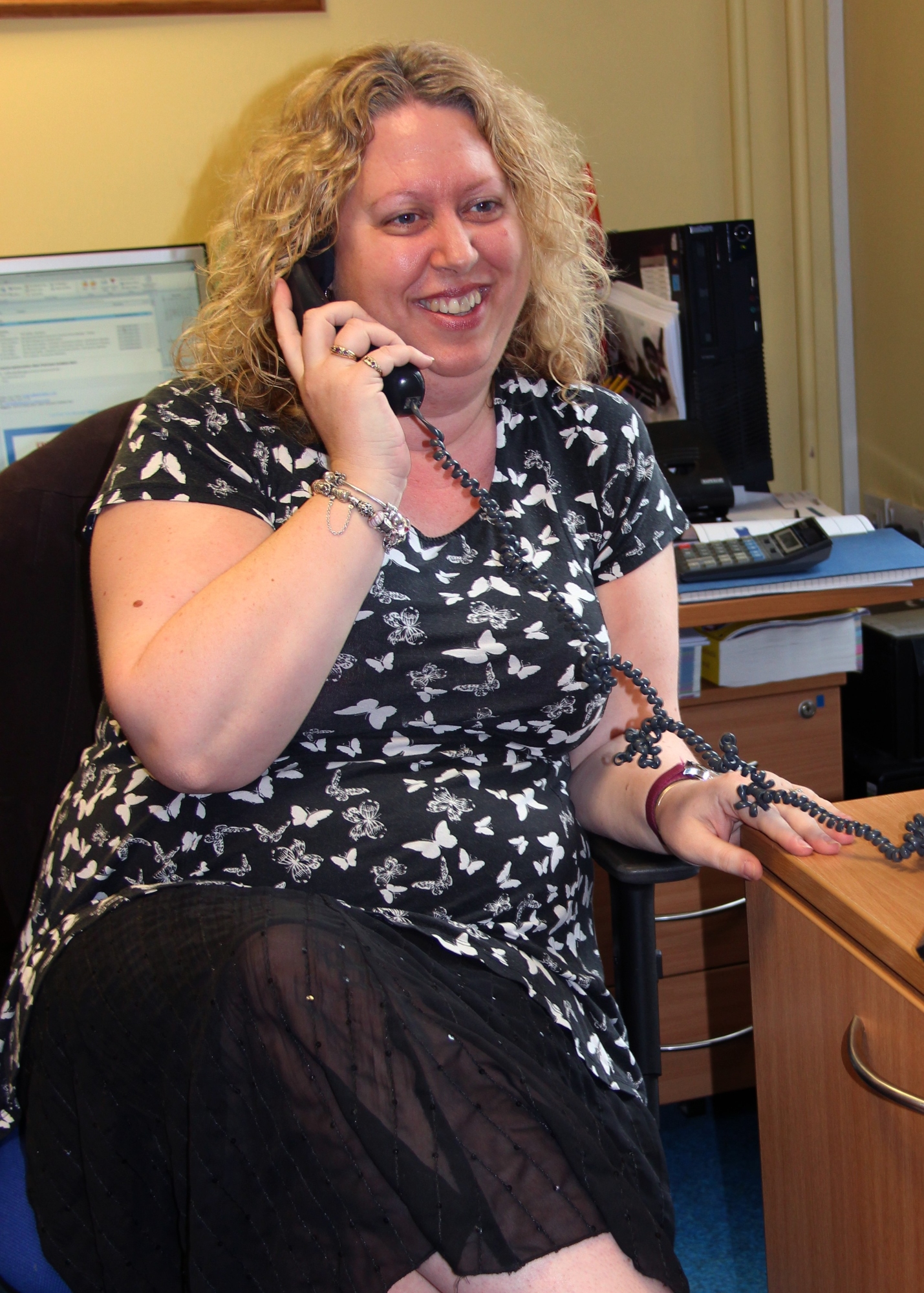 Mrs Johnson is in charge of all the money in the school so she must be very rich! She is very smiley and friendly and always happy to help.
LIKES: Handbags, elephants and happy people.
DISLIKES: Snakes, coffee and rain.