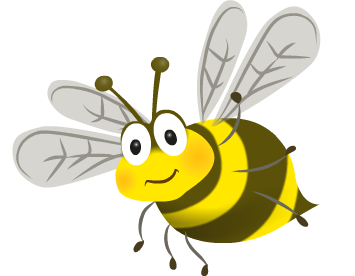 School Maintenance
Ian davidson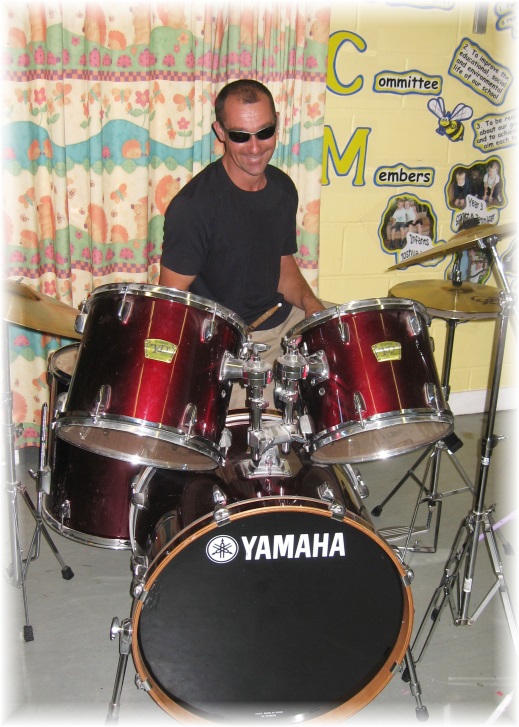 Ian is our wonderful caretaker. He looks after our outstanding school and loves playing practical jokes.
LIKES: Arsenal, sunny days and Burger King.
DISLIKES: Wet Monday mornings, Manchester United and messy classrooms.
andy ladd
Andy is our brand new and already much-loved grounds maintenance man! He is in charge of keeping our school grounds beautiful. His wife, Nicki, has greenfingers too and is our school gardener.
LIKES:
DISLIKES: