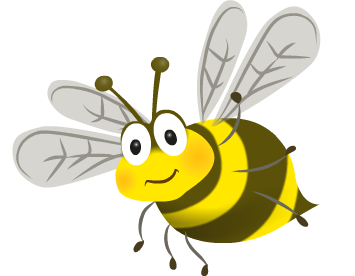 School Maintenance
PHIL PREECE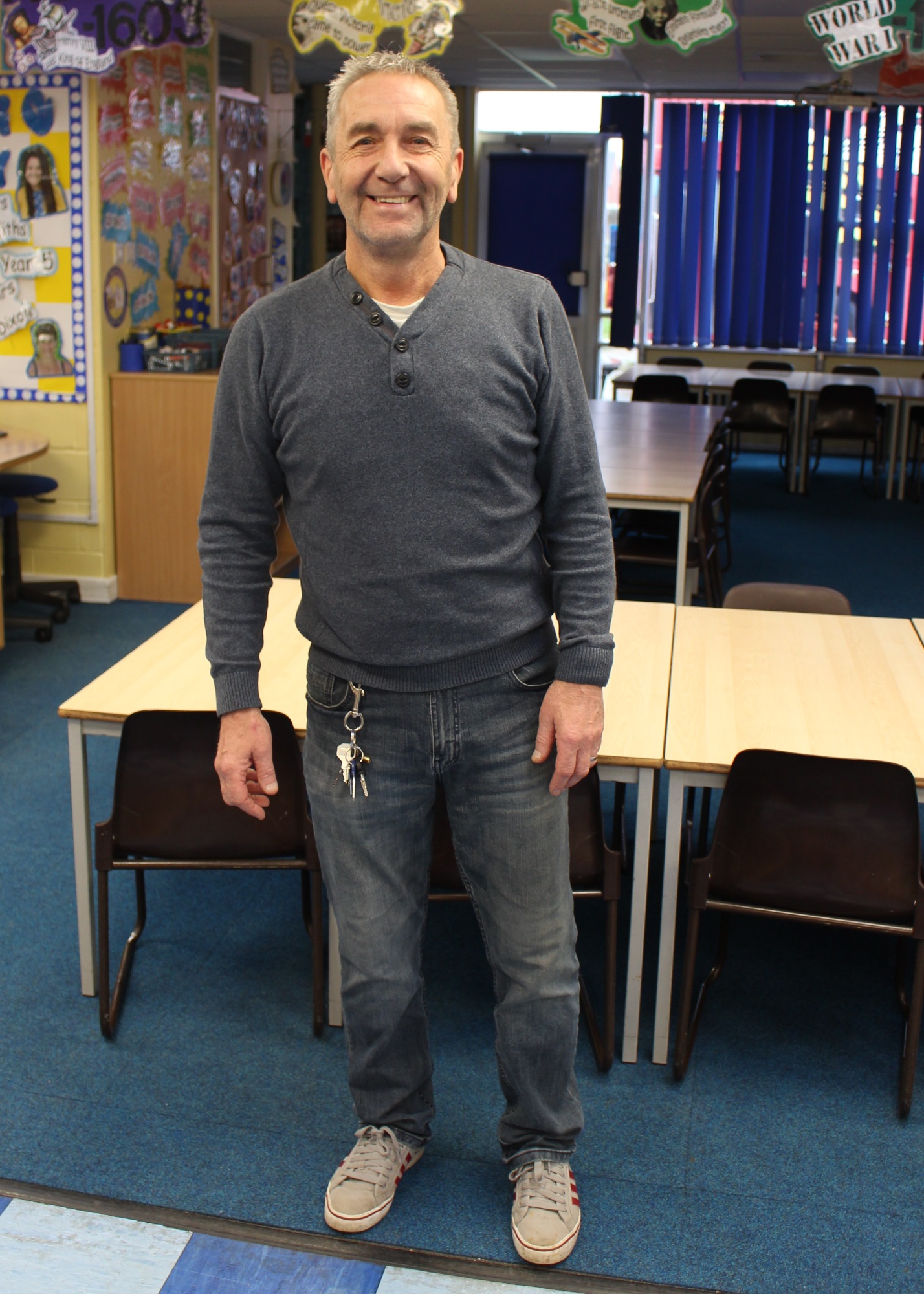 Phil is our wonderful caretaker. He looks after our wonderful school and makes sure it is always in tip-top condition!
LIKES: Dairy milk chocolate, wine gums and ALL sports (he supports Chelsea!)
DISLIKES: Disorganised people and queueing!
Jo AND JOHNNY
Jo and Johnny are our lovely cleaners. Not only do they keep our school looking sparkling clean, but they are always so happy and jolly too!
JO'S LIKES:
JO'S DISLIKES:
JOHNNY'S LIKES:
JOHNNY'S DISLIKES:
Year 5 maintenance team
This year we have a new year 5 school maintenance team. They are in charge of maintaining our school grounds and keeping everything looking spick and span! They are in 2 teams called Group A and Group B, and they take it in turns to do alternating weeks.