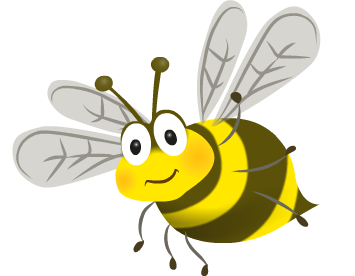 Reception Class
RECEPTION CLASS TEACHER
MRS REED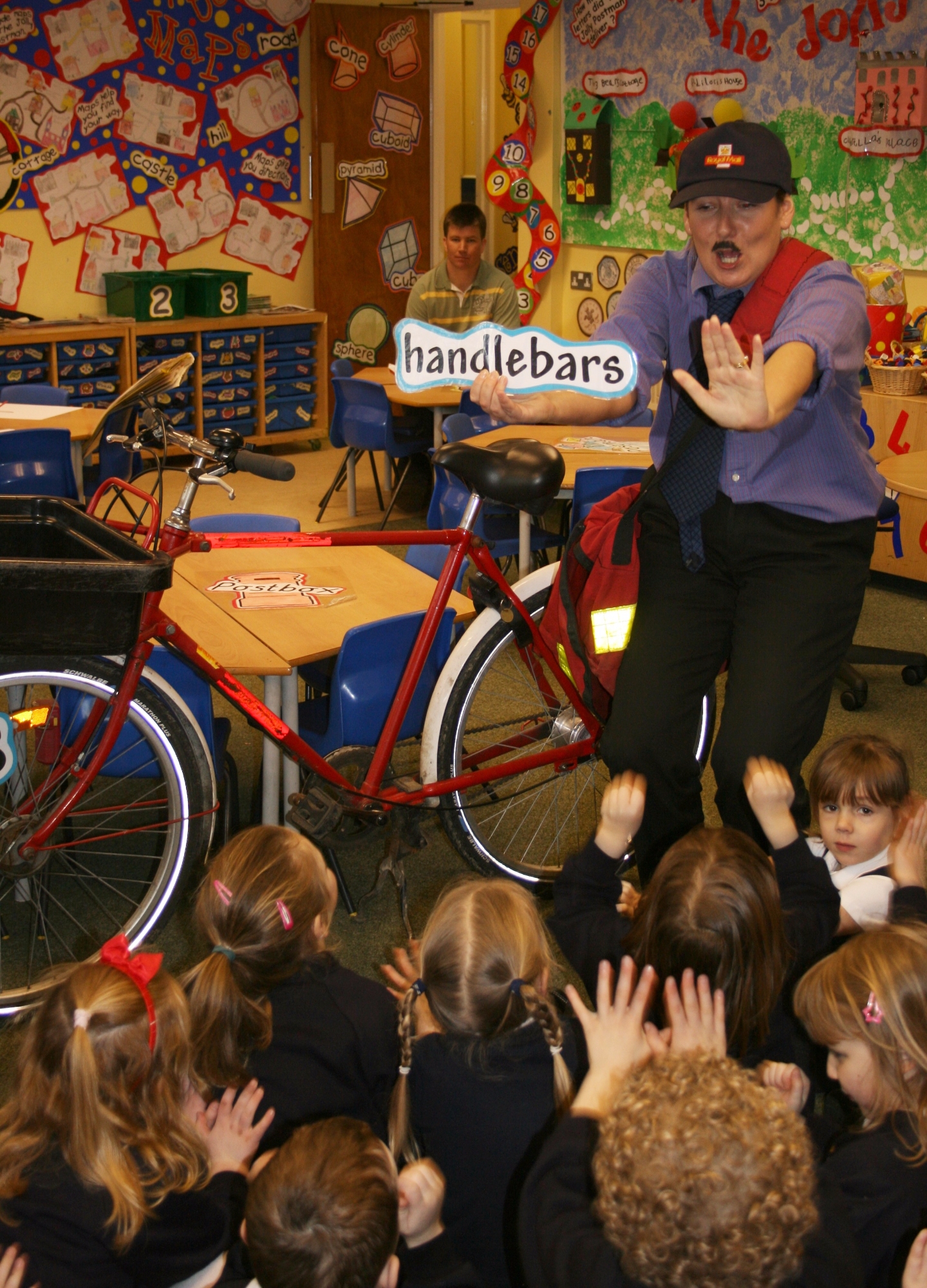 Mrs Reed is our reception class teacher and is very excited to be teaching our brand new class of reception children! She is also in charge of our school website.
LIKES: Being a mummy, sunshine, luxury holidays and a good book!
DISLIKES: Mushrooms (they're like slugs!), traffic jams and grumpy people
RECEPTION CLASS TEACHING ASSISTANTS
MRS SMITH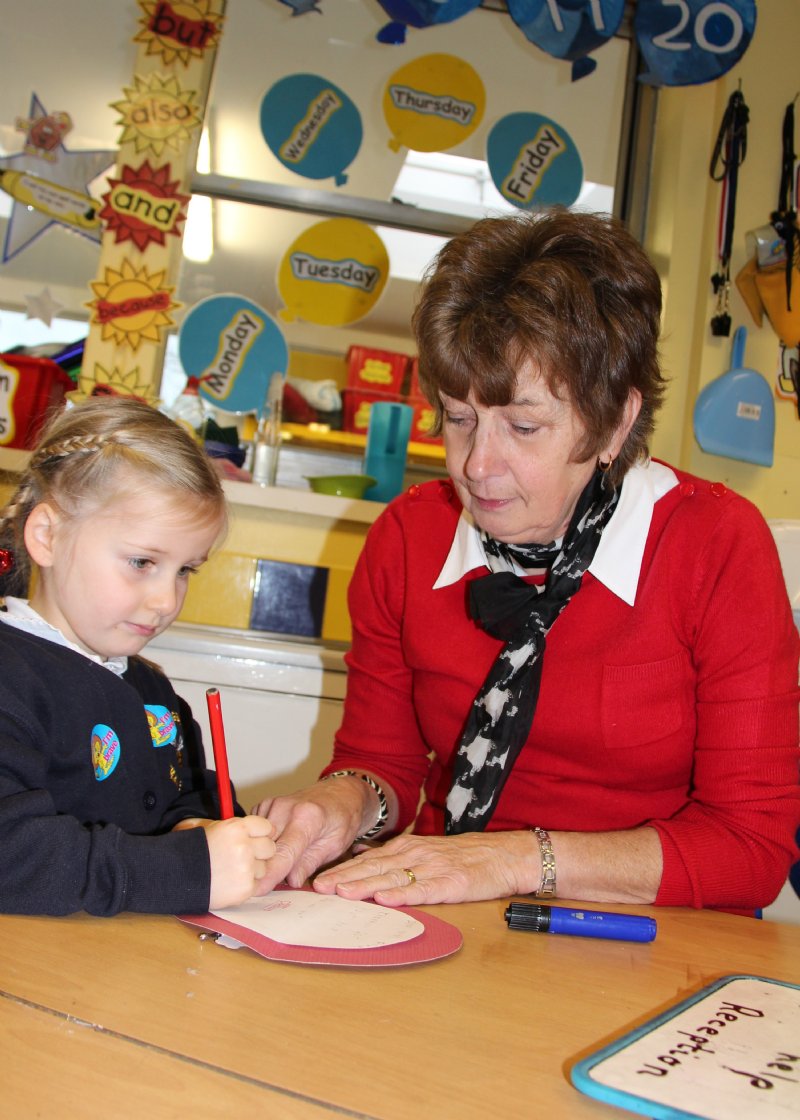 Mrs Reed is very lucky to have Mrs Smith working in reception with her as she is always jolly and the children love her!
LIKES: Children and chocolate
DISLIKES: Thunder (she goes under the table!) and any other loud bangs!
MRS GEALL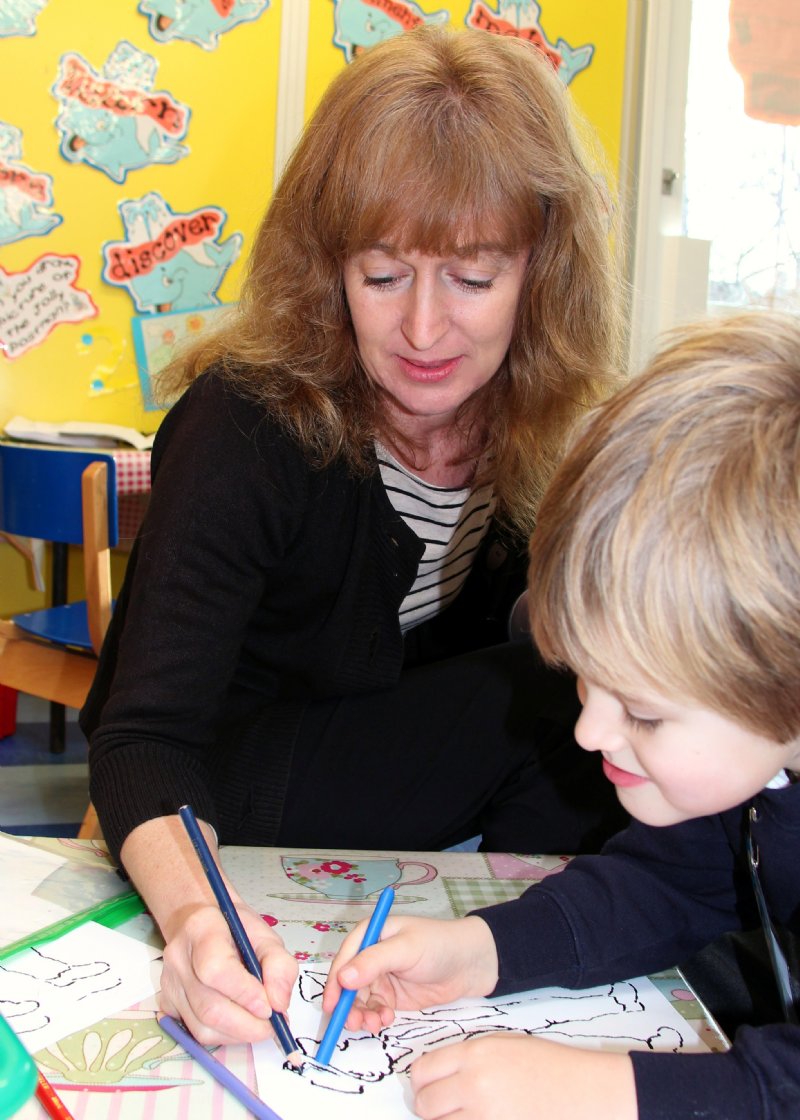 Smiley Mrs Geall works in our reception class alongside Mrs Smith and Mrs Reed. She is one of our lunchtime ladies too.
LIKES: Having fun and chocolate.
DISLIKES: Spiders and grumpy people.