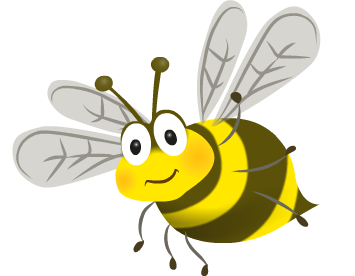 Reading In Year 3
Books for Year 3
Are you looking for a great book for the classroom, the school library or your child's collection? The following list contains 40 short chapter books, more advanced picture books and rhyming verse to appeal to children aged 7-8 in lower Key Stage 2 of UK primary schools.
There is a range of recommended reads suitable for all ability ranges within this age group, including titles for both reluctant and more independent readers. In all our hand-picked lists, we feature books to appeal to a wide range of interests and situations, including classroom reading corners, school libraries, book clubs, learning at home, reading and discussing using zoom and teams, reading buddies and first free readers.
Click below for full details of all the books...