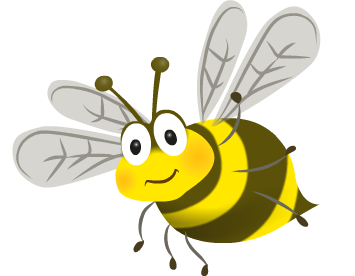 PE and Sport premium Funding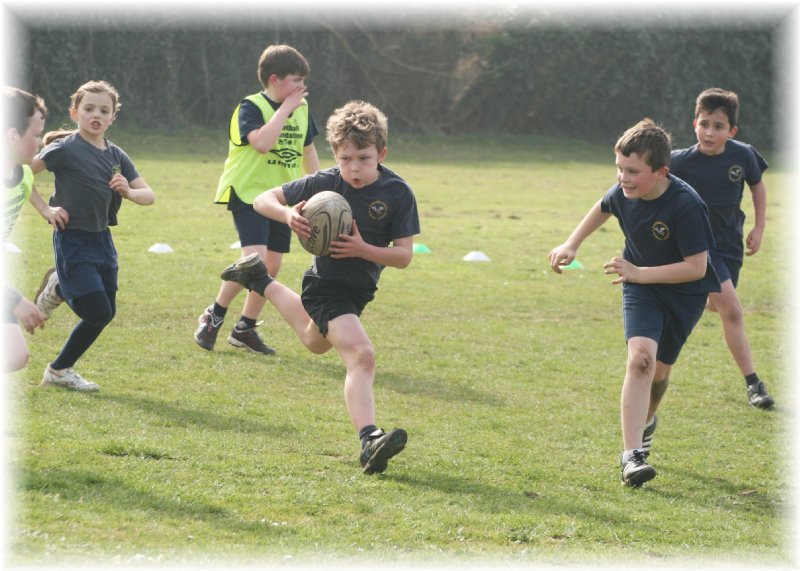 WHAT IS PE AND SPORT PREMIUM FUNDING?
One of the Government's priorities for schools is to improve the quality of PE provision for all children. They have therefore decided to allocate funding for every school for this purpose.
HOW WILL WE SPEND OUR FUNDING & WHAT EFFECT WILL IT HAVE ON PUPIL'S PE AND SPORTS PARTICIPATION AND ATTAINMENT?
For 2023/24 we have been allocated approximately £17,810 to enhance the PE provision in our school. See below for a full breakdown of how we've spent/will spend the funding and the effect of the premium on pupils' PE and sport participation and attainment. We have also indicated how we have made sure that this spending is sustainable.
HOW WELL DO CHILDREN SWIM UPON LEAVING OUR SCHOOL?
Here is our published swimming attainment data for our Year 6 pupils.
| | |
| --- | --- |
| Meeting national curriculum requirements for swimming and water safety | |
| What percentage of our Year 6 pupils could swim competently, confidently and proficiently over a distance of at least 25 metres when they left our school at the end of the last academic year? | 83% |
| What percentage of our Year 6 pupils could use a range of strokes effectively (for example, front crawl, backstroke and breaststroke) when they left our school at the end of the last academic year? | 83% |
| What percentage of our Year 6 pupils could perform safe self-rescue in different water-based situations when they left our school at the end of the last academic year? | 83% |