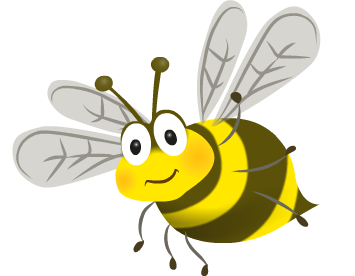 Our Web Editors
Meet our year six web editors Farah and Callum. These ICT experts are in our year six class and are responsible for maintaining and improving our OUTSTANDING school website!
Farah brookfield
Farah is an ipad fan and her favourite game is 'Shoot the Moon'. Farah is looking forward to being a web editor because she is keen to make some changes to the school website.
LIKES: Family, art and chocolate
DISLIKES: Rain, spiders and snakes
callum ranaboldo
Callum has his own computer which he keeps in his closet! He is an ICT expert and thinks it will be fun to look after and improve the school website.
LIKES: Dirt-biking, art and ice-skating
DISLIKES: Sisters, snakes and spiders