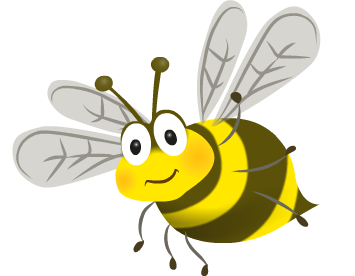 Our Web Editors
Meet our year six web editors Thomas, Joshua and Perry. These ICT experts are in our year six class and are responsible for maintaining and improving our OUTSTANDING school website!
Thomas Dummer
Thomas is a computer expert. He has his own laptop and tablet and is good at fixing computer problems. He is looking forward to being a website editor as he would like to make some changes to the school website to make it even better!
LIKES: Cockapoos, lego and cricket.
DISLIKES: Mayo, my brother annoying me and mosquitoes.
perry harvey
Perry loves computers and is a gaming pro. He has a laptop at home and dreams of having a gaming PC when he is older! He is keen to be one of our website editors so he can improve his computer skills and learn how to edit and improve our website.
LIKES: Gaming, Pitbulls and planes.
DISLIKES: Dressing up, crazy crows and getting up in the morning!
JOSH BABONAU
Josh is a computer whizz! He has a full gaming set up at home and can even build computers! WOW! He wants to be a web editor as he is computer obsessed (having learnt all about computers during Covid!) and thinks he will be able to make changes to help make the website better.
LIKES: Flying gliders (yes really!), Manchester City FC, Poland [as a country] and Extreme Gaming,
DISLIKES: Filthy PCs, Poor WI-FI and Going To Bed.