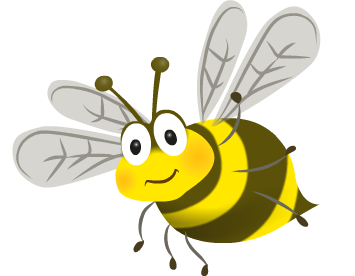 Our PTA
On behalf of the children, parents and staff of our school the Governors would like to say a HUGE thankyou to our PTA who have worked so hard and enthusiastically to enrich our school both financially and socially.
The PTA is a fantastic organisation that is committed to raising money to improve the quality of provision for the children at Aldingbourne School. The PTA is extremely well organised and very efficient. The committee meets once every half term on a Wednesday evening at 7.15pm. The meetings usually last one hour and are always good fun and extremely productive!
The PTA and the school work very closely together and the contributions made by the PTA to the school are invaluable. In spite of the 'credit crunch' the PTA have raised almost £10,000 this year with which they are working towards building a new school library!
Also this year they have bought……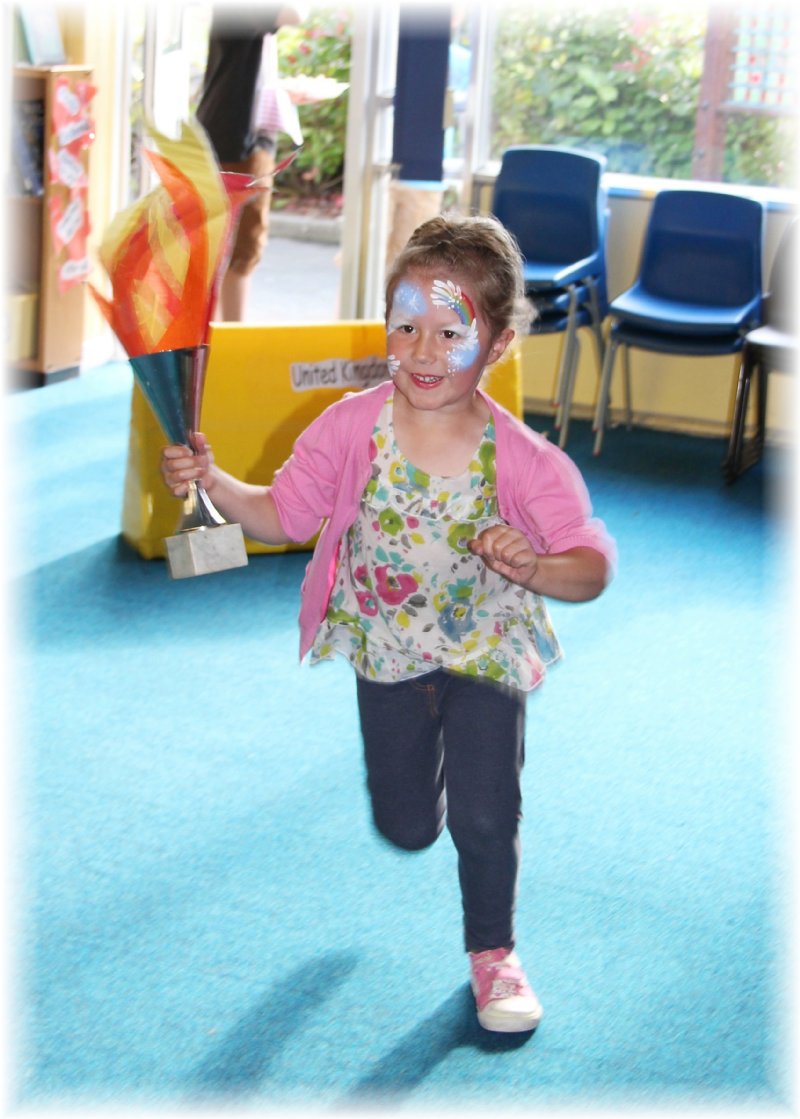 Infant Xmas presents
Tickets for the Junior Pantomime Trip
Xmas tree for the school hall
Dictionaries for our year 6 leavers
Materials for our annual painting day
Contributed towards cost of coaches for school trips
The PTA organises a variety of different events such as...
Children's Discos
Film Fridays every month
A Christmas Fete
A Fright Night
An Easter Eggstravaganza
Summer Fete
Family 'Chill Out' BBQ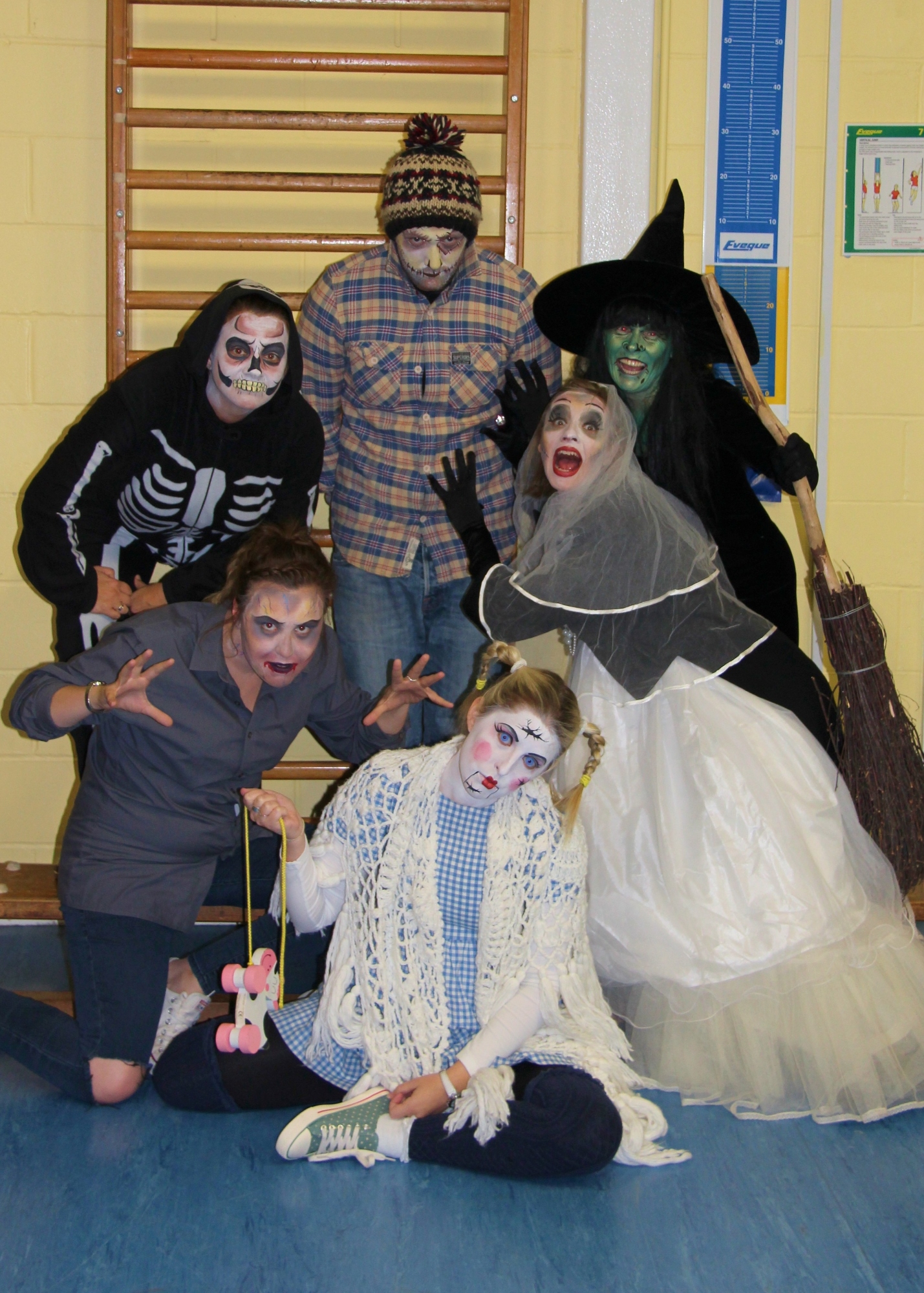 We would like to say a personal thankyou to ALL the committee members and parent representatives of our successful PTA who worked so hard over the last year.

The PTA is a wonderful organisation that makes an invaluable contribution to the school. If you are interested in joining the PTA come to the AGM in September and find out more!