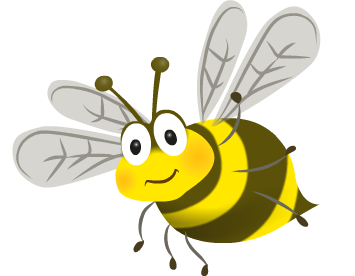 Our OFSTED Report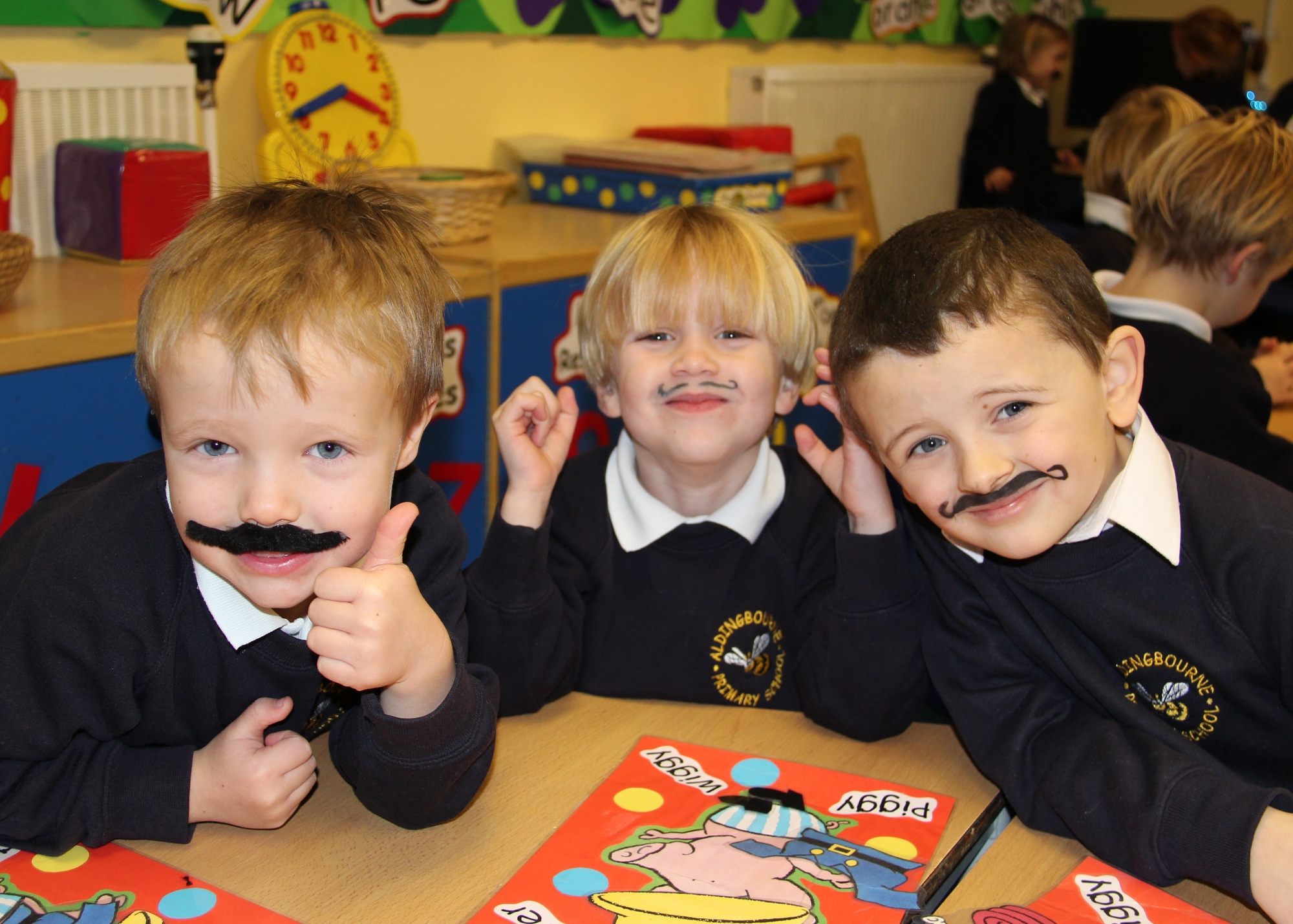 Ofsted last inspected our school in March 2022. The outcome of this latest OFSTED inspection is that Aldingbourne continues to be a good school. Click below to read the full report.
As a school we are delighted with the report and the Governors and Headteacher are so proud of staff and children alike. Our school is incredibly special, and we feel the report reflects what a magical little haven we have here at Aldingbourne, with quotes such as, "Pupils buzz with excitement to begin their school day."
We are so proud of the report as we feel that the ethos of the school was recognised by OFSTED and shines out of the report. We were thrilled to read,
"Teachers always make lessons interesting."
Pupils are "unfailingly polite" and "behave exceptionally well".
"Pupils certainly enjoy their learning."
"Learning to read is one of this school's top priorities"
"Teachers ignite pupils' interest"
"Pupils respond enthusiastically to active learning opportunities"
"There is a wealth of opportunities to take part in after-school clubs, drama productions and sporting events."
Most importantly, we were delighted that the report highlighted that pupils love coming to school and how, many parents who responded to Ofsted's online questionnaire, Parent View', enthused about how happy their children are at Aldingbourne. 96% of parents said they would recommend this school to another parent.
Click below to view our latest Ofsted report and read just why OFSTED loved us so much! You can also visit the OFSTED website here to read the report, read our previous OFSTED reports and see the results of the parent questionnaire carried out by OFSTED.
You will also find our SEF (Self Evaluation Form) which we have written in preparation for our next visit by Ofsted as well as our School Development Plan. Happy Reading!