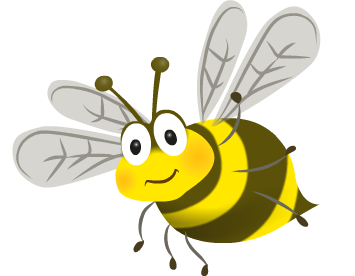 Our MCM
(Millennium Commitee Members)
Our MCM is our School Council which was founded in the year 2000, the Millennium year. They meet once a week on a Thursday lunchtime and discuss ways to make our school a better place and how we as a school can help other people, either in our local community or in the wider world.
We asked our MCM representatives why they wanted to be on the MCM....
Yr 6 MCM Representatives
Our Year 6 MCM representatives are Brooke and Lewis
Brooke:"I would like to be MCM because now I am in year 6 I have decided I will take responsibility and work my hardest to make the school the best place ever!"
Lewis:"I will be a great MCM because I can make the school a better place than it is already."
Yr 5 MCM Representatives
Our Year 5 MCM representatives are Roxy and Ryan
Roxy: "I would like to be MCM because I'm really helpful and i want to be able to care more.I also want people to tidy up after themselves."
Yr 4 MCM Representatives
Our Year 4 MCM representatives are
Yr 3 MCM Representatives
Our Year 3 MCM representatives are
Infant Representatives
Our Infant MCM representatives are