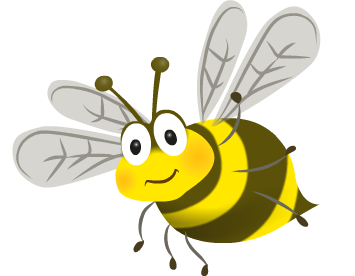 Our House Captains
Our House Captains are in year six and each captain was vot
ed by their other house team members in an election, after preparing a speech. In Friday assembly the House Point Cup is awarded to the house team that has earned the most house points during the week, and the house captains come out in front of the school (with their house teddy!) and collect the cup on behalf of their team. On Junior Sports Day if you have any worries you can always ask the house captains and they will be very supportive. We asked all of our House Captains why they are pleased to be a House Captain.
YEAR 6 nelson HOUSE CAPTAINS
0ur Nelson house captains are Alfie and Florence!
Alfie: I wanted to be house captain, to lead Nelson to victory on sports day and I am a good sportsman and work hard for lots of house points for Nelson!
Florence: I wanted to be house captain because I am a great team leader and I wanted to follow in my sisters footsteps winning Nelson lots of rewards.
YEAR 6 drake HOUSE CAPTAINS
Our Drake house captains are Matilda and Arthur!
Matilda: I wanted to be in Drake because both my brothers will be in Drake and I wanted to start a tradition. I also love sports as I run for Chi!
Arthur: Ever since year 2, I've wanted to be in Drake because my best friend was in Drake and I want to show him I'm capable of being house captain. I'm also very sporty just like Matilda.
YEAR 6 HOOD HOUSE CAPTAINS
Our Hood house captains are Thomas and Isla!
Thomas: I wanted to be house captain ever since year 3. I am a good team leader and sportsman, leading hood to victory in everything we do and gaining lots of house points!
Isla:
YEAR 6 RALEIGH HOUSE CAPTAINS
Our Raleigh house captains are Charlie and Emily!
Charlie: I wanted to be house captain, because my brother was a house captain [George Bicknell] leaded Raleigh to victory so I wanted to follow in his footsteps and bring the house cup home by winning as many house points I can!
Emily: I've always wanted to be house captain since year 3. i think i will be a great sports women and my leadership is good.