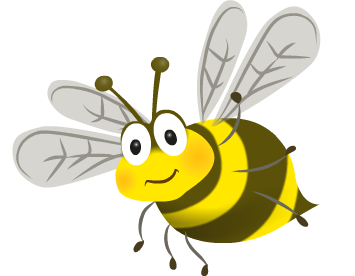 Our Headteacher
HEADTEACHER
MISS WEBSTER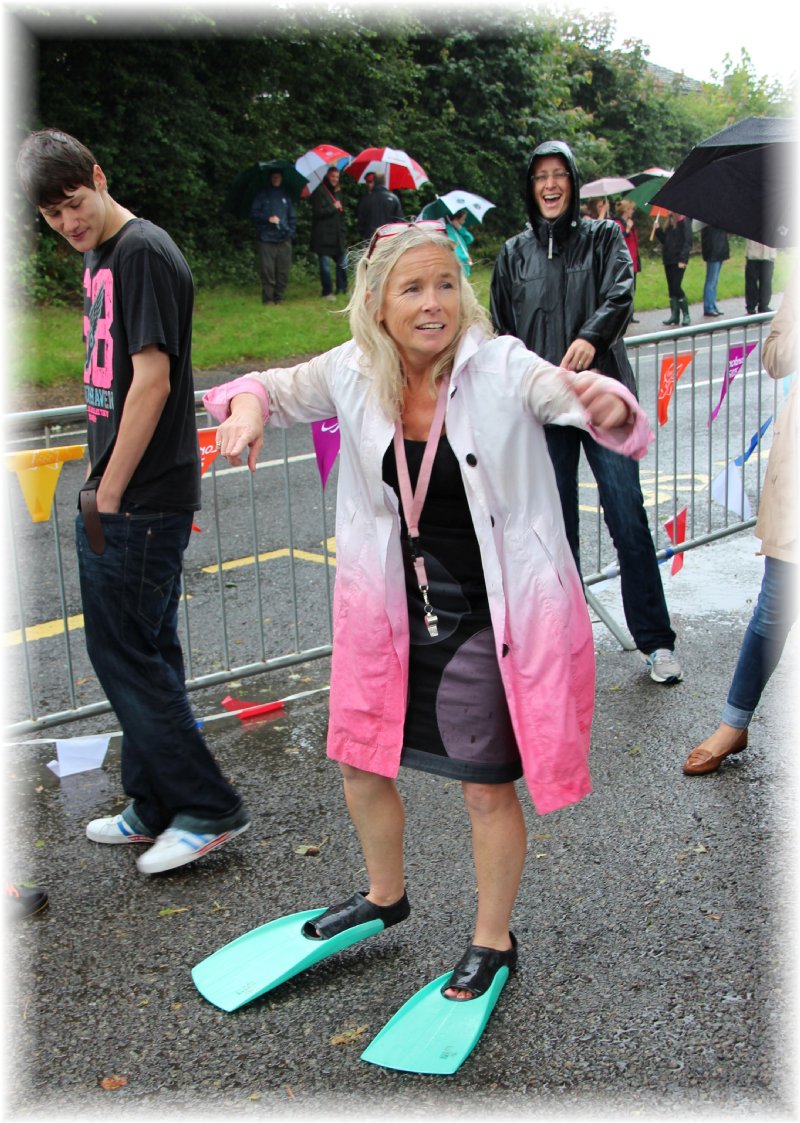 Miss Webster is our very jolly Headteacher. She is the craziest Headteacher in the world and definitely the best! She is brilliant at teaching PE and teaches every class in the school during each week!
LIKES: Rugby, buying new shoes, champagne and adventure holidays.
DISLIKES: Grumpy people, white trainers and any form of messiness or clutter.