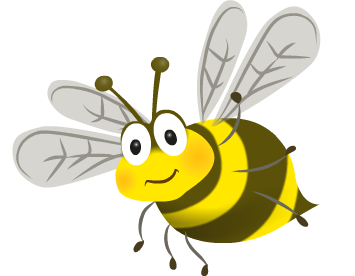 Our Headteacher
HEADTEACHER
MISS WEBSTER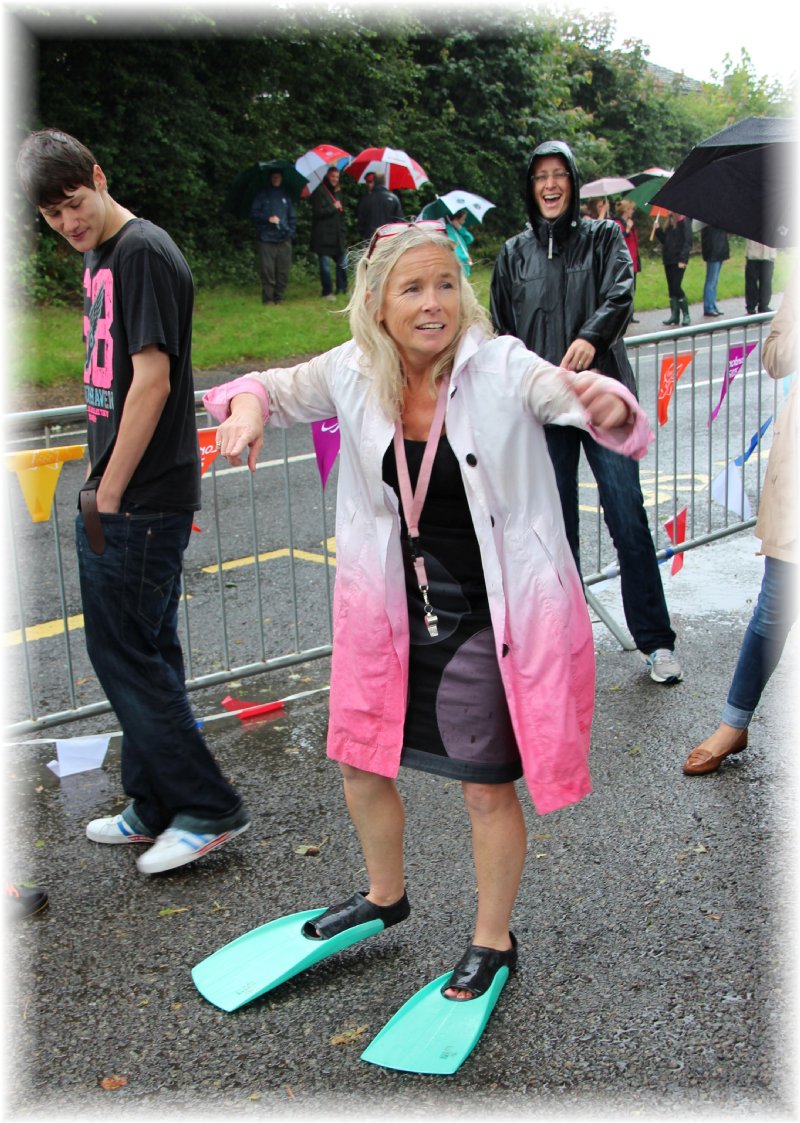 Miss Webster is our very jolly Headteacher. She is the craziest Headteacher in the world and definitely the best! She is brilliant at teaching PE and teaches every class in the school during each week!
LIKES: Rugby, buying new shoes, champagne and adventure holidays.
DISLIKES: Grumpy people, white trainers and any form of messiness or clutter.
DEPUTY HEADTEACHER
MRS CORBETT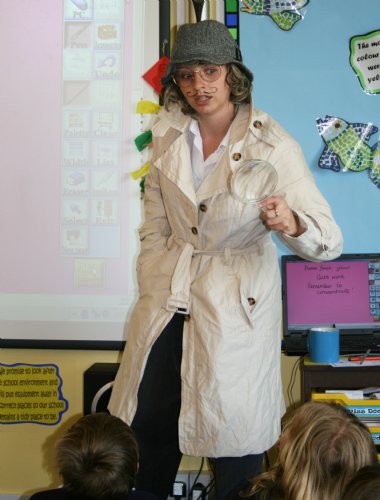 Mrs Corbett is our Deputy Headteacher. She is also our year 4 class teacher and is in charge of the Juniors in our school. She co-ordinates dance and music across the school and everybody loves her dance lessons! She is on maternity leave at the moment looking after the gorgeous baby Elliott.
LIKES: Red wine, dancing and curry.
DISLIKES: Lateness, celery and rain