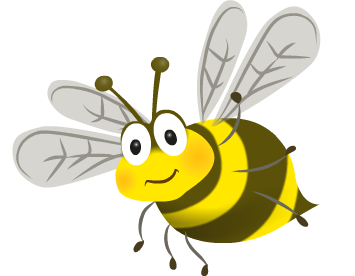 Our Goals
On our INSET day at the beginning of the academic year, staff and Governors met to discuss the sc

hool's targets for the year 2023-2024. Each year the school is required to identify areas that need to be developed and possibly improved. These targets become the basis of the School's Development Plan and throughout the year staff, Governors and children work together to achieve these targets. We would really like to involve parents and children in the process. Hopefully, by informing you about the targets, you will be able to work with us to ensure that this very successful school becomes even more successful!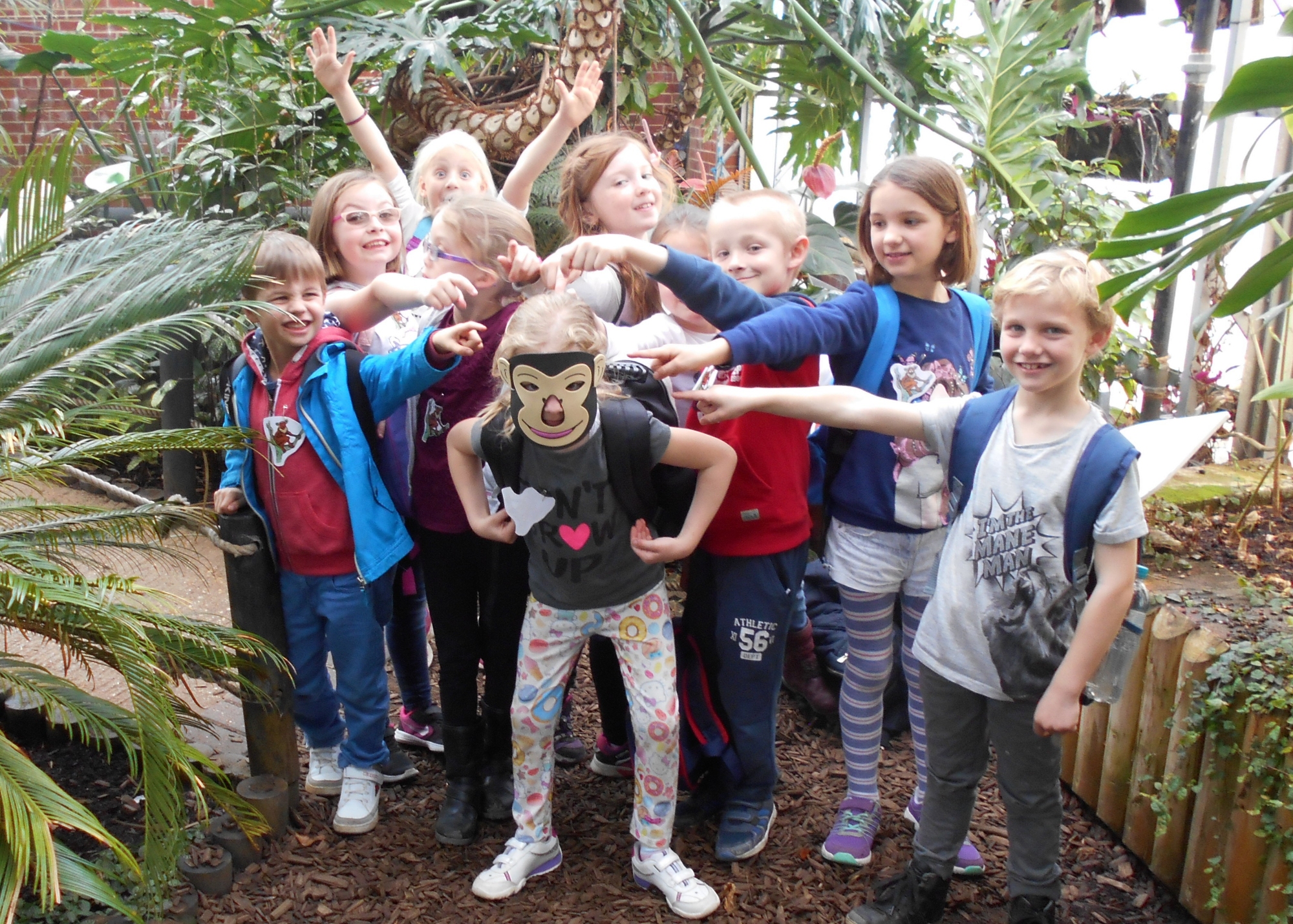 Target 1: Each Key Stage will reflect on last year's data and build on the success of the year.
Target 2: To implement, monitor, embed and build upon initiatives linked to the Ofsted recommendations from 2022.
Target 3: To review the school's Internet safety provision and in doing so, ensure that the updated Keeping Children Safe In Education (KCSIE) legislation linked to cybersecurity is fully implemented across the whole school.
Target 4: To promote the profile of mental health & well-being throughout the school setting. Ensuring that all stakeholders feel supported within their role at Aldingbourne School.