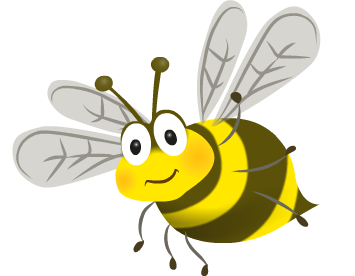 Our Goals
On our INSET day at the beginning of the Autumn Term, staff and Governors met to discuss the school's

targets for the year 2017- 2018. Each year the school is required to identify areas that need to be developed and possibly improved. These targets become the basis of the School's Development Plan and throughout the year staff, Governors and children work together to achieve these targets. As you are all aware, OFSTED visited us and set us some great targets for the year. We will be using these as the basis for this year's priorities. We would really like to involve parents and children in the process. Hopefully, by informing you about the targets, you will be able to work with us to ensure that this very successful school becomes even more successful!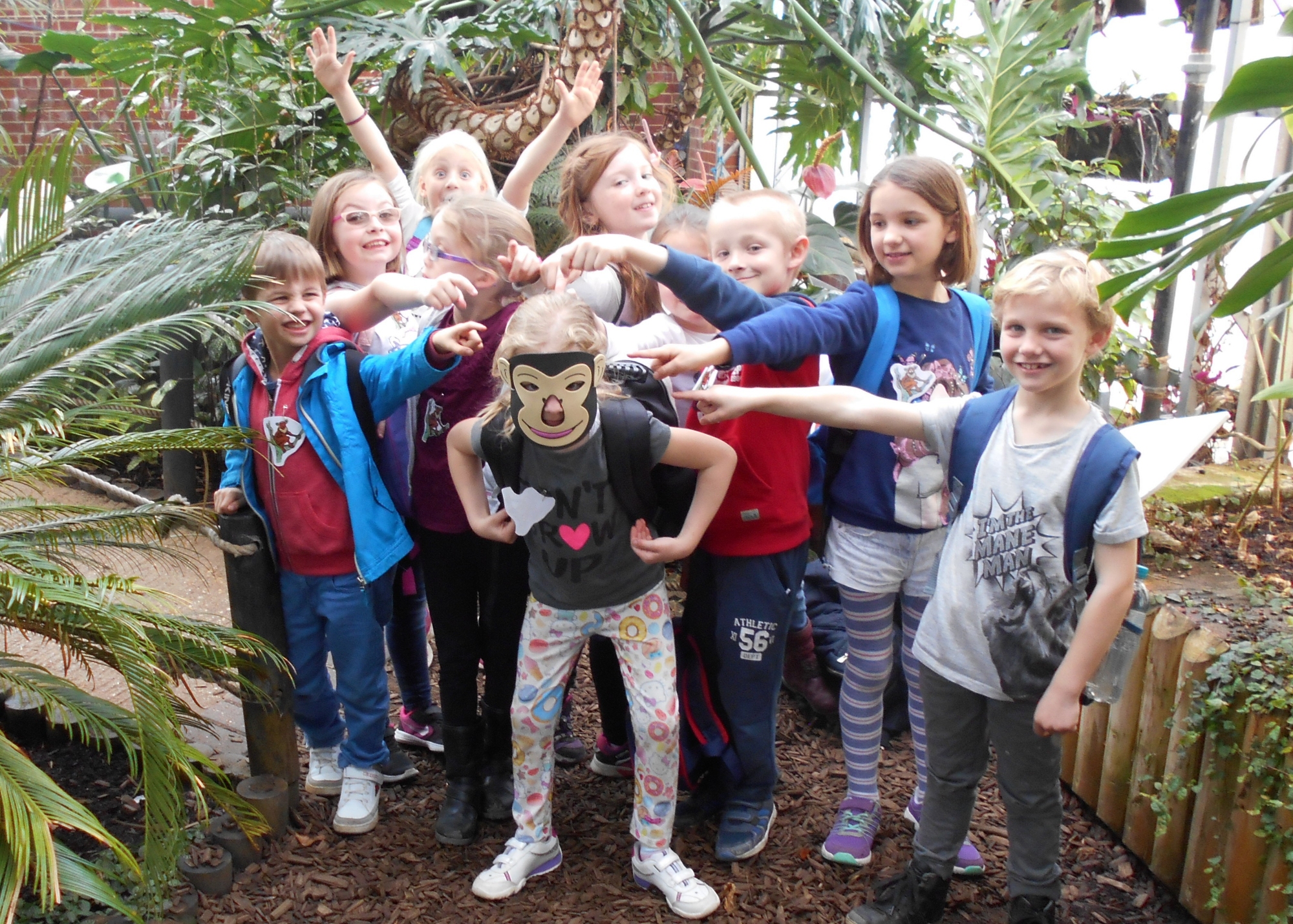 Target 1: To improve pupils' outcomes in reading by giving pupils more practice in reading and understanding demanding texts.
Target 2: To ensure that a higher percentage of pupils, in particuar boys and those with high prior attainment, make expected or better progress in reading.
Target 3: To ensure pupils at KS1, particularly those who achieved expected levels of development at EYFS, meet or exceed the expected standard in reading, writing and maths.