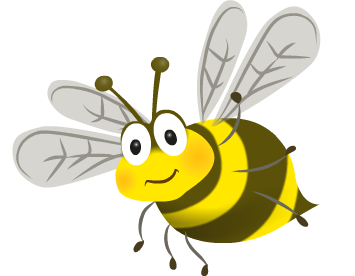 Our Goals
On our INSET day at the beginning of the academic year, staff and Governors met to discuss the sc

hool's targets for the year 2020 - 2021. Each year the school is required to identify areas that need to be developed and possibly improved. These targets become the basis of the School's Development Plan and throughout the year staff, Governors and children work together to achieve these targets. We would really like to involve parents and children in the process. Hopefully, by informing you about the targets, you will be able to work with us to ensure that this very successful school becomes even more successful!
As you are all aware, last year's school year came to an abrupt ending and we never got to complete all our targets. Therefore myself, staff and Governors have decided to continue with last year's targets for the next academic year. However, this is pending our assessments with the children at the beginning of term, which may impact on our priorities for the year.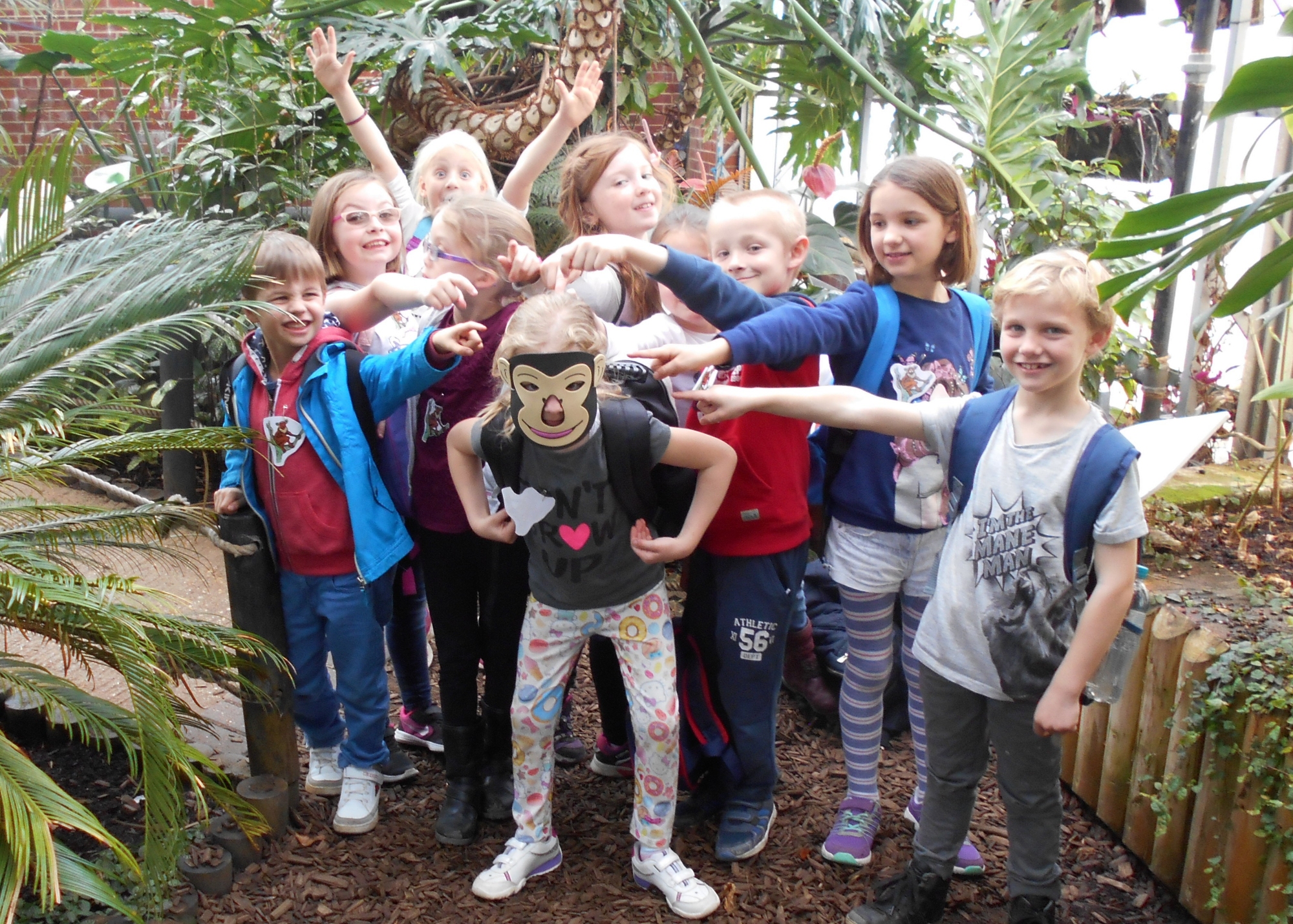 Target 1: In KS 2 to achieve a higher number of Greater Depth (GDS) writers
Target 2: In KS 1 to achieve a higher number of Greater Depth pupils in all 3 areas, Reading, Writing and Maths
Target 3: To ensure all pupils and staff are supported in their mental health and well-being.
Target 4: To ensure CPD enables staff to feel confident in current practice and to ensure ALL policies and procedures are truly embedded.

We have also added one more target linked to the present situation.
Target 5: To ensure the school's procedures for re-opening in September are thorough, effective and safe for all pupils, staff and parents.