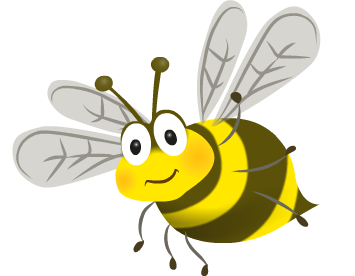 Our Beliefs and Values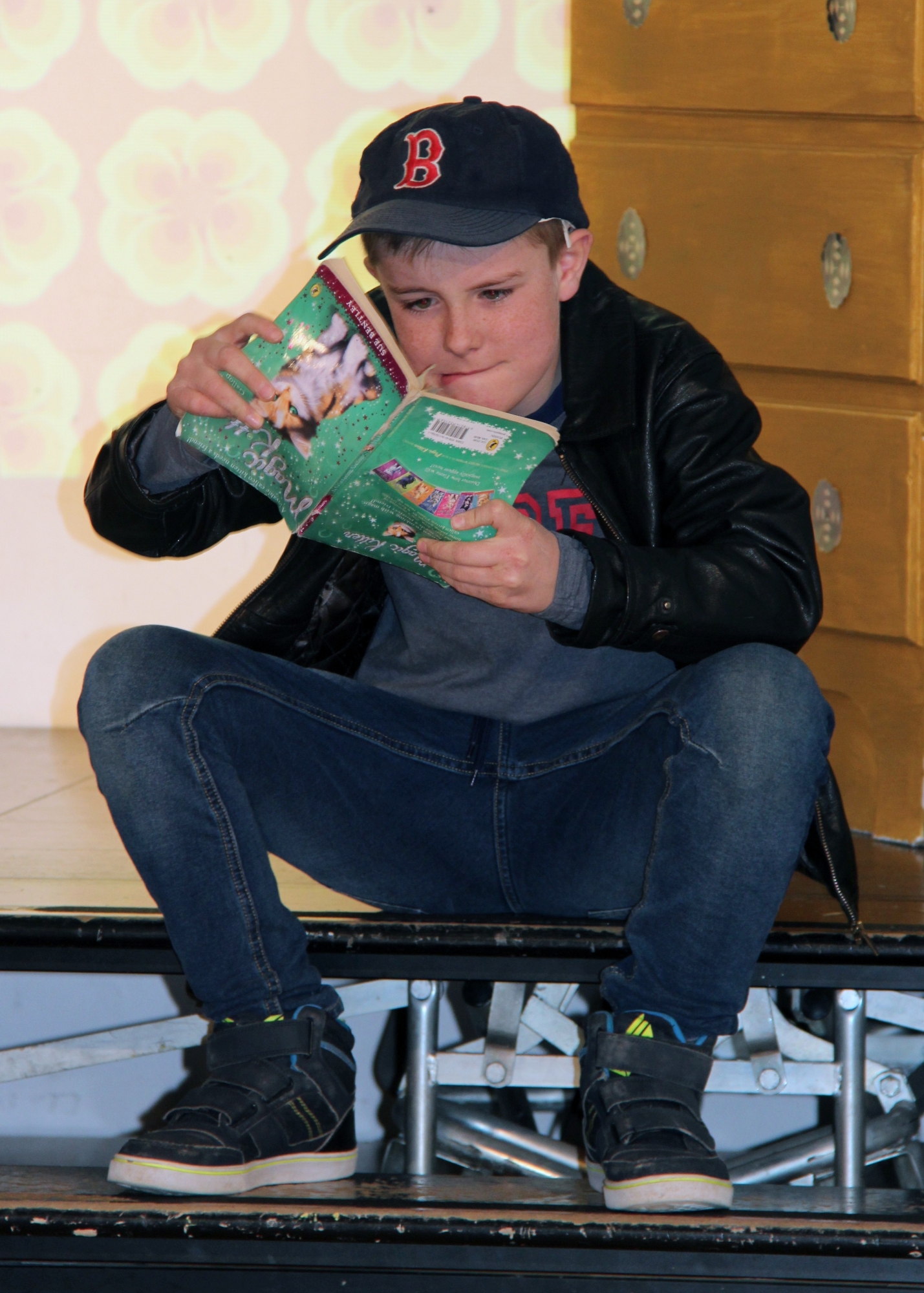 The mission statement for our school is...
LEARNING TO BEE THE BEST THAT WE CAN BEE!
Our main aim is...
To make Aldingbourne Primary School a highly effective school.
We will do this by...
Creating an environment that ensures very effective teaching and learning.
The other aims of our school are...
to involve children in making decisions and taking responsibility for aspects of their learning

to provide a broad and balanced curriculum which fulfills the statutory requirements of the National Curriculum Programmes of Study

to ensure that children have the opportunity to learn from first-hand experience by investigating the world around them and thus gain knowledge and understanding of it

to ensure that children gain respect for themselves and others by learning to work collaboratively and appreciating that they are part of a wider community

to ensure that children develop religious and moral values, and a respect for other cultures, religions and ways of life