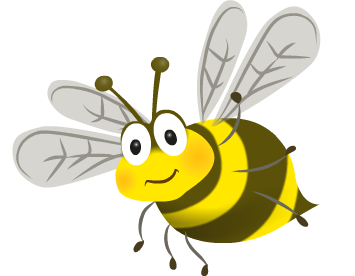 OUR LIBRARIANS
Our library is run at lunchtime by our year 6 librarians. We interviewed them to see why they love being librarians!
Alby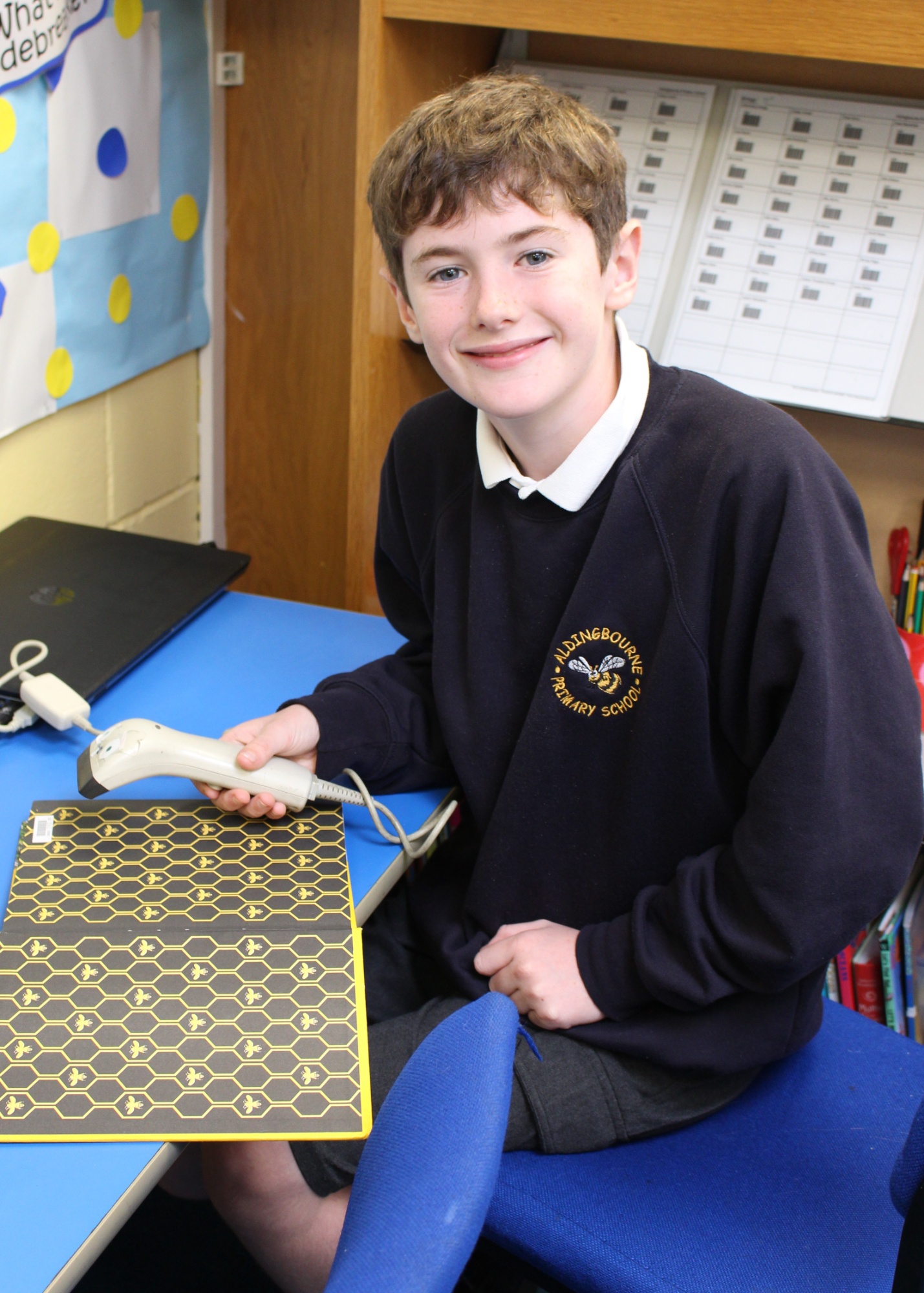 Alby: "I love reading books, and I'm passionate about getting the school into it too."
MIA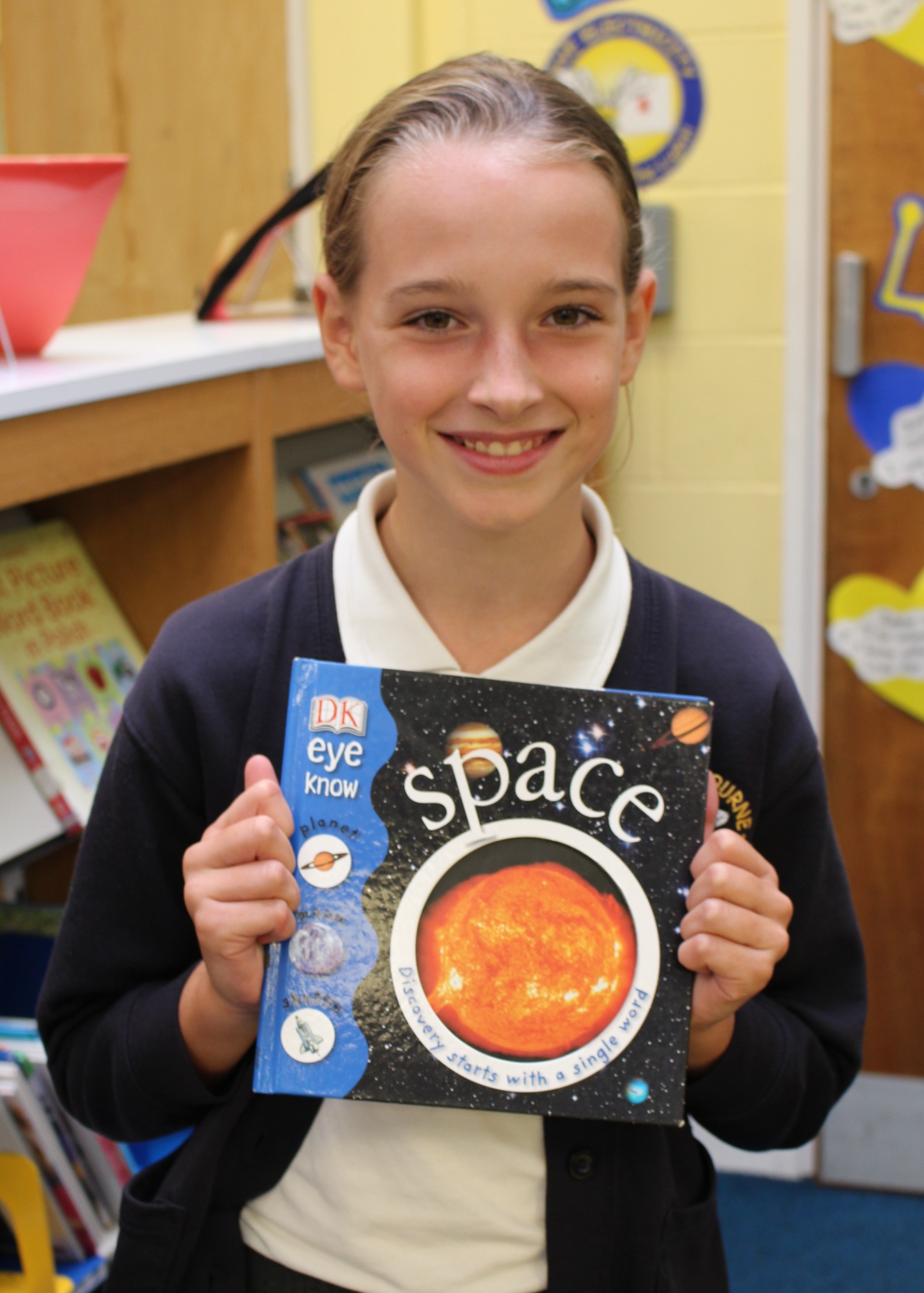 Mia: "I really enjoy reading books and I would like to encourage other people to read too."
AVA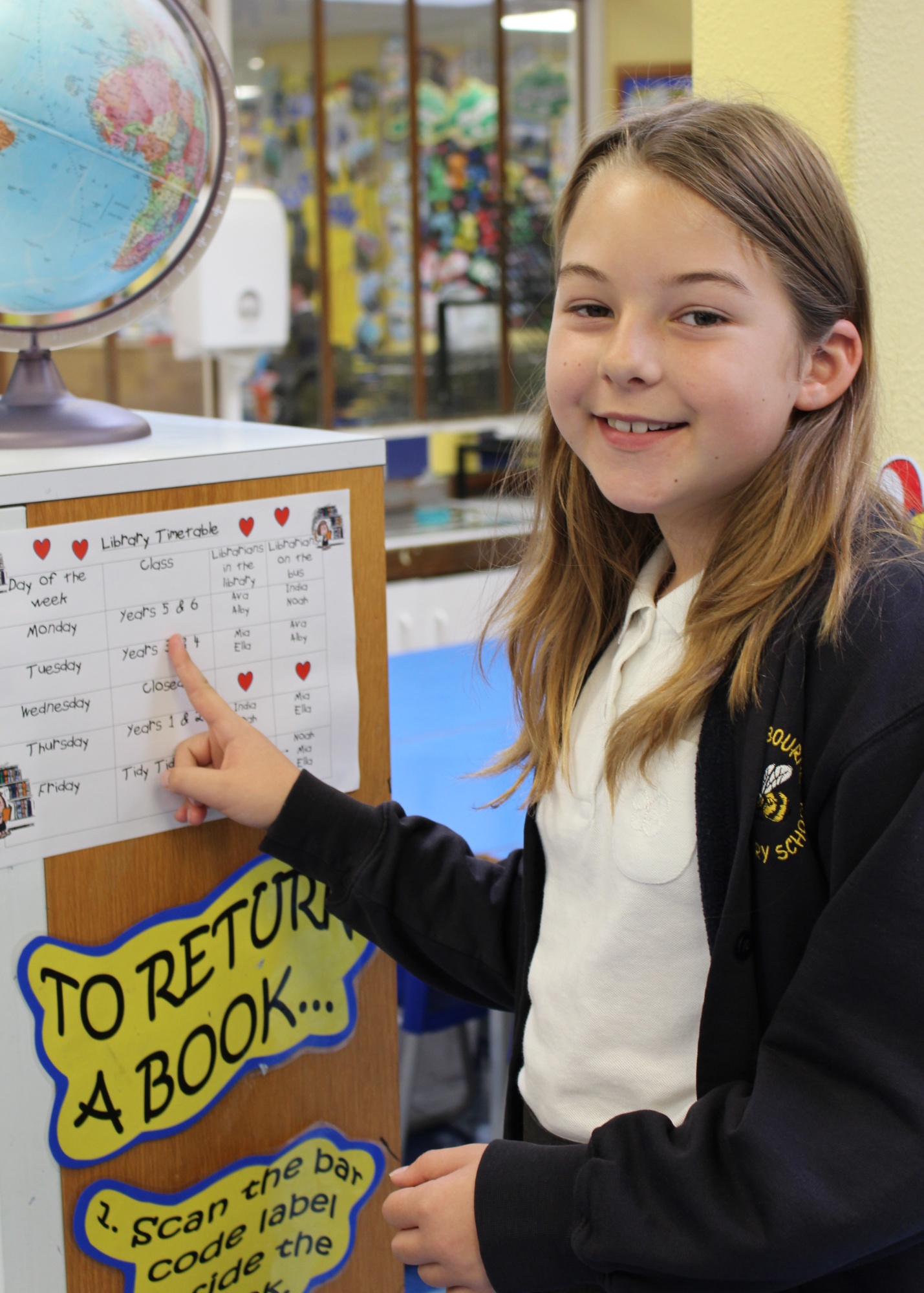 Ava: "I want everyone to enjoy reading and help people understand books."
ELLA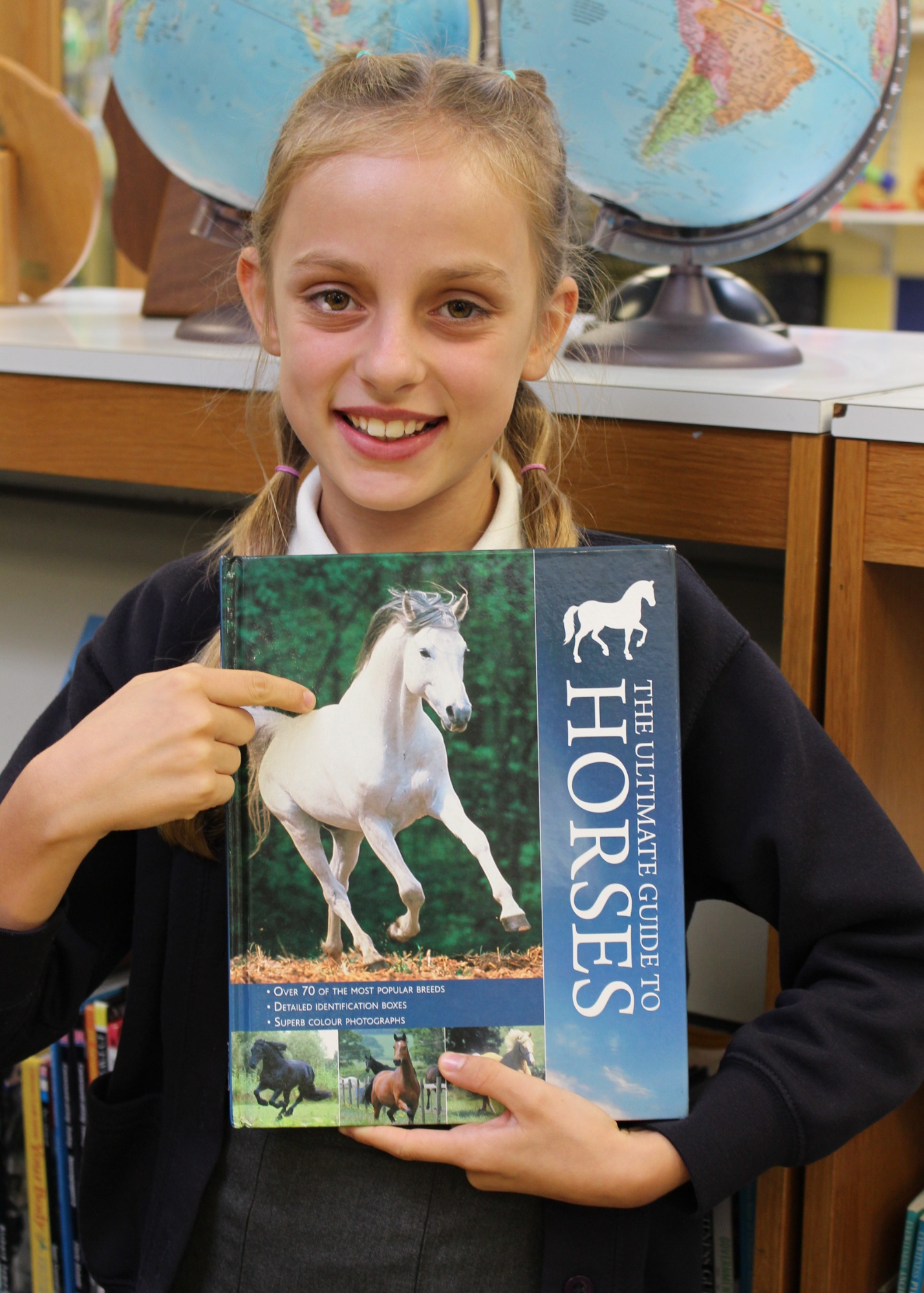 Ella: "I love books and I want to improve other people's reading."
INDIA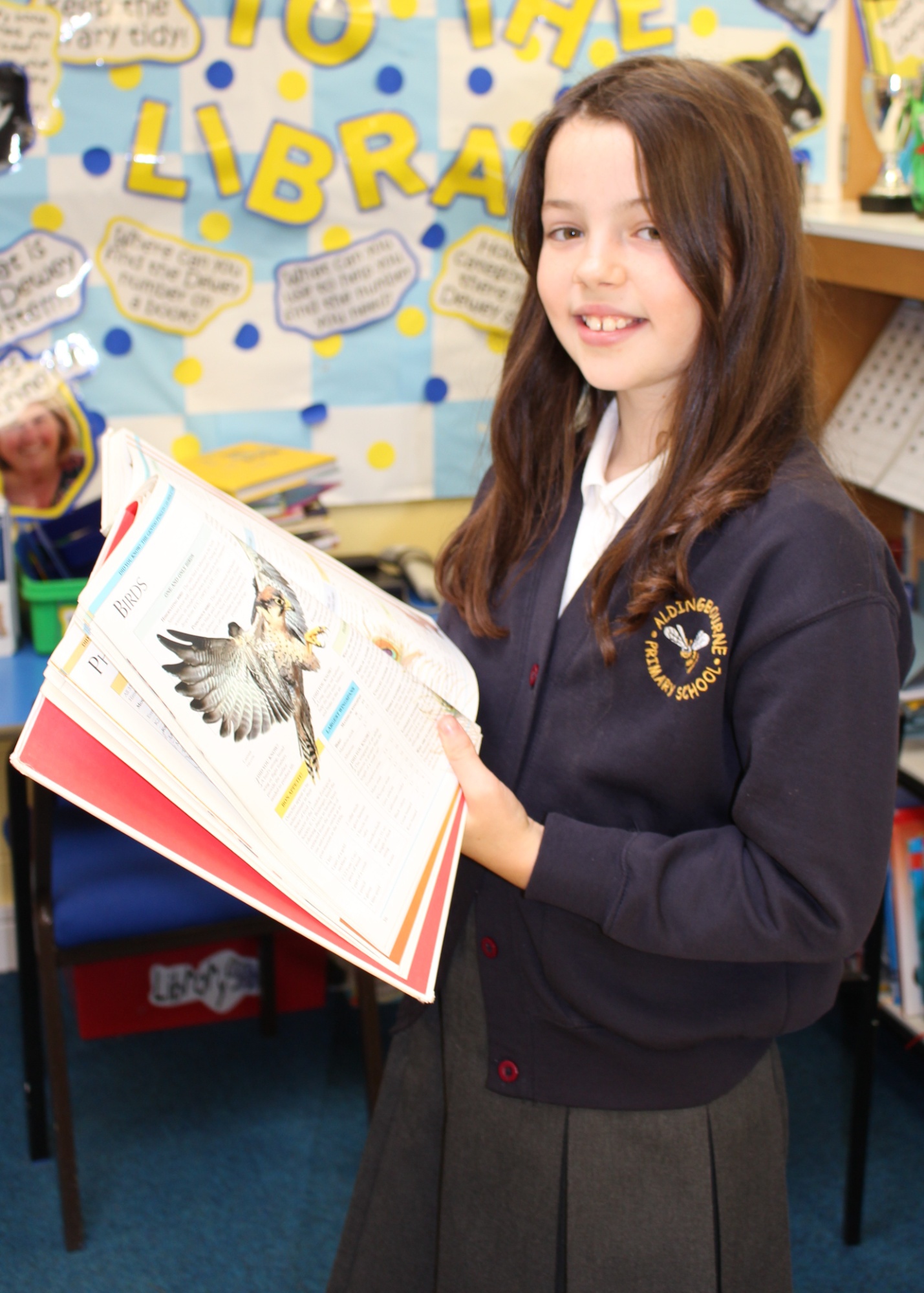 India: "I wanted to be a librarian because I want to help children find their passion for books."
NOAH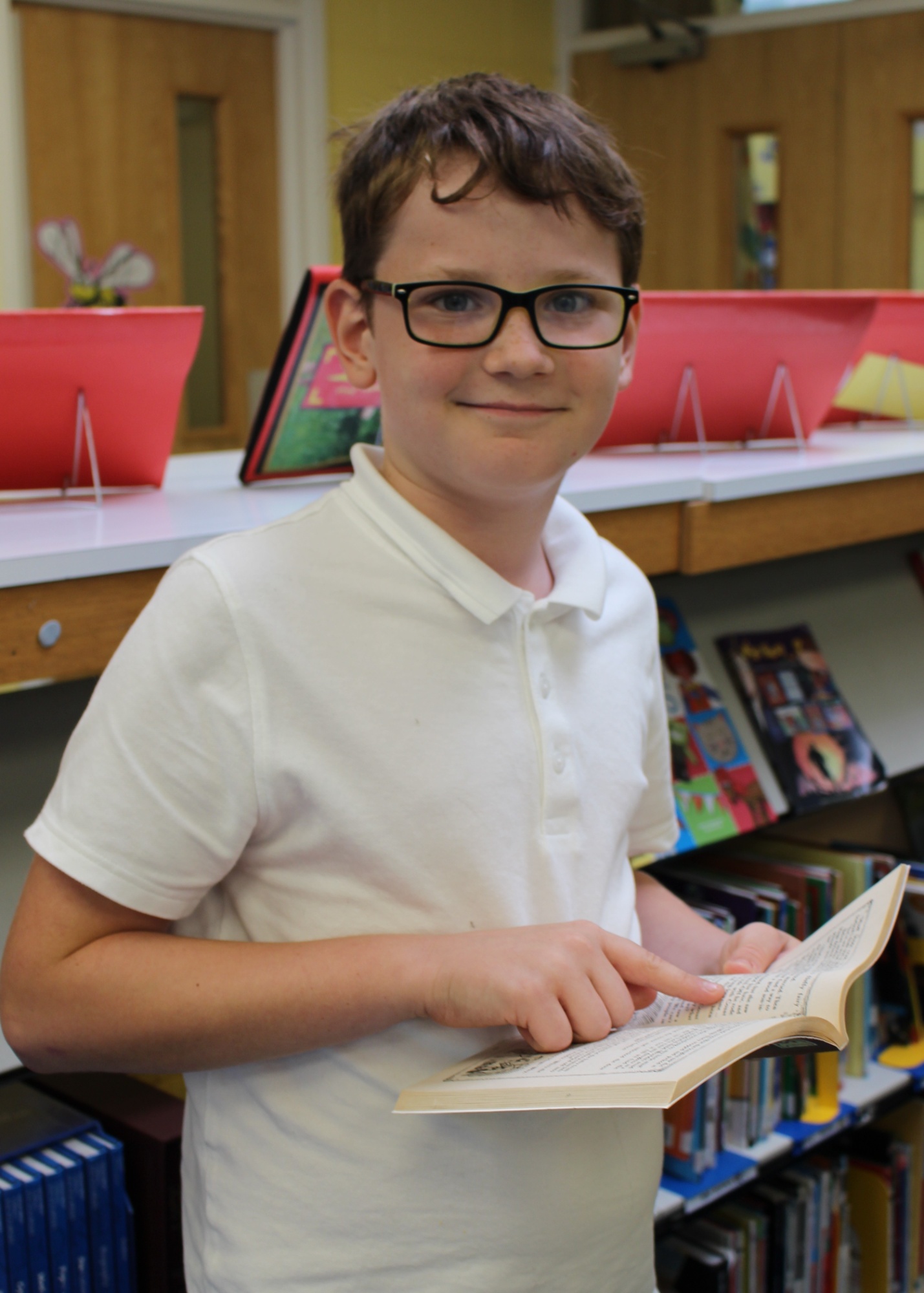 Noah: "I really enjoy reading, and I want everyone else to as well."