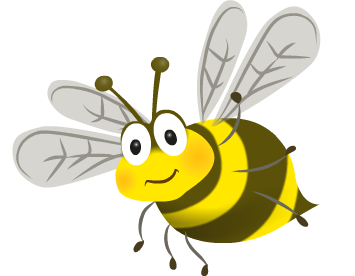 School Reports & Open Evening
You will receive your child's report on Friday 7th July. This will hopefully give you a clear summary of your child's achievements and progress this year. If you wish to discuss your child's report in more detail, please contact the school office or your child's teacher to make an appointment.
On Monday July 10th we will be holding our annual Open Evening. You can visit your child's class and also meet your child's new teacher between the hours of 4.00 – 6.00pm. This is a very informal evening in which Grandparents, brothers & sisters can also attend and look at your wonderful work. See you there!