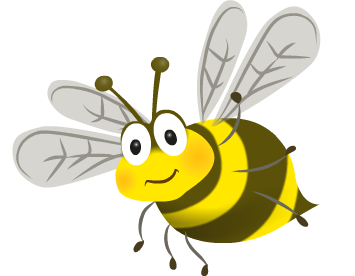 School Reports
Your child's final school report will be sent out on Friday 7th July. This is a lot later than usual and this is due to the release date of the results for your child's SATS tests.
Please can I take this opportunity to remind parents to fill out the attached slip, informing us that you have received the report and a comment would be greatly appreciated. If you are happy with your child's report, then you do not need to do anything other than try and attend the Open Evening on Monday 10th July.
However, if you feel you need to discuss certain aspects of the report, please contact your child's teacher to arrange a formal meeting.