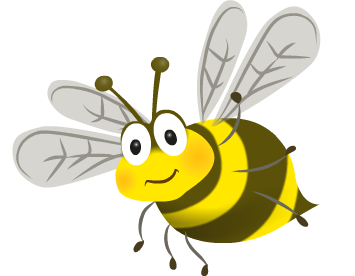 Bowles Update!
For all the parents of the children who are on our Year 5 and 6 residential trip to Bowles this week,
We know you will be anxiously awaiting any news of what your lovely children are up to this week, so Miss Webster will be sending me a daily update which I will publish on here for you. Enjoy! See below for updates....
Monday afternoon update
They all left very excited this morning and arrived at Bowles on schedule. Then it was time to get settled into rooms, including making their own beds! Then lunch and then off they went to their afternoon activities - It's not raining at the moment - fingers crossed it stays that way!
Monday evening update
Miss Webster said they have had a fantastic afternoon. Her group went orienteering in the woods and who was the one who didn't listen to instructions and got lost? Miss Webster! However, they all had fun and came back happy and covered in mud from head to toe! Teatime was great and the kitchen staff are being super helpful with our fussy eaters! (my son being one of them!!)
Tuesday morning update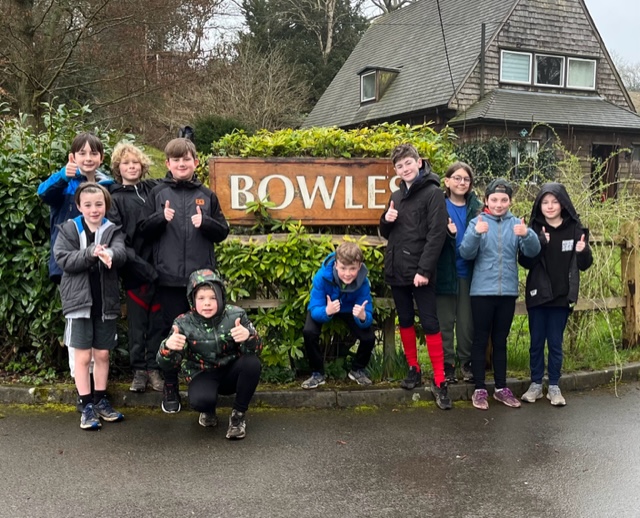 All the children have had a great night's sleep but only 10 made it to Miss Webster's early morning walk this morning! The night expedition yesterday evening was great fun but very wet! However, despite the weather, Miss Webster says they have "53 happy children who are being absolutely AMAZING!"
Tuesday evening update
Miss Webster says they have had another great day and even had some sunshine! So many of the children are already achieving personal goals and they are all so happy! She said their behaviour and attitude as a whole group is just incredible. What a fab day!
Wednesday morning update
Only 4 for the morning walk this morning! They are all absolutely shattered after a very busy day yesterday, but all very happy and have achieved lots and lots. It has been heavy rain this morning but looks like it's blowing over so fingers crossed for a dry day... Miss Webster says they all love the drying room and would like their parents to install one at home!
Wednesday evening update
Another great but WET day today. The children are coping brilliantly with the wet weather - Miss Webster is super proud of them! All the activities today have been fantastic and they have enjoyed sausages and mash for tea! Breaking News - A new feature was discovered by Mr Trent's group during their scrambling session today at Harrison's Rock. It has been named the Aldingbourne Hive. Lucas Waller, Rudy Lee and Will Reed were the first to conquer it. They scrambled through a muddy water pipe about 10 metres long - WOW! Miss Webster failed to find clicker 14 on the orienteering course and will return on Friday morning to try AGAIN - 4th time lucky! The children are missing their parents but coping really well and all having a fun time!
Thursday morning update
Just a quickie this morning... Miss Webster says all the children have slept really well and YIPPEE there is no rain this morning!
Thursday evening update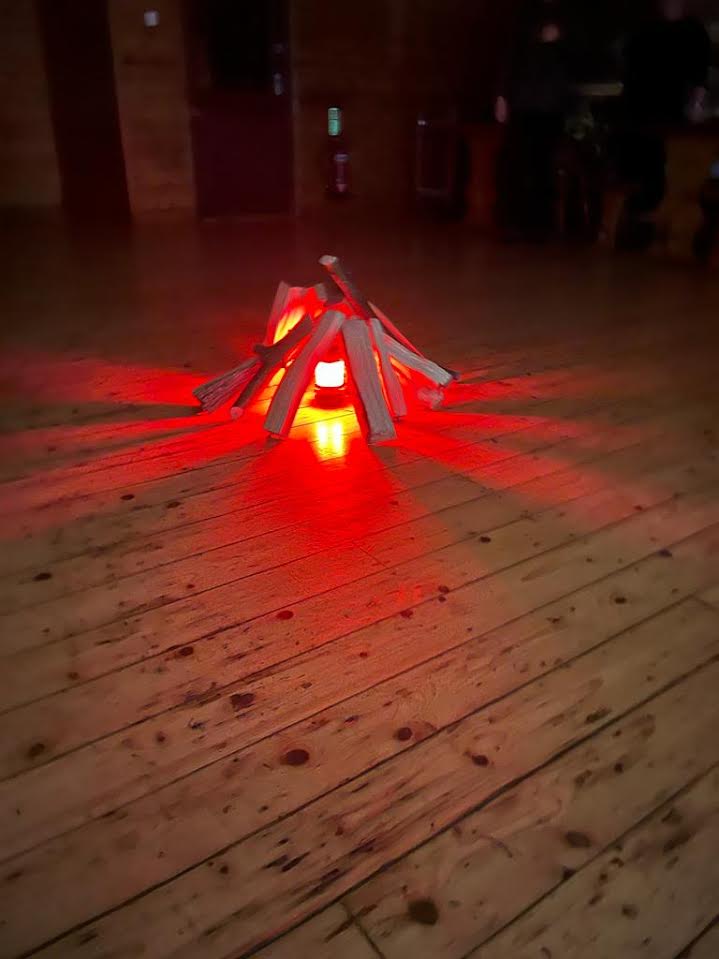 Everybody is all very wet but still VERY enthusiastic! They are just preparing for their indoor camp fire which Miss Webster is so excited about!
Many more successes today, including more childre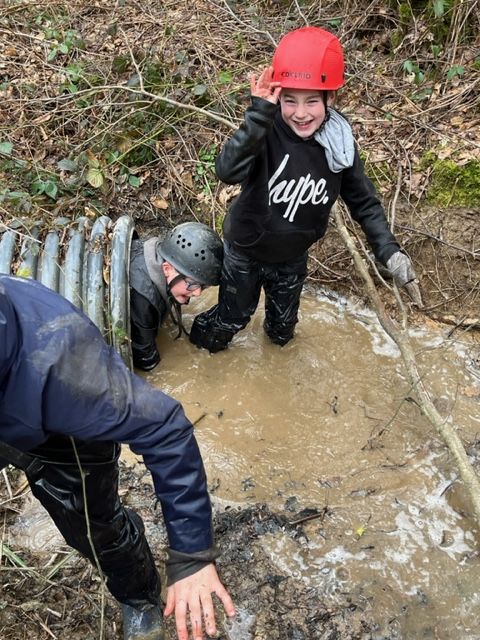 n conquering the Aldingbourne Hive - this is it!
Friday morning update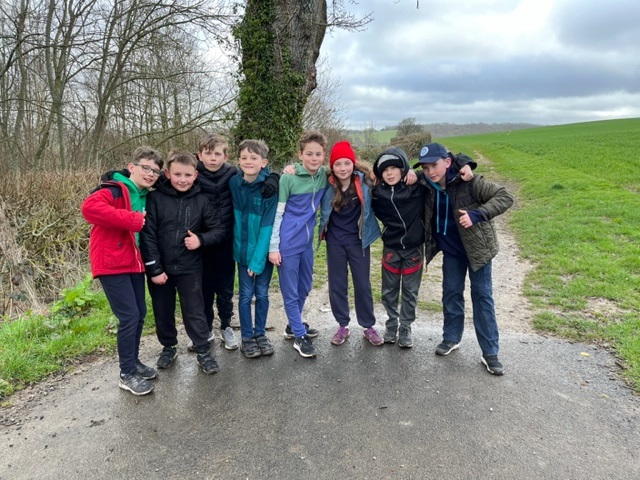 8 walkers this morning - the most Miss Webster has ever had on the last day! They loved their campfire last night and 'toasting' their marshmallows! Bingo night was great fun! They are looking forward to their final activities and then being reunited with their lovely parents at 6pm. Watch out for a parentmail with an ETA once they are on their way!