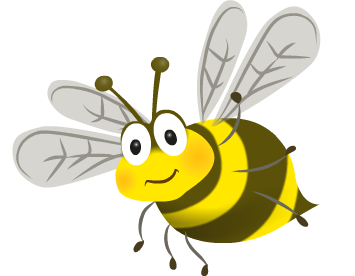 Welcome to our New Entrants!
Mrs Reed has been busy over the last couple of weeks meeting the parents of the children who are starting with us in September, and of course the children themselves! She is currently visiting all the children in their pre-school settings so they can get to know each other before beginning their school journey with us soon. The children have also all received a slideshow to show them just what it is like at our 'Busy Bee' school! To view the sideshow, please click below....
We can't to welcome the children in September!