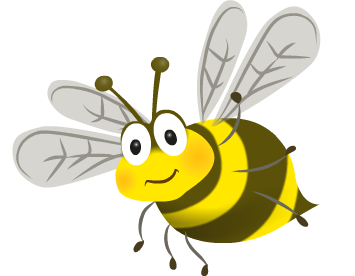 Summer School Uniform
Thank you for continuing to support our school uniform policy. The children always look tremendous and we are very proud of how smart they look. As a reminder, the Summer uniform is:
Girls: Summer dresses – blue and white
Blue skirt
White polo shirt
Navy cardigan/sweatshirt
Black/blue shoes/sandals
Boys: Black/grey trousers/shorts
White polo shirt
Navy sweatshirt
Black/blue shoes/sandals
School caps can also be purchased from the office and may be worn at playtime and lunchtime.
PLEASE REMEMBER TO PUT YOUR CHILD'S NAME IN THEIR CAP AS WELL AS ALL OTHER UNIFORM.
PLEASE DO NOT SEND CHILDREN INTO SCHOOL IN TRAINERS or CROCS. HOWEVER, WE DO ALLOW SANDALS!!!!
SCHOOL PE KIT
Please can you ensure that your child also has the correct PE kit and brings it to school on Monday and leaves it in school for the week. This will ensure that they always have kit for their PE lessons.