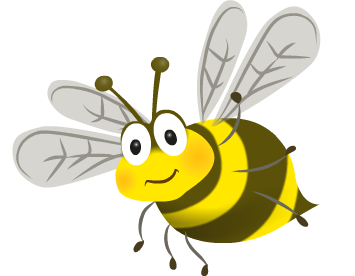 World Book Day Celebrations
World Book Day, the international celebration of books and reading, is approaching fast and this year it is the 25th anniversary! This year World Book Day is on Thursday 3rd March. As a school we are going to participate in the World Book Day Celebrations by celebrating POETRY!
WHOLE SCHOOL POETRY DAY
We will be celebrating by having a WHOLE SCHOOL POETRY DAY on Thursday 3rd March. The children will be engaged in a range of inspiring, fun-filled activities throughout the day related to different types of poetry. To make this day even more exciting, we would like to invite the children to come dressed up as their favourite character from a book or poem. We can't wait to see their costumes!
THE BOOK FAIR IS COMING!
As part of our World Book Day celebrations, we will be holding a school book fair during book week on Wednesday 2nd March after school. The book fair offers an inspirational and diverse selection of books for children, whatever their interests, helping to improve reading for all ages and abilities. In addition, our school benefits from the fair with commission books for the library and all classrooms. The book fair will be open for everyone from 3.15pm onwards in the hall. Children who are attending rehearsals on that evening are welcome to bring money with them and we will make sure they have an opportunity to visit the fair before rehearsal.
READY STEADY READ!
To celebrate and encourage a lifelong love of reading at home and school, this year we are excited to announce we will be running a SPONSORED READ between Monday 28th February and Monday 7th March. The 'Ready Steady Read!' project has been organised in conjunction with our local Usborne partner Ruth Cross, who is also one of our lovely parents! All the money raised will go towards new books for our classrooms.