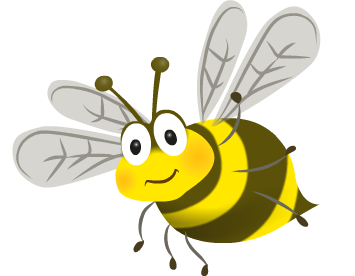 Junior Production of 'The Sound of Music'
'Rehearsals for 'The Sound of Music' are going really well and the children are working very hard. Thanks for all your support - it is going to be a wonderful production. For those children involved in the play, the performances will be on three evenings (Tuesday 5th April, Wednesday 6th April, and Thursday 7th April). The tickets will cost £5.00 and the money raised will go towards buying a new spotlight for our wonderful performances.
After half term, we will send a form home for you to complete requesting tickets. As usual, we will have to limit the number of tickets to 10 per child involved in the production.
Finally, can I remind you that the whole school will watch the junior production of 'The Sound of Music' on the morning of Monday 4th April. If you decide to bring your children to the evening productions, they will need to have a ticket!
Thanks for your support and co-operation.