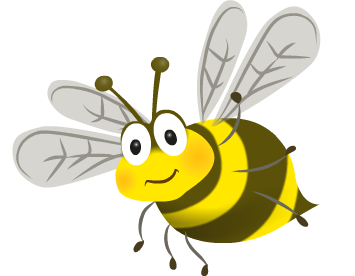 Sound of Music Auditions
On Tuesday November 23rd we will be holding acting auditions for this year's junior production of 'Sound of Music'. Auditions will begin at 3.15 and finish at 4.30pm. If your child is in Years 4, 5 or 6, they are very welcome to audition. We guarantee that every child who auditions will get a part in the play. On Tuesday at 12.30pm we will be holding singing auditions. Any children who are keen to sing a solo in the play must attend these auditions.
We will tell the children their parts in the play on Friday 17th December.
Good luck and happy acting!!