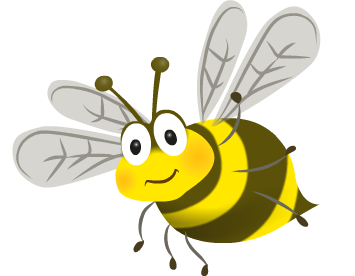 School Office
As you are now fully aware the school office is open – YIPPEE!
However, during lockdown you made contact via emails and telephone calls. This worked brilliantly and we would like to continue with this system. So, if you have any questions, requests, concerns etc. we would appreciate it if you made contact with the school office via email or phone.
Thanks for your continued support.