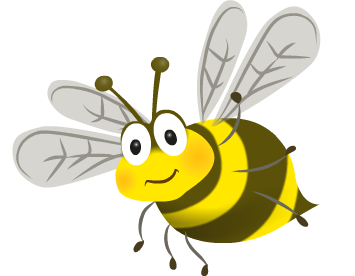 School Uniform
The children look absolutely gorgeous in their new September uniforms, so could we ask that we maintain these standards throughout the year.
SCHOOL PE KIT is also part of the school uniform. Please can you ensure that your child has their PE kit in school at all times. May we suggest your child brings their PE kit in to school on Monday and takes it home on a Friday.
This way we are guaranteed that children always have their PE kits!!! Below we have included a PE timetable.
WEEKDAY

MORNING

AFTERNOON

MONDAY

Year 5 & Year 6

Gymnastics

Reception Year 1 & Year 2

Gymnastics

TUESDAY

Year 3 & Year 4

Games

Reception Year 1 & Year 2

Dance

WEDNESDAY

All Junior Children

OAA / Dance

All Junior Children

OAA / Dance

THURSDAY

Year 3 & Year 4

Gymnastics

Reception Year 1 & Year 2

Games

FRIDAY

Year 5 & Year 6

Games