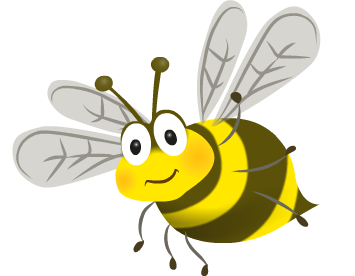 Yippee! School opens 6th September for all pupils
Yippee! We are looking forward to welcoming you all back for a 'normal' school year from Monday 6th September. Please be aware that Thursday 2nd and Friday 3rd September are INSET days when the school will be closed for all pupils as teachers will be busy in training! Watch our for further details about school re-opening coming soon!
We just can't wait to welcome you back for a brand new and exciting school year!