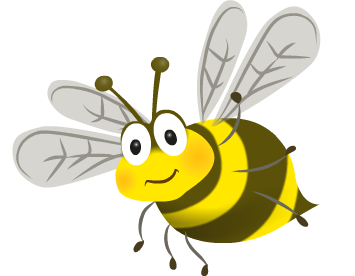 School Opening - Tuesday 5th Jan
As you are probably all aware, it is a very difficult time for schools and teachers are feeling incredibly anxious and worried but we have made a whole school decision and we now need your full support to ensure everybody stays safe.
The school will open tomorrow as normal for ALL children but we need to put some further measures in place to strengthen our risk assessment in the light of the new variant of Covid 19, which is more transmissible.
These measures will include…
Keeping children in their classroom bubbles to ensure that there is limited cross over with regards teachers and children.
All parents must wear masks when dropping off and collecting their children from school.
When collecting children, parents need to be more vigilant at practising social distancing whilst waiting on the playground.
Ventilation is a key factor to ensuring classroom areas are safe so please make sure your children are wrapped up nice and warm.
We ask that parents are more cautious than normal with regards illness – please keep children at home if they are feeling unwell.
No after-school clubs until further notice.
Staff will be following the school's Risk Assessment in order to keep as safe as possible.
The school office will remain closed but the window is always open!
IMPORTANT PLEASE READ
In order to keep children in their classroom bubbles, staff will be unable to move around to release each other for their 10% statutory PPA (planning, preparation and assessment) time.This therefore means the school must close on a Friday at 1.00pm for INFANT children and 1.15pm for JUNIOR children. This will allow me to fulfil my statutory obligation. I appreciate this could cause some disruption to you but I hope you will support me with this decision as it will enable the school to open for ALL children.
The decision to open the school has been a difficult one, but true to the ethos of Aldingbourne School, we have come together as a staff and found a way forward. I now need you to fully support this decision and work with us to keep the whole school community safe.
Stay safe, keep following the rules so that we as a school community can all get through this safely.
Please continue to check the website and your parentmails for updated information.