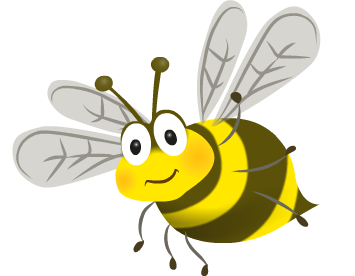 Diary Updates!
Sadly, we are have made the decision to cancel the Infant Christmas play. We are still optimistic that the Christmas party will happen and we might be able to organise a virtual chat with the main man, Father Christmas!
The Junior Carol Concert will also be cancelled, but we are hoping to still send our wonderful children to the pantomime at the King's Theatre.
After a long conversation with the staff, we have also decided to move the Junior production from the Spring term to the Summer Term.
Singing Auditions – Rescheduled for March 16th – 12.30pm
Junior Auditions – Rescheduled for March 16th – 3.15 – 4.30pm
Junior Performances to parents will be in the week beginning July 12th, on the Monday, Tuesday & Wednesday.
With regards PTA events, we are hoping that some of these events will take place but during the school day.
Please keep an eye on parentmail and the school website for updates.
Thanks for your continued support and for all your kind words and emails during the last couple of weeks