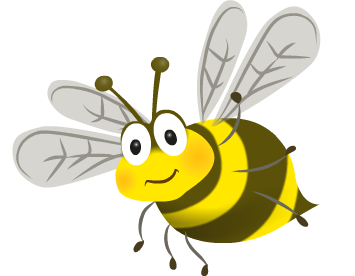 Arrangements for September
YIPPEE! In September we will be opening our doors to ALL of the children. We will be organising the children in the following bubbles-:
Junior Bubble (Years 3, 4, 5 & 6) Start date Friday 4th September 2020
Infant Bubble (Reception, Years 1 & 2) Start date Monday 7th September 2020
From Monday 7th September school will be normal for year groups 1 to 6. Children will be expected to wear school uniform and attend school every day of the week. As you have probably already noticed we intend to bring back years 3, 4, 5, & 6 on Friday 4th September. These are the children who have been away from school since lockdown. As a staff, we think it is important to allow them the opportunity to be in school with smaller numbers so they can adjust to their school environment.
Please see letter below outlining everything you will need to know about how we intend to open our school doors safely to all children. As a school, we are envisaging most things will go back to normal, which is fantastic news. Roll on September!
In the meantime, we ask that you keep yourselves safe over the Summer holidays and have a lovely. restful break!