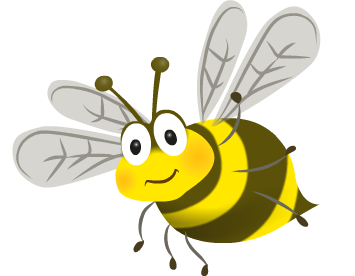 School Re-Opening
Great news! The School Governors have approved our Risk Assesment for opening our wonderful school so from 1st June we will be unlocking our doors to a year group at a time.
Monday 1st June is an INSET DAY in which staff will return in their 'bubble' and meet with me to discuss procedures. They will spend the day planning and organising their classrooms ready for the return of your wonderful children. The main aim of this INSET day is to ensure staff are fully aware of the school's risk
assessment and the procedures they need to follow in order to keep themselves and
your children safe.
On June 2nd Year 6 will return to school, followed by Year 1 on June 4th and finally the
Reception class on June 8th . Once all the children are in school we will then be running a
4 day week, and school will be closed on Fridays for all pupils except for the children of key workers. This is to allow teachers to plan and set their home learning for pupils not attending school.
We are very excited to see the returning children but will miss the children who are not returning at this stage. We send you all lots of love and have been so proud of you all (children and parents!) for the fantastic home learning you have been doing and continue to do. Thankyou all for your support.