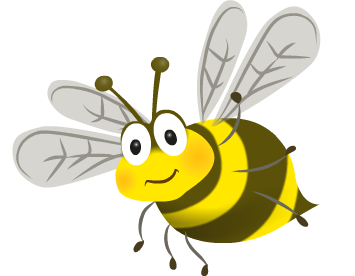 World Book Day Celebrations
This year we will be holding our World Book Day celebrations on Friday 6th March. Our focus this year is going to be 'The Power of Pictures' and we will be spending a fun-filled day looking at word-less books and the power of illustration to convey meaning. It is going to be an exciting day in which the children will work with lots of different teachers on a range of activities to promote the pleasures of reading. We will NOT be asking the children to come to school in fancy dress this year, as we are saving our fancy dress request for Sport Relief Day as on this day we are hoping to launch our brand new 'mile a day track'.
More details to follow on this after half term......